Hello, crafty cardmaking friends! Tracy here, and today I have a stunning I Love Us card that showcases the Creative Photo Corners as embellishments rather than using them the traditional way. Now, let's get crafty!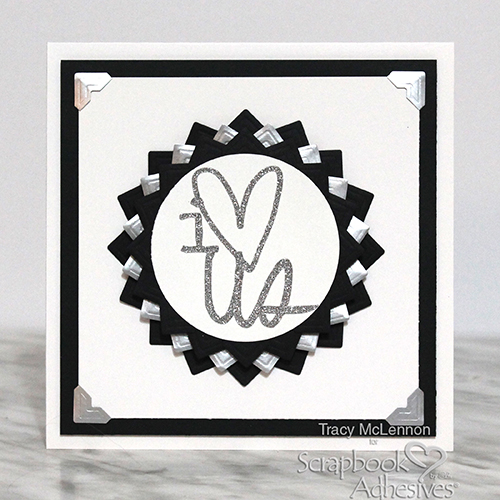 Creative Photo Corners in a Circle
Start by cutting a white cardstock circle that will accommodate the sticker sentiment. Add the sentiment and then using the E-Z Runner® Ultra Strong Refillable Dispenser, add adhesive around the back of the cardstock circle.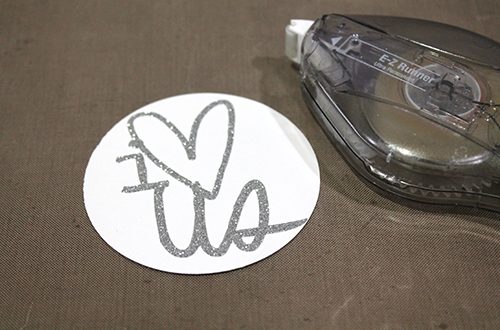 Now add Creative Photo Corners Black, all the way round the edge of the white cardstock circle.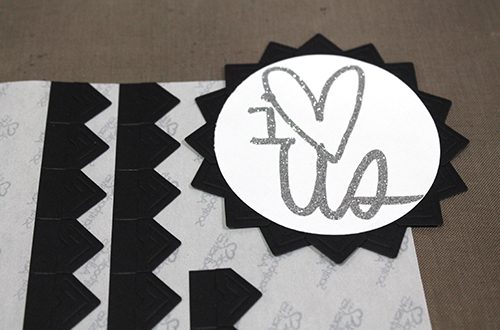 Next, using 3D Foam Squares White Regular; add squares around the edge of the corners, and one in the middle for stability. Then using Creative Photo Corners Silver, adhere the next row of points around the circle.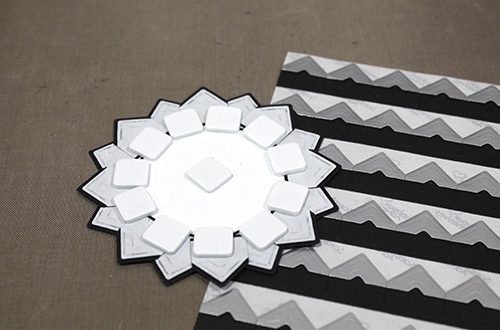 Once again add another layer of 3D Foam Squares White Regular and then add the final row of Creative Photo Corners Black.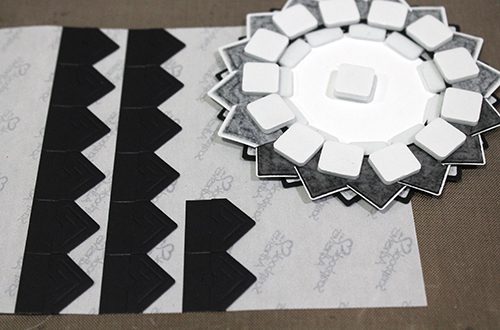 I Love Us – Base Layers
Create a layered card base using white cardstock 6×12 (folded in half). Then cut a piece of black cardstock that is 5.5×5.5, and white cardstock that is 5×5. Adhere the cardstock squares together using Creative Photo Corners Silver and then add that piece to the card base using Crafty Foam Tape.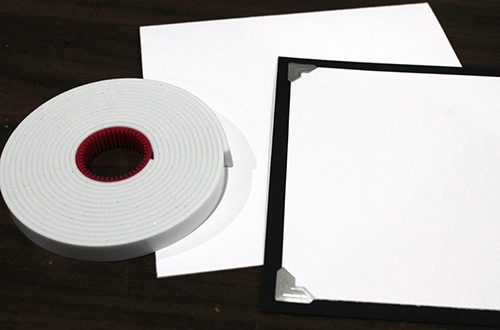 Adhere the sentiment focal point to the middle of the card using the adhesive that is already on the back of the piece. There you have it! A beautiful I Love Us card.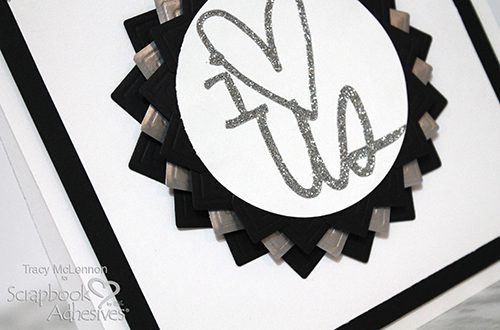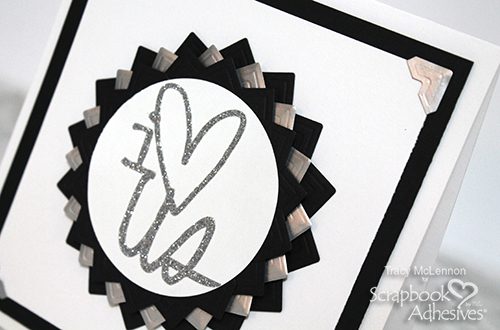 Thanks for Visiting!
Tracy McLennon
Creative Time: 30 Minutes
Skill Level: Intermediate
Materials Needed
Scrapbook Adhesives by 3L®
Other:
Cardstock (White, Black), Heidi Swapp Glitter Sentiment Sticker, 2.75″ Circle Punch
Pin It!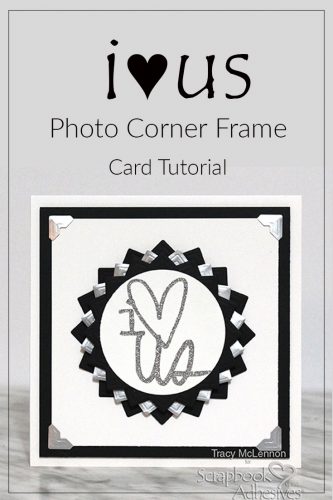 Let's Connect!