We're excited to be a part of a campaign with Scrapbook & Cards Today Magazine called Nominate a Front Line Hero!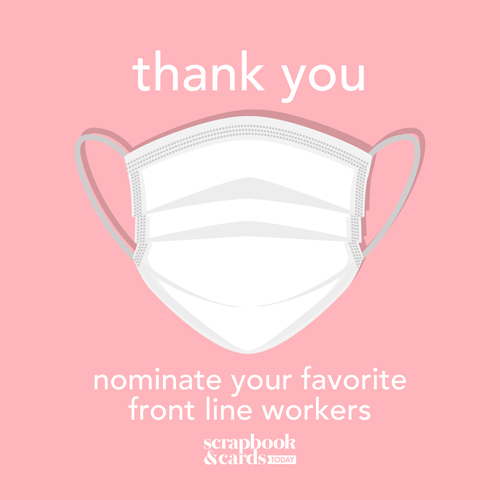 During these unprecedented times, our Front Line Heros are making a difference every day to keep our families safe and we want to share their story. Their tireless work and bravery deserve to be celebrated, so together, let's put them in the spotlight!
Share a story about a deserving Hero who you know on the Scrapbook & Cards Today Blog (not on this post).
Together with many other papercraft partners below, there are not one but THREE fun & incredible boxes full of crafting items for three deserving Front Line Heros! These boxes are sure to bring a smile to each of our winners!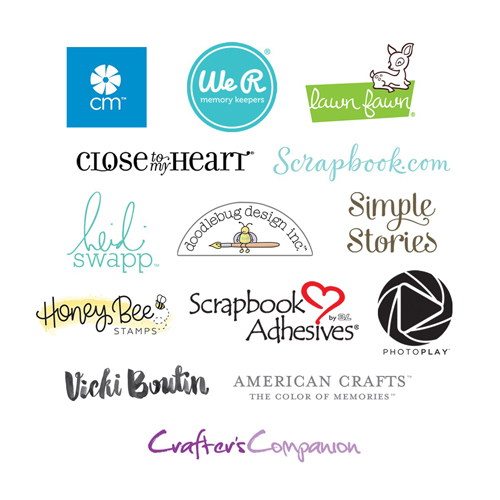 Click the Button Below to Visit Scrapbook & Cards Today Blog
for Entry Details!
Let's Connect!