What do you do when you have too many pictures of an event? Too many to put on one layout, or even two, or three layouts? Christine joining you today to show you how I created a Flip Book showcasing my daughter's recent Social Distancing birthday!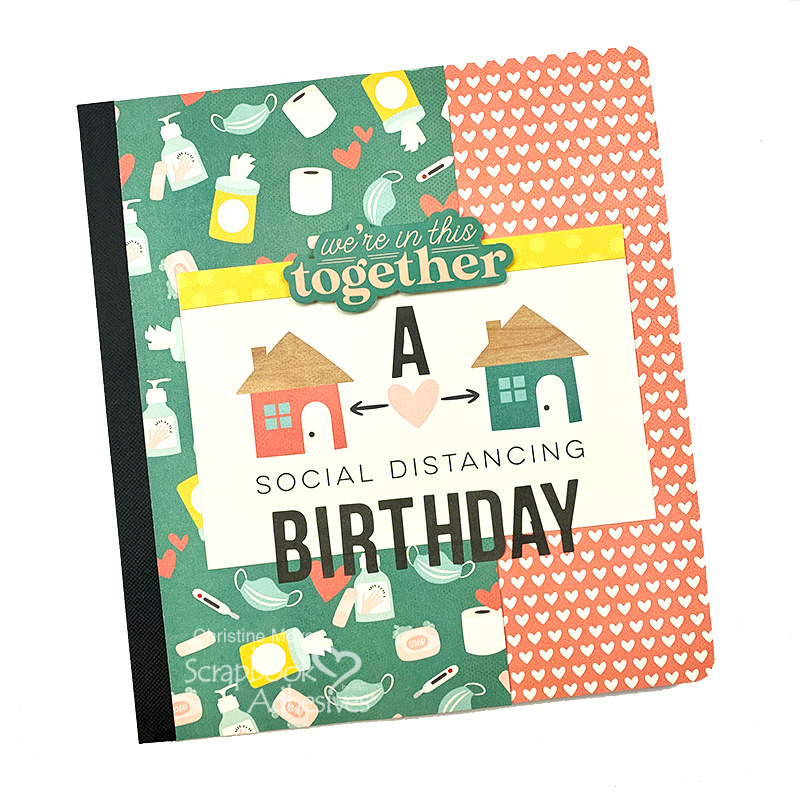 The Flipbook itself came from Simple Stories, I just go to decorate it and put it together. In doing so, I used several adhesives that I will talk about today.
Social Distancing Flipbook Adhesives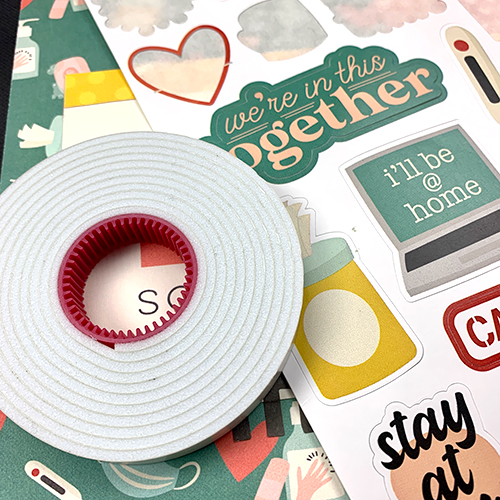 First off I created the cover. I used the E-Z Runner Grand Ultra Strong to attach my patterned papers to the cover. I knew I needed the strongest possible option! Then I used some Crafty Foam Tape to pop up the "We're in this together" sticker.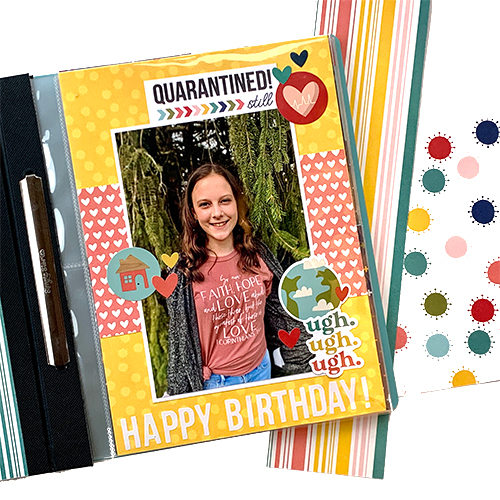 For my inside pages, I stuck primarily with the E-Z Runner Grand Permanent Strips. These made it quick and easy to assemble, without having to worry about it falling apart later.
On this page, I fussy cut the word "Lucy" out of another picture. Because it was so narrow, I used the E-Z Runner Micro to add the letters on.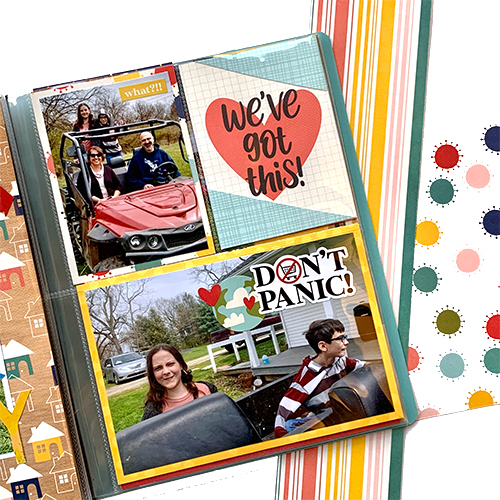 Having the right adhesives on hand allowed me to add in extra papers behind my pictures instead of just slipping in pictures of cut apart cards.
My back page includes a large Keepsake Envelope to allow her to tuck in some trinkets and memory pieces from that day.
Social Distancing Flip Book Video
I do not have a full process video for this Social Distancing Flip Book but I do have a video that flips through every page and shows the whole thing. You can check that out below:
Thanks so much for joining me today!
Christine Meyer
Creative Time: 4 hours
Skill Level: Intermediate
Materials Needed
Scrapbook Adhesives by 3L®
E-Z Runner Grand Permanent Strips Dispenser
Crafty Foam Tape
E-Z Runner Grand Ultra Strong Refill
Keepsake Envelopes Mix
E-Z Runner Micro Refill
Other
Patterned Paper and Flip Book (Simple Stories)
Save It!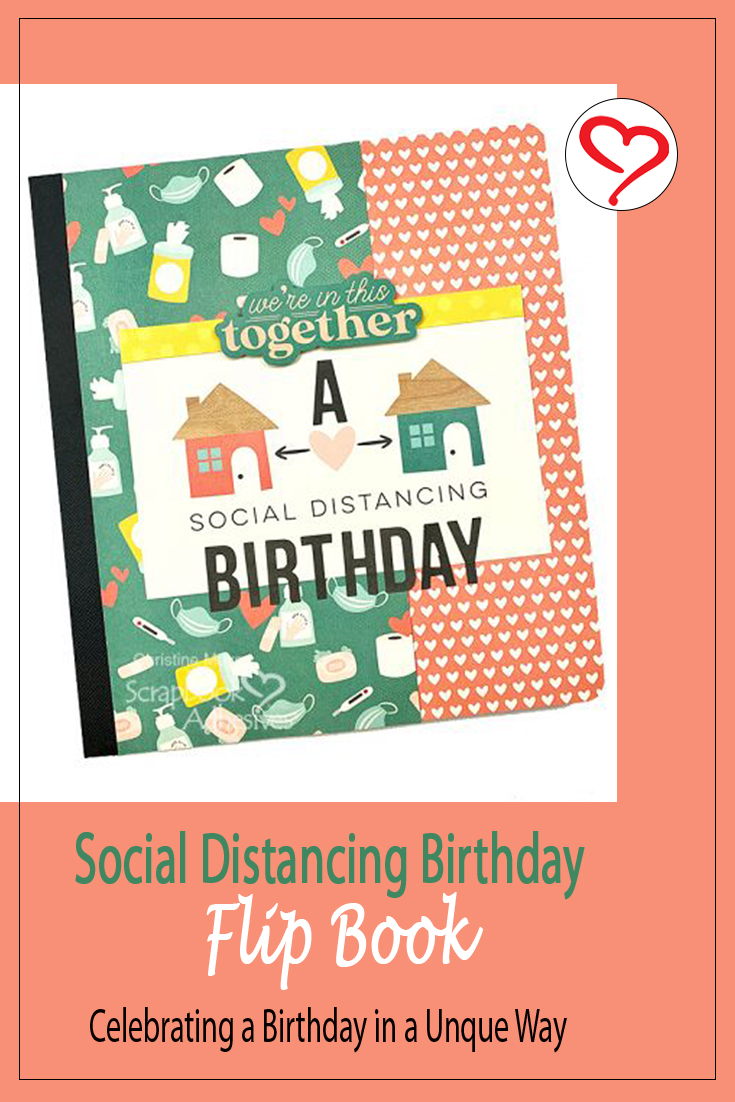 Visit our Website and Blog!
Sign up for our Newsletter so you never miss a contest or giveaway!