Christmas is over and it's time to scrapbook those photos! Christine joining you today with a fresh idea using the Creative Photo Corners. I'm going to walk you through a layout that showcases the Creative Photo Corners to create a Christmas Tree Scrapbook Layout.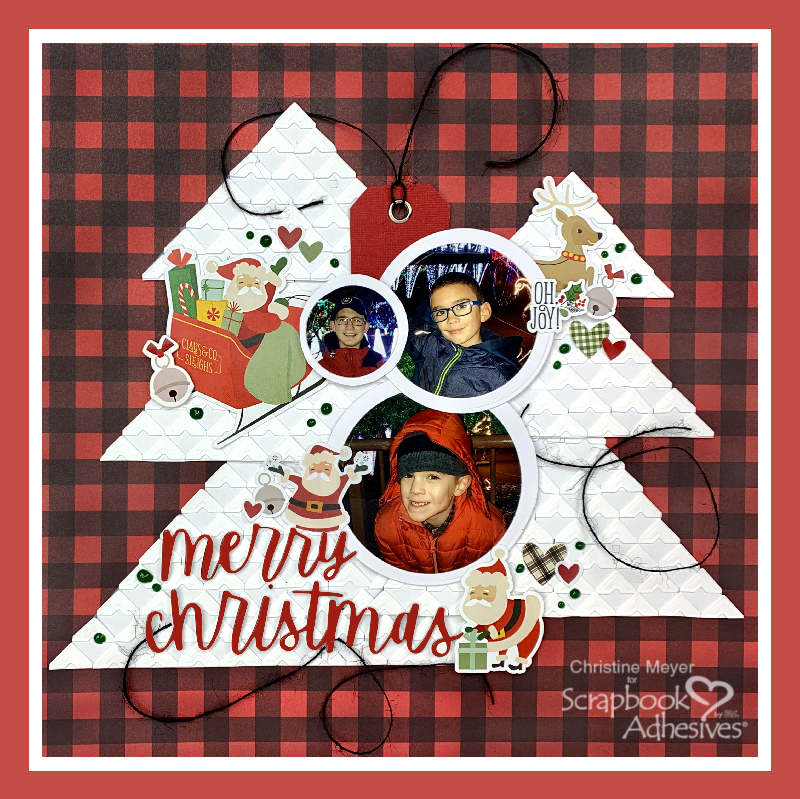 Creative Photo Corner Christmas Trees
Creating these Christmas trees using Creative Photo Corners was pretty easy to do, once I worked out how big to make them!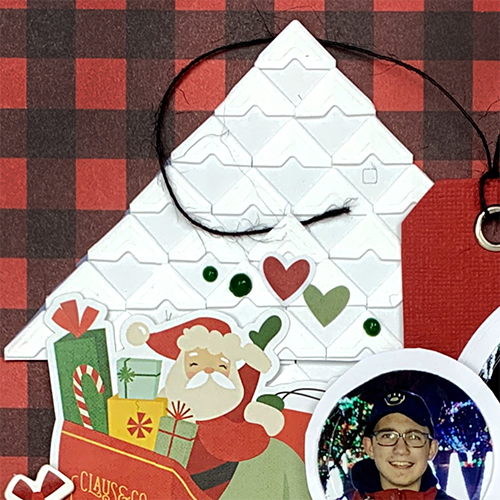 For each tree on this Christmas Tree Scrapbook Layout, I created three triangles that got smaller going up. I created the triangles on cardstock and then cut them out to add to the layout. This ensured no mistakes on my patterned paper.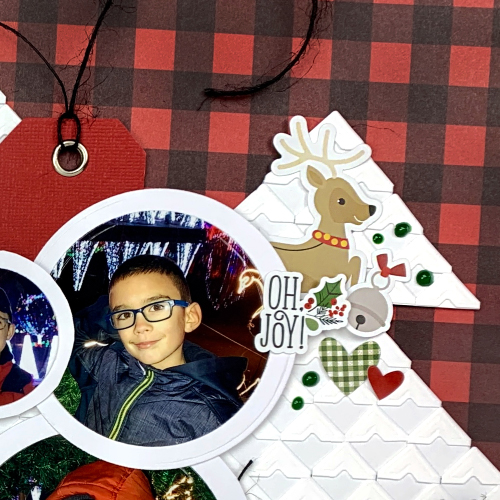 I originally thought about doing one large tree BUT as I began to create my first triangle, I knew that wouldn't be possible. It would end up being a very wide but also very short tree!
My bigger tree starts with a row of 12 Creative Photo Corners across. The smaller tree starts with a row of 7 Creative Photo Corners across. Each row after is just one shorter until you get to the top.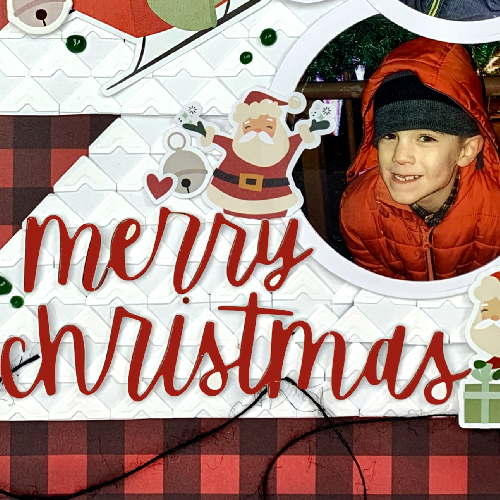 One of the things I love about using the Creative Photo Corners to create a background is that they add really neat texture to the project. While adding texture, they don't take away anything from the layout because they aren't distracting. You can still clearly see the title and the pictures!
Other Adhesives Used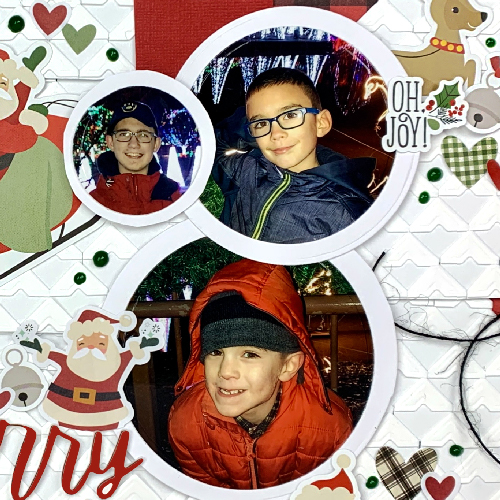 While the Creative Photo Corners are certainly the stars of the layout, I still had to actually assemble the layout! I added most of the elements on this layout using my E-Z Runner Grand! But I needed the photos to have some dimension, so I added those using Crafty Foam Tape.
Scrapbook Layout Process Video
Check out all of the details on this layout in this process video!
Thanks for stopping by today – have some fun with those adhesives!
–Christine Meyer
Creative Time: 60 minutes
Skill Level: Intermediate
Materials Needed:
Scrapbook Adhesives by 3L®
Crafty Foam Tape 108ft
E-Z Runner Grand Refillable Dispenser
Creative Photo Corners – White
Other
Patterned Paper and Stickers from Simple Stories, Nuvo Drops
Save It!