Hello!
My name is Christine Emberson and I am thrilled to be on the Scrapbook Adhesives by 3L™ Design Team! I live in England, in the rural county of Kent and work part time for a law firm in London – I rush home to craft!
I was introduced to Scrapbook Adhesives by 3L™ just over a year ago and was immediately impressed by the quality and range of products. Now, I would not contemplate beginning a project without my SAB3L essentials to hand.
For my very first project, I would like to share with you a gift bag created from an envelope.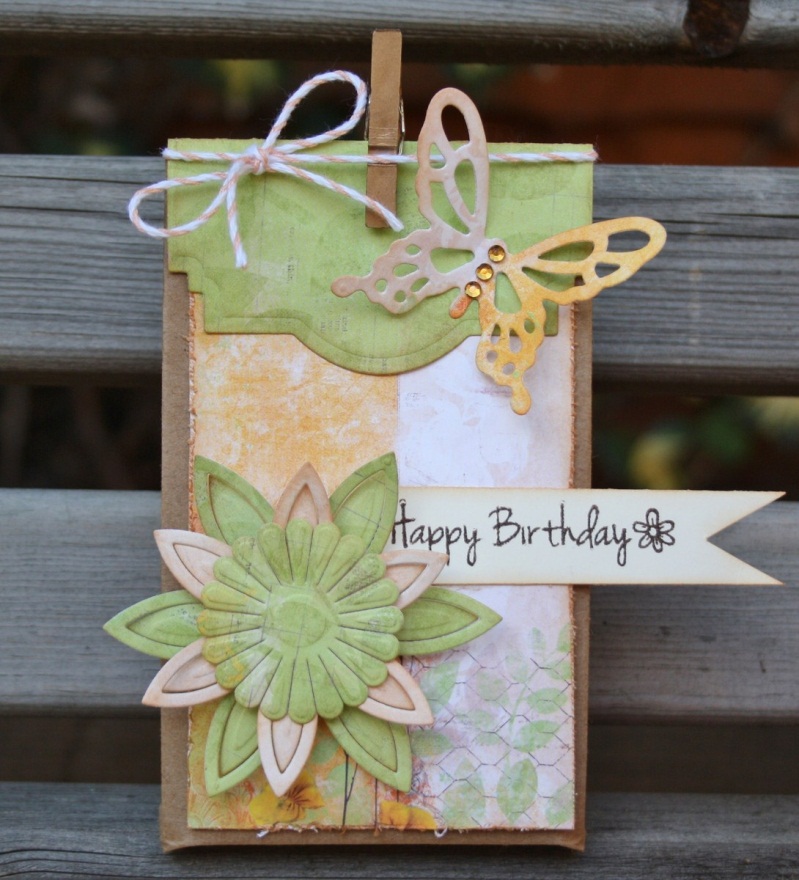 Select an envelope and seal closed with My Stik™ Permanent Strips.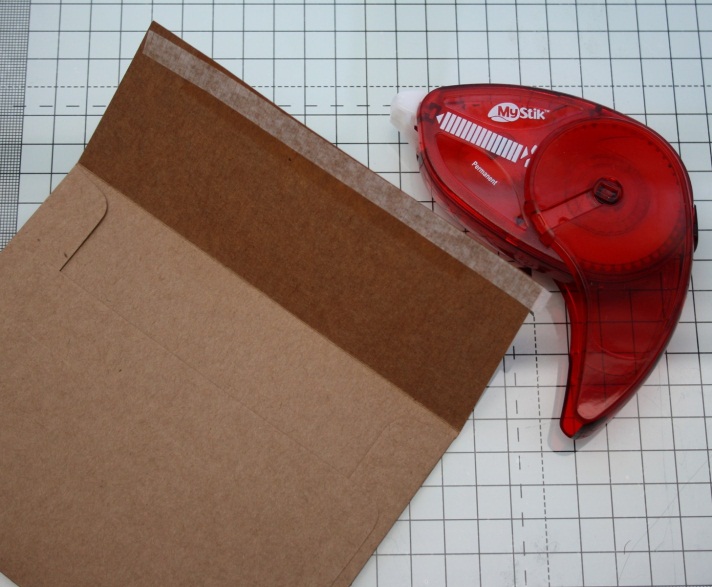 Using a trimmer or scissors, cut the end away from one of the shorter sides of the envelope.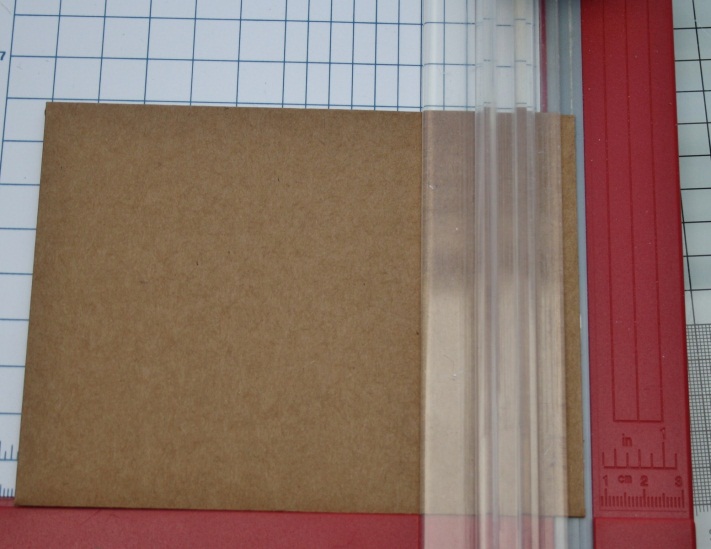 Score the other three sides at approximately 0.5" (not the opening side).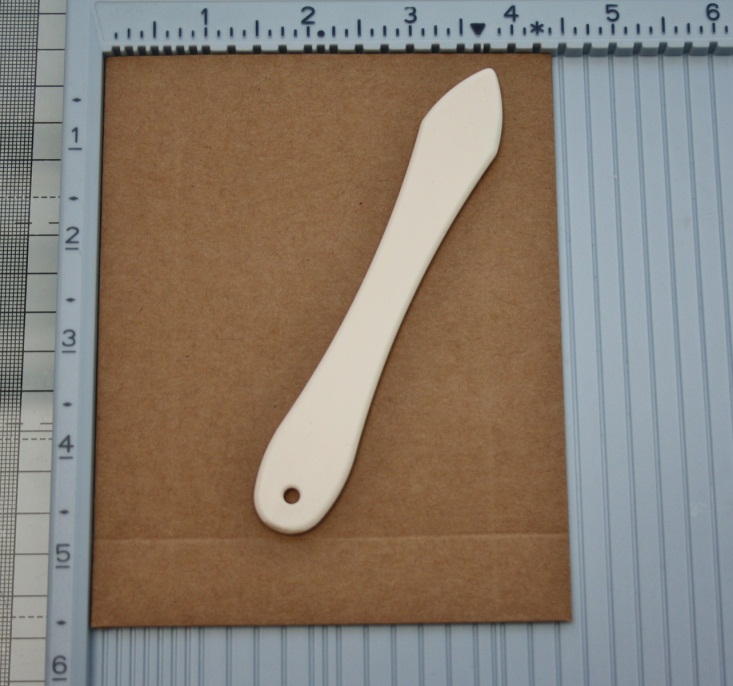 Fold to define scoring.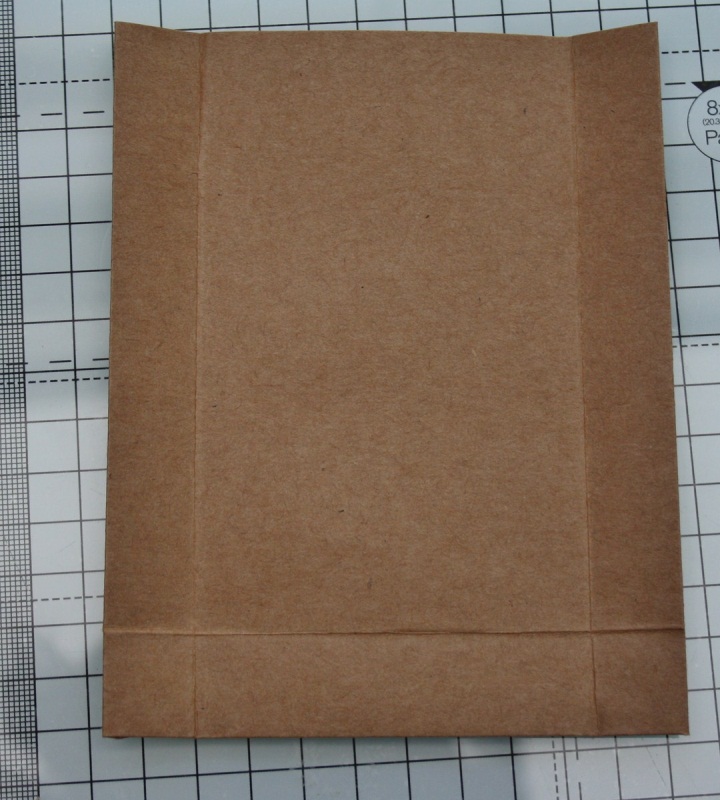 Insert your hand into the envelope and shape to create a gift bag, the side panels slot inwards and the bottom panel sits flat with triangular tabs.
Secure these flat with Crafty Power Tape.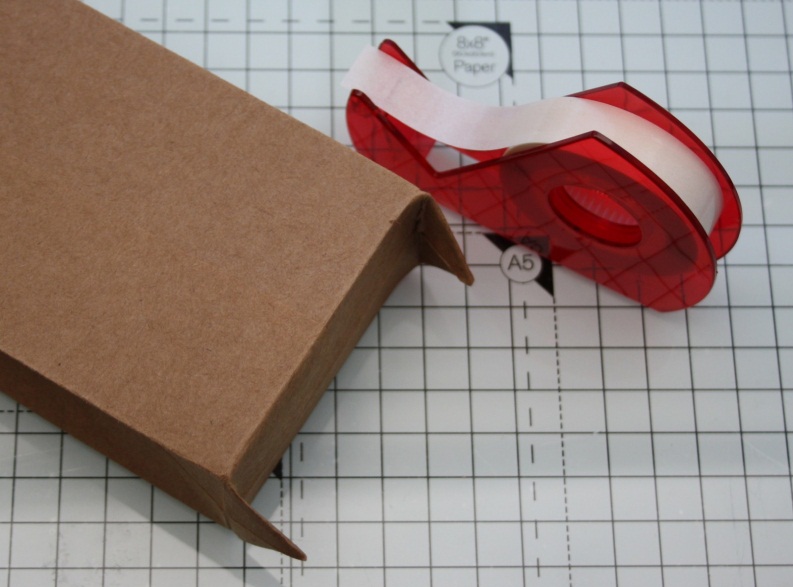 To decorate your gift bag…
The papers I have chosen are Bo Bunny – Country Garden.
I have selected Spellbinders™ die templates – Labels Twenty-Two, Daisy Flower Topper and Wonderful Wings.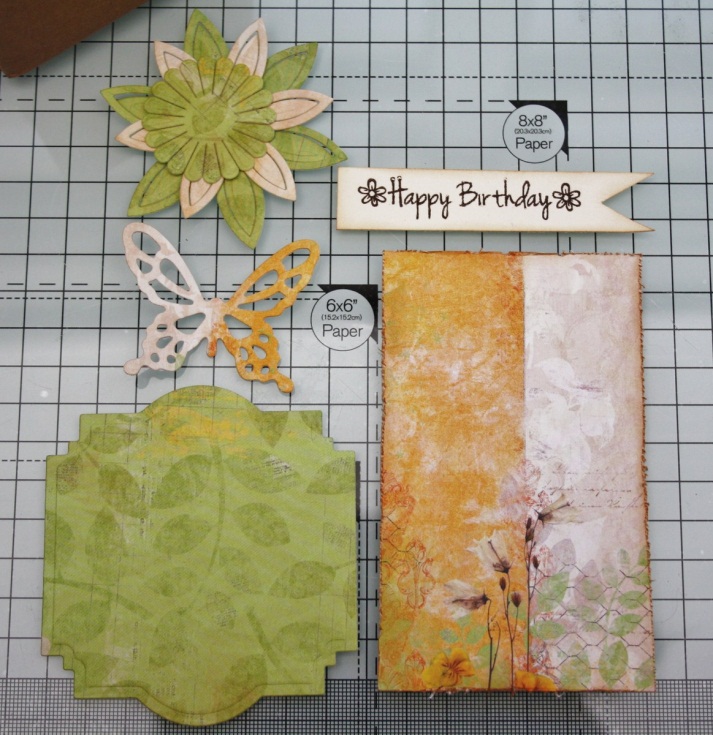 I secured my decorations with 3D Foam Squares White Mix Pack.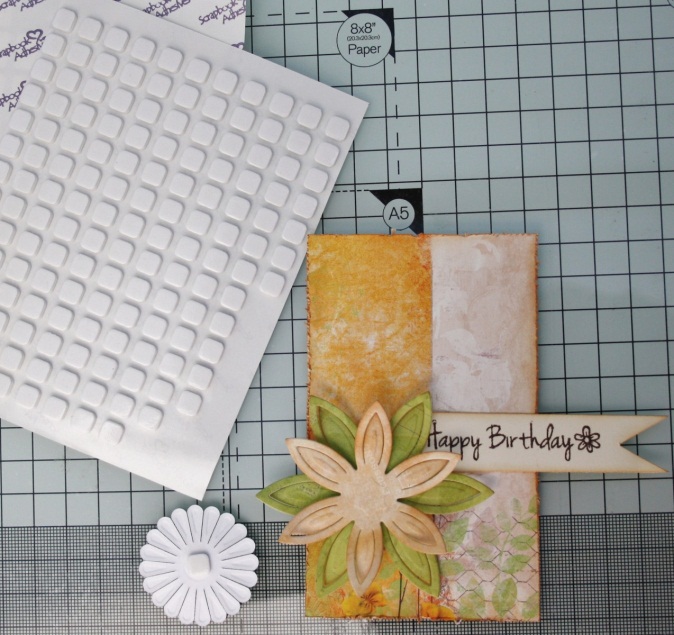 Score and fold Labels Twenty-Two in half, this will create the closure for your gift bag.
Attach twine and adhere to back section of gift bag with My Stik™ Permanent Strips.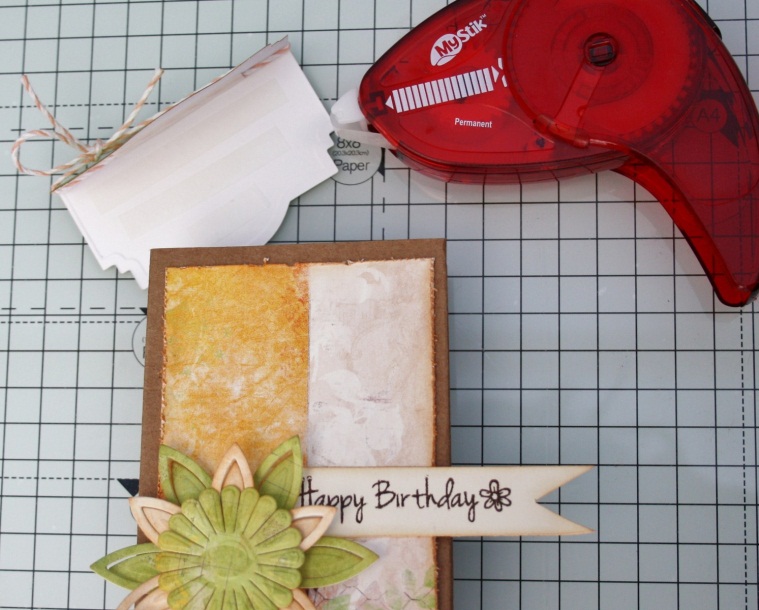 When finished, secure shut with a mini peg.
These are the supplies I used:
Scrapbook Adhesives by 3L™:
Bo Bunny: Country Garden
Spellbinders™ Grand Calibur® machine, Labels Twenty-Two, Daisy Flower Topper and Wonderful Wings
Scor-Pal scoring tool
Envelope
Mini Peg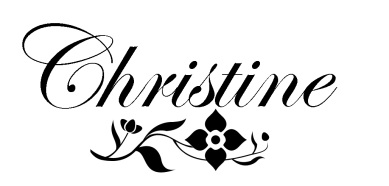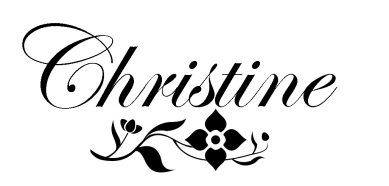 Save
Save