Hi, it's Beth here! You know I love photo corners, today I'm using the Polypropylene Photo Corners in Black. These are self adhesive, they come on a roll, and are just as easy to use as the Classic Paper Photo Corners.
This quick card features Glitz Designs papers. I used the Black Polypropylene Photo Corners for the background layer and the 'post card' feature layer. They are smooth textured and shiny, with a  reflective 'bling' like quality.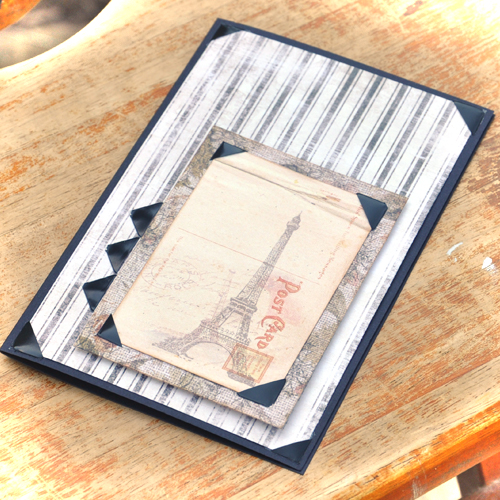 Additionally I used MyStik™ Permanent Strips to adhere the layers of papers, and 3D Foam Squares, Black to give dimension to the 'Postcard' layer.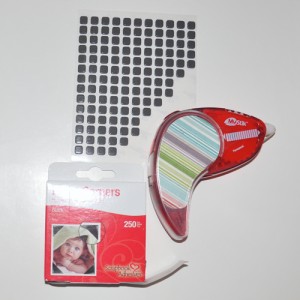 Supplies:
Photo Corners – Polypropylene, Black, MyStik™ Permanent Strips, 3D Foam Squares Black Variety Pack
Papers: Glitz Designs French Kiss patterned papers, WorldWin Papers Cardstock
Have a great day!