Hello!  I'm back and this time I'm sharing a card with you featuring a beautiful bird in flight, pretty flowers, a heart sealed in an envelope and quite a lot of red!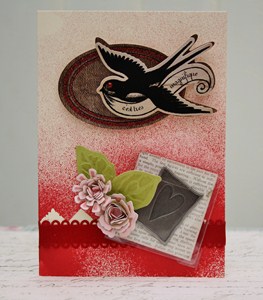 For the bottom section of my card I created a little banner border by sticking down a line of Clear Polypropylene Photo Corners – I used a ruler to keep them straight.  Tip: these are super sticky and because I wanted to use them as a mask and remove them easily, I reduced the stickiness by tapping them onto a piece of fabric first – jeans are good!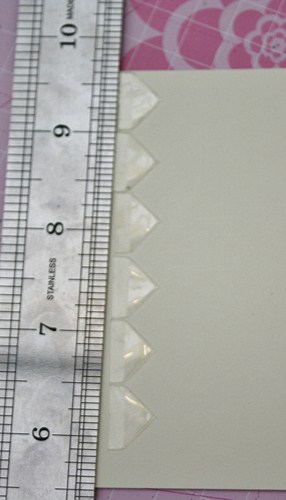 Once they were positioned, I sprayed the card (somewhat liberally!) with Glimmer Mist.  Wait until dry and then lift the photo corners.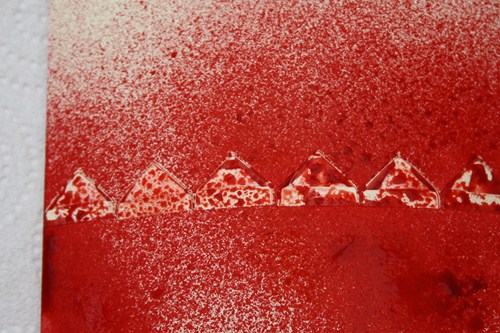 I found this metal heart in my odds and ends box and placed it inside a Keepsake Envelope with a tiny piece of typed backing paper.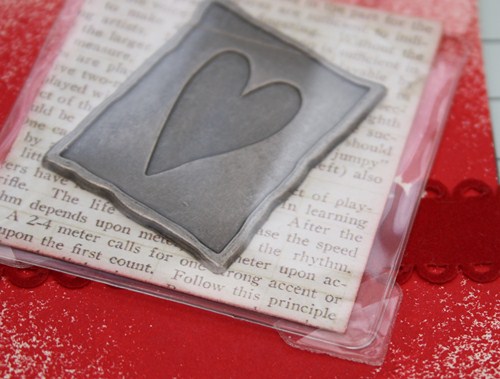 Use Crafty Power Tape to adhere ribbon.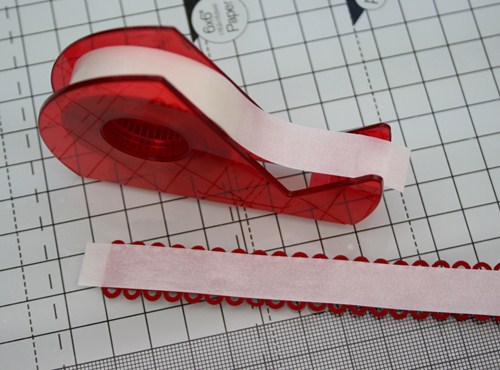 To secure the Glitz Design bird die cut and to add dimension, I opted for Crafty Foam Tape.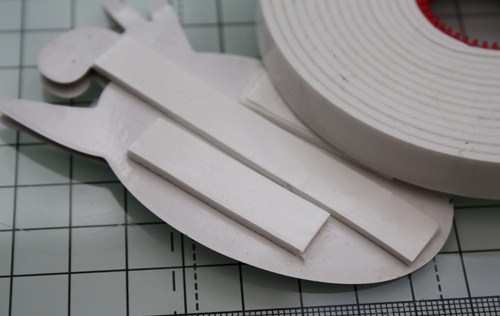 The flowers and leaves are created from Spellbinders Bitty Blossoms.   I attached them to the card using small 3D Foam Squares.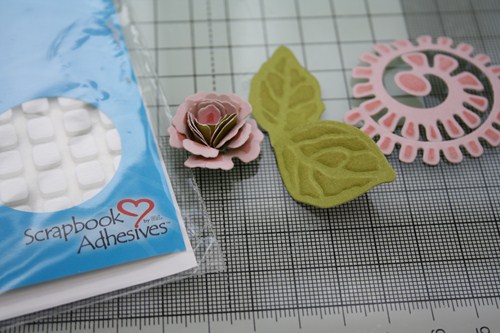 And here is another look at the finished card.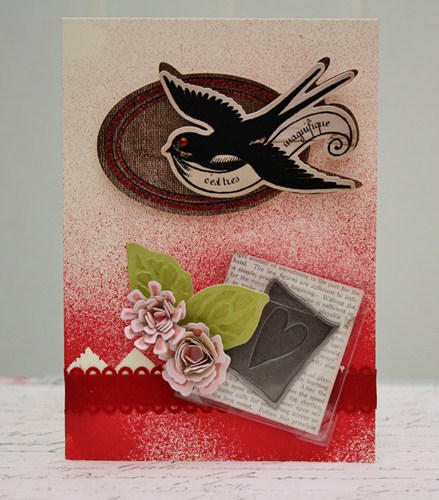 A list of the products I used: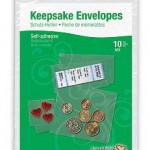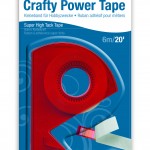 Thank you for your visit today.