Hello! It is Christine here today and I am delighted to be taking part in the Scrapbook Adhesives by 3L™ and  Authentique Blog Hop.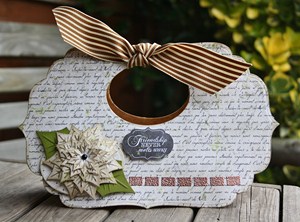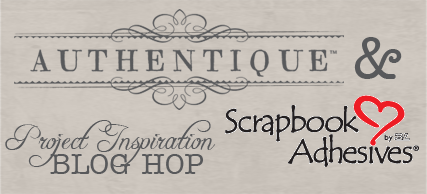 I've created a gift bag using the gorgeous Peaceful paper collection, these papers are just my cup of tea!
Here are some of the items I have used, the pretty paper, die templates from Spellbinders – Grand Labels Four, Classic Ovals Large, brown paper lunch bag and E-Z Squares®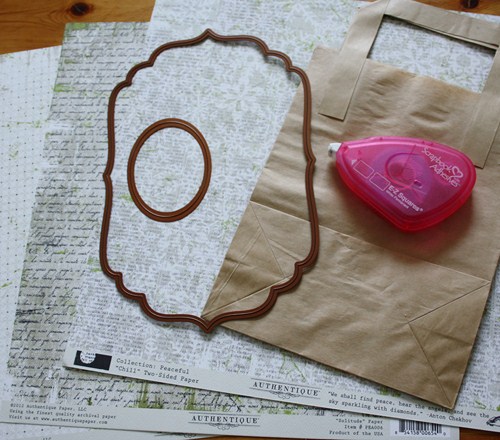 Position your die templates onto the patterned paper. Cut/emboss.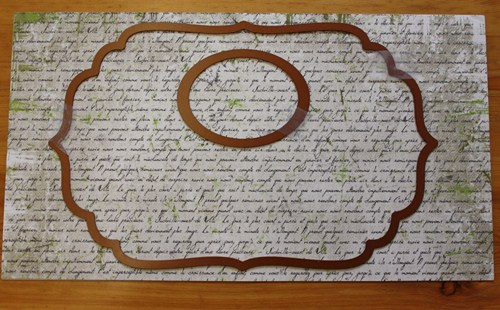 Slice your lunch bag, retaining the bottom third.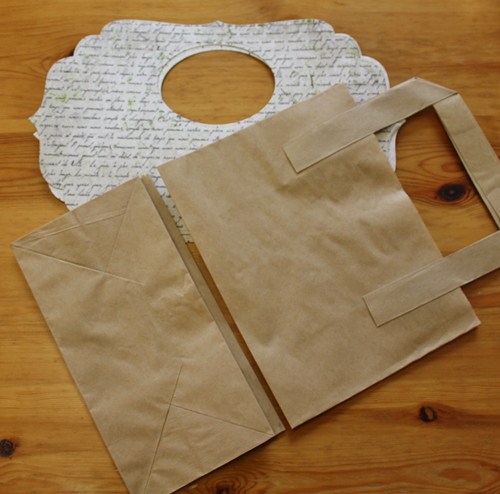 Open it out and you will see you have the inner section of your gift bag.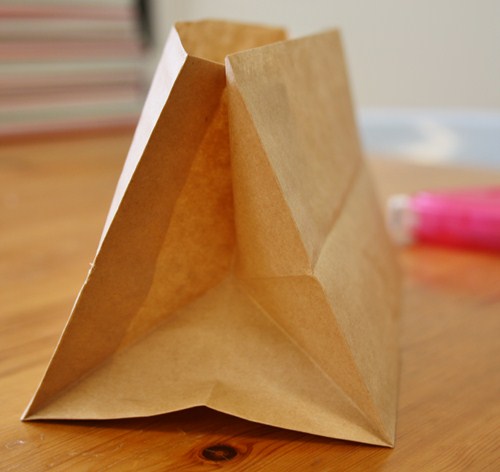 Attach the oval die template to cut just a semi circle.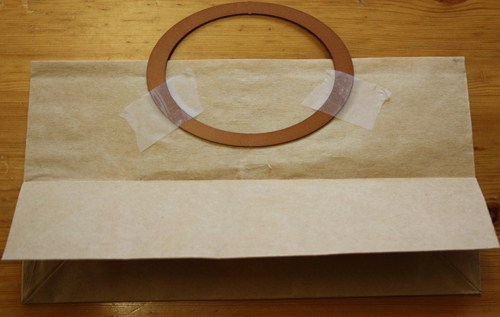 Attach the lunch bag to the inside of your gift bag panels using E-Z Dots®Permanent.  This will ensure a good strong hold.
Do this to both sides and your gift bag begins to take shape.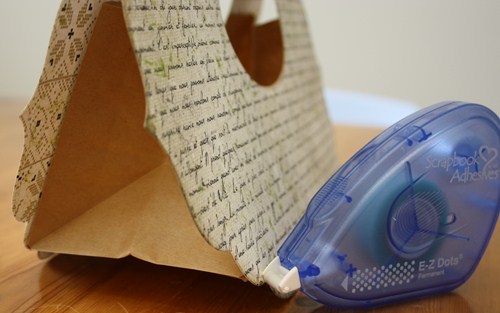 For a clever embellishment, use your E-Z Squares® dispenser to run a straight line along the bottom section of your gift bag.
Cover with embossing powder, shake off the excess.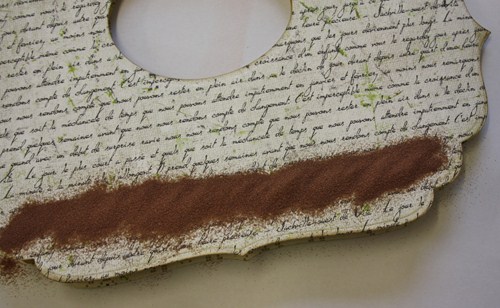 Set with a heat gun.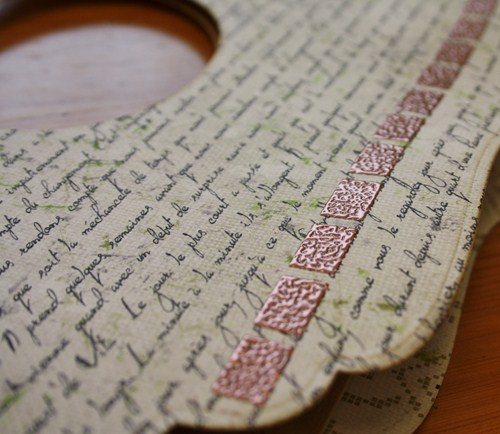 Remember to use your 3D Foam Squares on the pretty Authentique die cuts.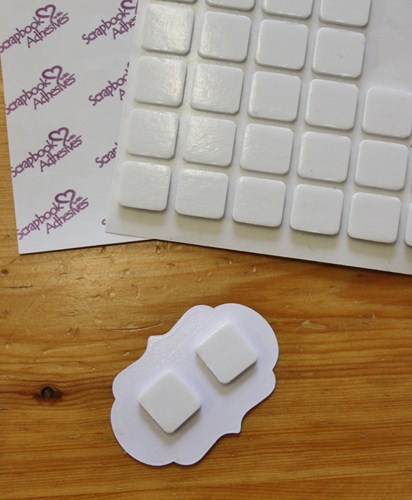 I added a Layered Poinsettia cut from more Authentique paper and tied on a pretty striped ribbon – finished!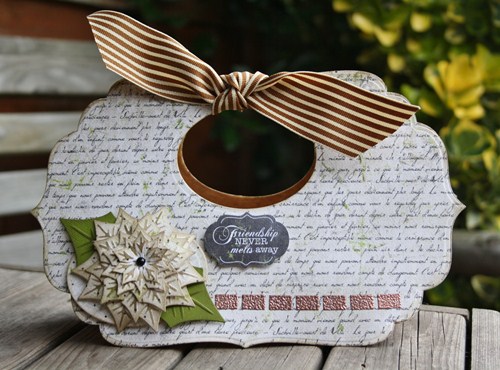 Some close up shots.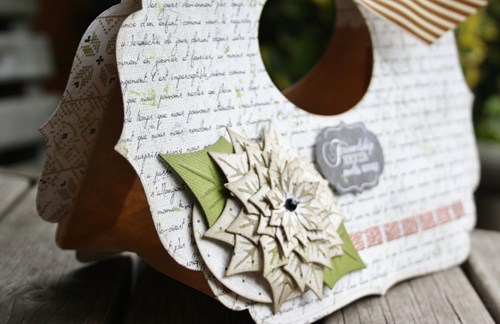 Thank you for joining me today.