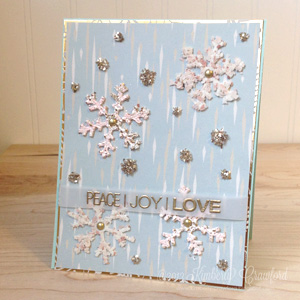 Hi, Kimberly here. I know. Don't be mad. But someone had to start showing holiday cards! I love the new 3D Foam Designer Shapes and how beautiful they can make your handmade holiday cards!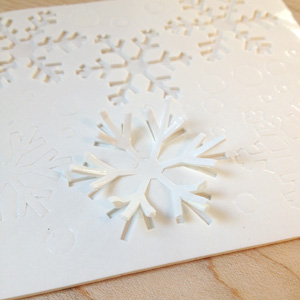 I used the 3D Foam Snowflakes for this card. The different shapes of flakes are beautiful! They are very detailed and can be tricky to remove, so start by lifting the arm of each flake towards the center, then it will come off the backing without any issues. Once the snowflakes were off the backing, I applied them to the card, along with several of the circles. (Leave the top piece of backing on the foam until you are ready to cover them. This will keep from getting the "wrong" medium on the snowflakes.)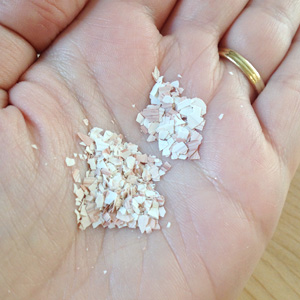 The first two snowflakes were covered in Rose Fragments. These fragments are colored flakes of a clay-type material. The flakes were too large for my snowflakes. To make them smaller, I simply mashed them with my fingers until they were the desired size. Then they were sprinkled generously on the snowflakes. I pushed down on the flakes and then tapped off the excess. (Save them and put them back in their container!)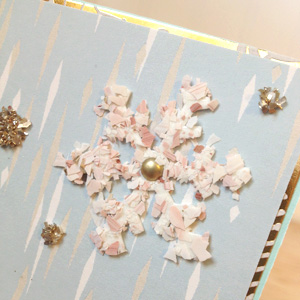 Here is a look at the chunky snowflake. All of the dimension is so cool!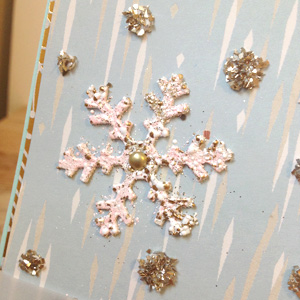 I repeated the same process on the other two snowflakes, but used Shabby Pink embossing enamel. Another very cool effect! The circles got Champagne Crushed Glass glitter, to add even more sparkle.
The sentiment was stamped and heat embossed with gold powder onto vellum. (Thanks to Betsy Veldman for inspiring this!)
So are you in the mood for holiday cards now?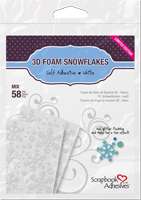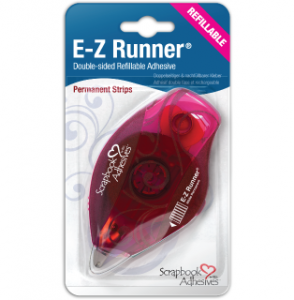 thanks for stopping by!
Supplies: Adhesives-Scrapbook Adhesives by 3L (3D Foam Snowflakes, E-Z Runner® Permanent Strips Refillable), Stampendous! -Fran-tage Encrusted Jewel Kit (Pink), Stamps- Technique Tuesday (Jingle All the Way), Patterned paper- DCWV (Linen Closet), Ink- Tsukineko (Versmark Watermark), Embossing Powder- Stampendous! (Pirate Gold)