I'm sharing a project to upcycle a container today. I promise you it is super easy with our Adhesive Sheets 12 x 12″! Hello blog readers! It's Angela here with an idea for re-purposing empty containers, a perfect project for storing kid's treats and prized possessions!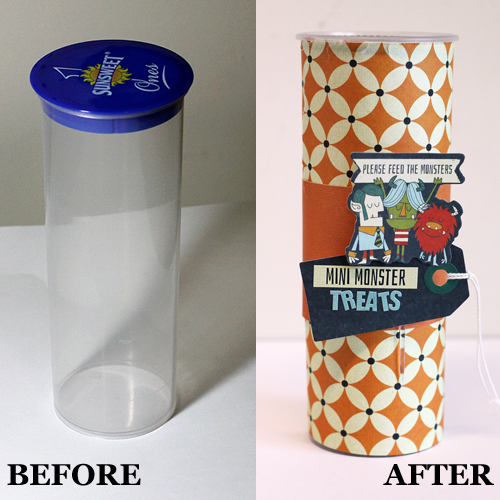 How to Upcycle a Container
Measure the dimensions of the container and cut patterned paper to fit. Cut a coordinating strip for across the middle of the container. The strip will be the anchor for our embellishment.
Lift the yellow backing from an Adhesive Sheet 12 x 12″. I love these sheets! They are simple to apply and no extra tools required to cover large surfaces. Adhesive Sheets provide edge-to-edge permanent adhesive coverage. They're perfect for die cutting and punching too!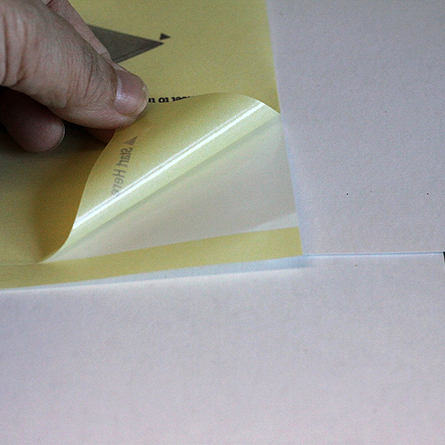 Place the cut pieces on the adhesive surface of the Adhesive Sheet, with the right side up.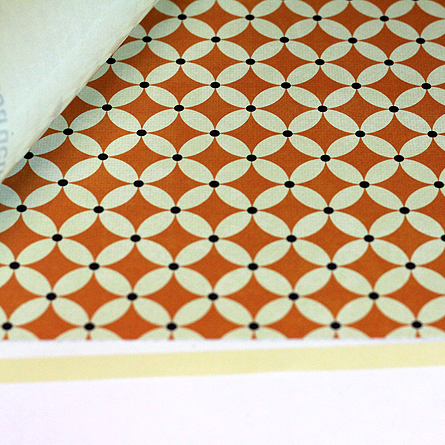 Replace the yellow backing and burnish the back side of the patterned paper. Remove the paper from the Adhesive Sheet and reinforce the edges with Crafty Power Tape 20′ Refill.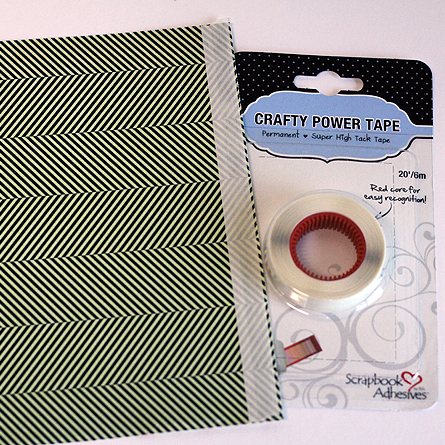 Align and attach the patterned paper to the container. Reinforce all 4 edges of the coordinating patterned paper strip with Crafty Power Tape.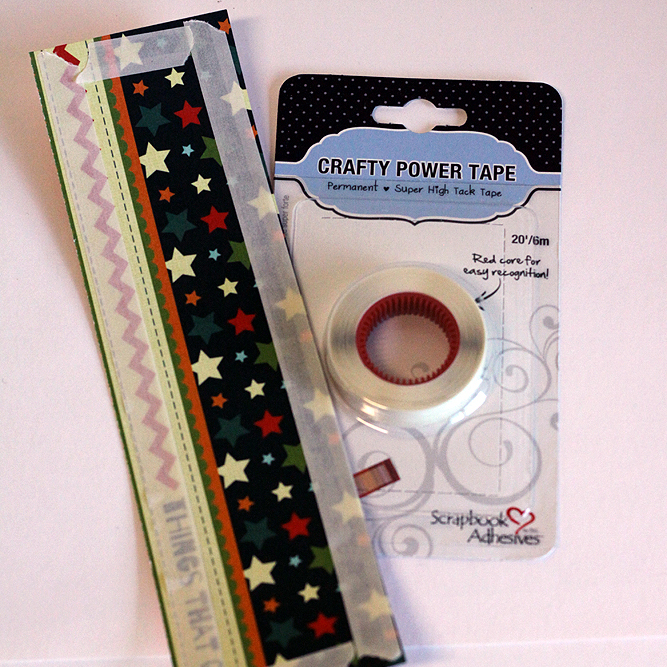 Adhere the strip to the to the container. Use some Crafty Foam Tape White on the tag to adhere it and other embellishments to the container. Use a vertical strip to ensure no curving of the embellishments.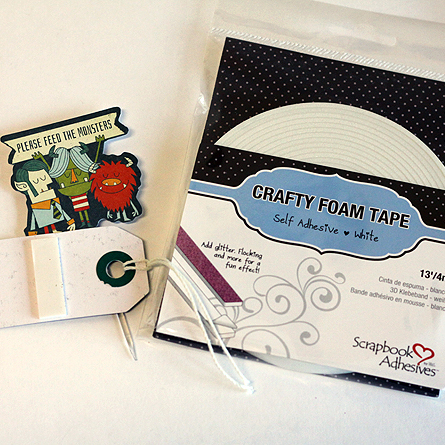 Embellish the tag with coordinating stickers. You're done!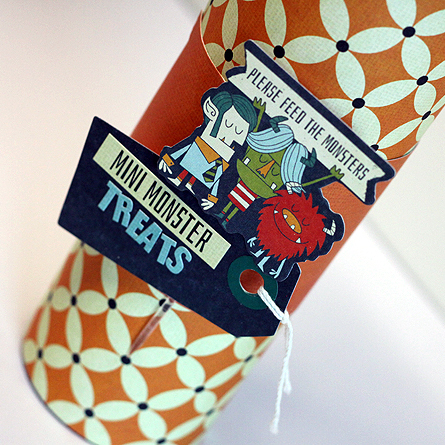 This is such a fun project and my kids will LOVE getting their treats from this upcycled  plastic container.
Angela
Scrapbook Adhesives by 3L® Used:
Crafty Foam Tape White
Crafty Power Tape 20′ Refill
Adhesive Sheets 12 x 12″
Other:
Patterned Paper: Fancy Pants Design (Be Different Collection)