10/20/14 Update: The text in the blog post did not match the date in the Rafflecopter app, and entries were not allowed via the app. This was our mistake, and we apologize for the error. We will re-run the contest on 10-25-14, and then combine both lists of entries before randomly drawing the 2 winners. Thank you for your understanding.
We are thrilled to be part of the Celebrating Everyday Moments: Playful Scrapbook Layouts Class with Aly Dosdall on Craftsy!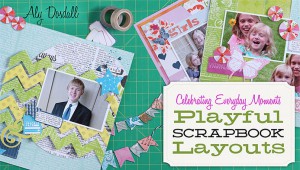 Throughout this class, you'll learn a variety of fun techniques as you make seven playful scrapbook layouts – all with guidance from paper crafts expert Aly Dosdall.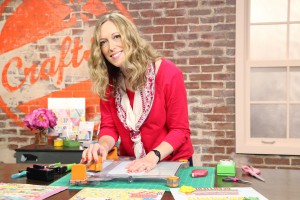 Start by creating ombré backgrounds and effective color schemes. Then, find out how to bring depth to your page and alter your photos so that they complement your color scheme. Discover easy techniques for creating washi tape banners and learn essential design principles for strong, eye-catching pages.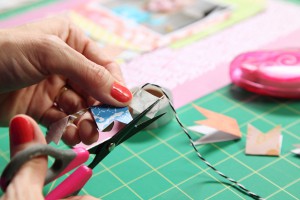 Next, make a fun chevron design and guide your viewer's eye across your layout with sprayed ink! Moving on, mask your background, add a pleated and stitched border, and even create colorful starbursts. Finally, build a memorabilia file folder to store keepsakes on any page.
Win a seat in the Class + Scrapbook Adhesives by 3L® adhesives!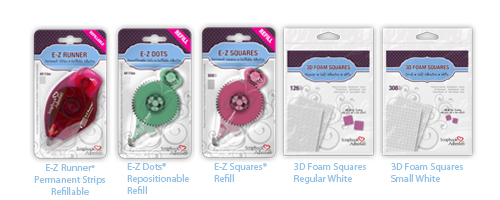 We have 2 prize packages today! Two lucky winners will each receive a seat in the online class and the Scrapbook Adhesives by 3L® adhesives (plus a few more goodies) she uses in the class! Enter now through 10-19-14 at 11:59pm Central on the Rafflecopter App.
Congratulations to our winners!

To register for the class, click through this link to save $5: Celebrating Everyday Moments Coupon.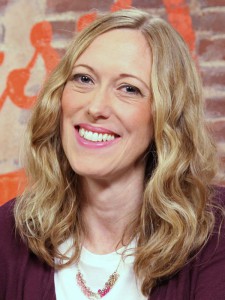 Aly has been designing and teaching in the paper crafting industry now for nearly 17 years. Her work has been featured in a variety of publications, as well as on television shopping shows in the US and UK. She shares her paper crafts expertise on her blog, It Happened Like This.