Happy Mother's Day to you! Michele here with a card that would work perfectly for Mother's Day or even a graduation! Since they seem to be quite abundant in the month of May!  I found this gorgeous Mr. and Mrs Wedding card from Asia King and knew I wanted to create the dimension and layers of flowers that she had.  Somehow mine took a slightly different direction, but I guess it was meant to inspire….not copy! LOL!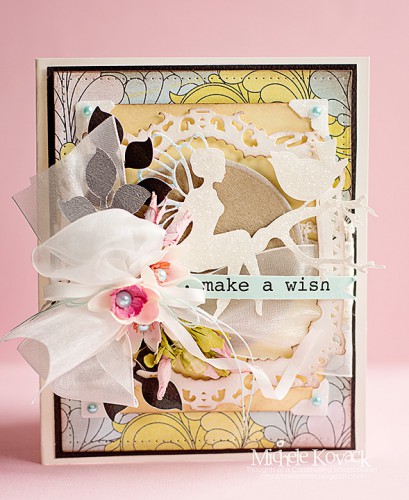 I used this pretty fairy image instead of the bride and groom she had used. It was doused in glitter and nestled in the flowers and ribbons, just like she had done with her card.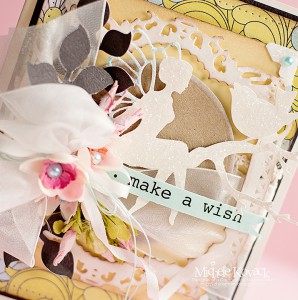 Here is a breakdown of how I created my layers.  🙂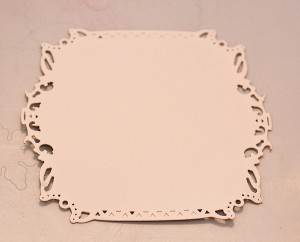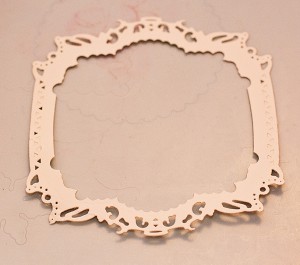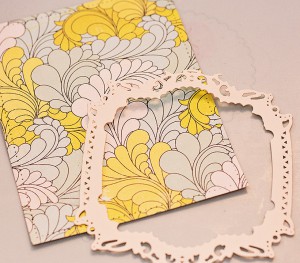 Notice I used the Creative Photo Corners in White? Asia had done that with her card as well.  I wanted to give them a bit of sparkle, so I added a bit  of glitter.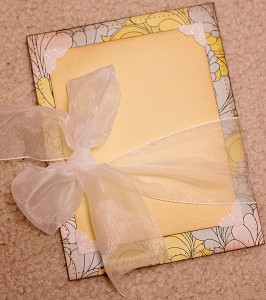 The best way to achieve dimension? Use Crafty Foam Tape! This is definitely something I use in almost every single card I made.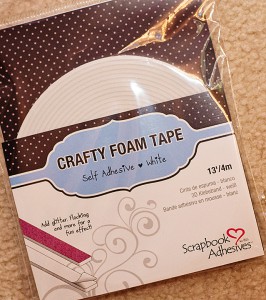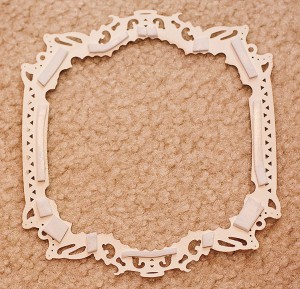 I wanted a little matte of black behind my card so I used the E-Z Runner® to adhere it.  For many of the flowers and to keep the sentiment in place, I used Dodz Adhesive Dots Medium to keep it all where it should be.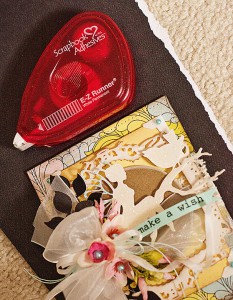 And here is one last look at my finished card.  🙂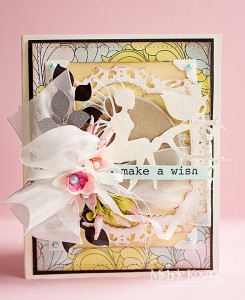 Have a wonderful day!
Supplies:
Die cut machine
Ribbon
Silk flowers
Sticker
Glitter
Pearls
Cardstock
Save