Hi there,
Stephanie here today to show you a cute little Note Book with a Keepsake Envelope on the cover.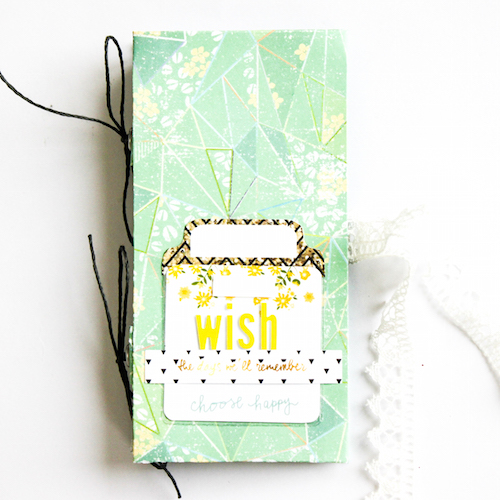 I used a great tutorial for a Mini Album from Flo Teixeira she made for Scrapbook Adhesives by 3L® two years ago. It's such a great idea and so beautiful as a little gift. I'm a big fan of Flo's work, it's always lovely and soft.
I followed her instruction to create this tiny little book. All the steps are very clear and easy. I also used the E-Z Dots® Permanent to adhere it all together. But I gave my book a Keepsake Envelope for a gift voucher instead of a pocket in front of the cover.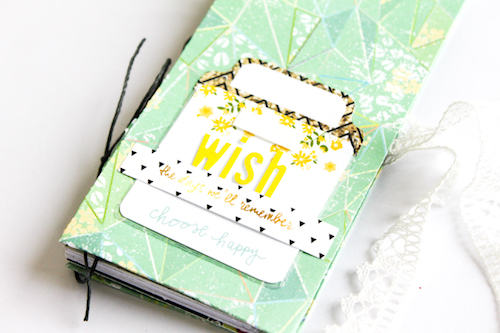 Above the envelope I used a sticker where I can add the name of this gift.
Inside my book you can find some patterned paper and also white and checked paper.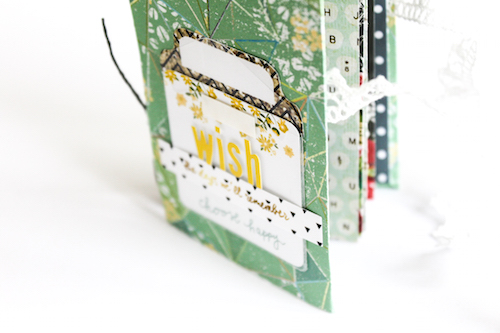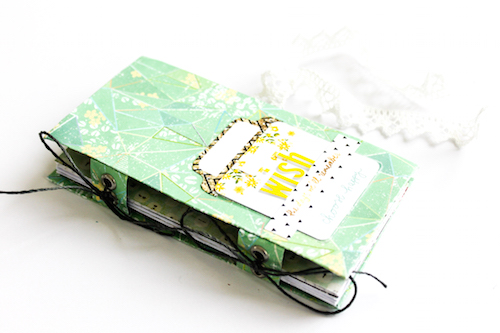 Check out our gallery with a lot of beautiful tutorials and inspirations at the blog of Scrapbook Adhesives by 3L®. On the left side you can find different categories to find ideas easily.
Have a nice day!
Stephanie 🙂
Supplies from Scrapbook Adhesives by 3L®
Paper from Prima Marketing
Sticker from Webster's Pages
Twine from Garn & Mehr
Crop a Dile Memory Keepers
Save