Hi it's Beth! Can you believe it's almost Father's Day? While making this card I had a few classic Dad-isms in my head, so I'll share them here too.
My dad is a pretty classic guy, likes cars and boats and while he grumbles about it, he enjoys tinkering with them…most of the time. With that in mind, I went with a car themed card. I had to dig pretty deep, but I knew I had paper with cars. Money doesn't grow on trees, so we don't just go out and buy another stack of paper, right?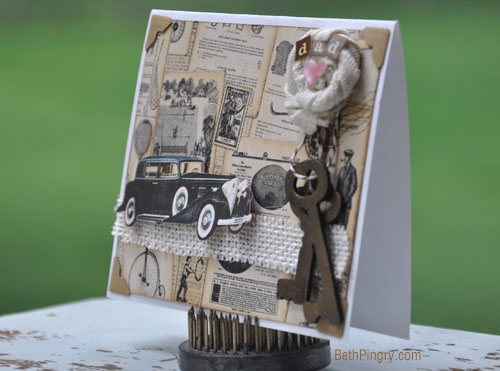 Dad's a little rough around the edges, so the burlap made a nice border that doubles as a road. I had to add the keys, those are Dad's most prized possessions. You know you had to do the dishes and finish your homework before heading out in Dad's car. Be home before midnight, and don't go wasting gas. He's watching the odometer, you know.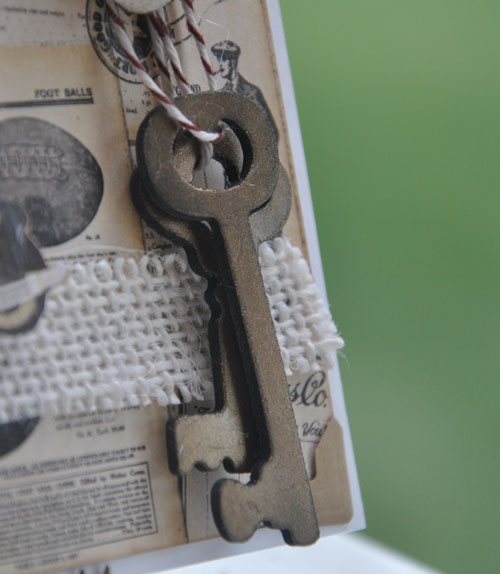 These are the Keys, and I rubbed the Brown Pigment Powder onto both sides of the black keys. This set comes with one white and one black sheet of keys. They dangle on bakers twine.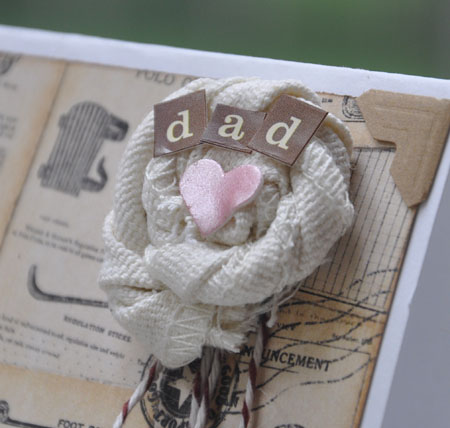 The little flower is actually Canvas Ribbon, which is twisted and rolled, and secured with a Dodz. I added a 3D Foam Heart embellished with Pink Pigment Powder, and then the letters DAD from a sticker set.
Thanks for visiting! Do you have any classic Dad-isms? Share them in the comments, I'd love to hear about your Dad!
Scrapbook Adhesives by 3L®: Classic Photo Corners Kraft, E-Z Runner® Permanent Strips Refillable, 3D Foam Hearts, Crafty Power Tape
Graphic 45: patterned papers
Sticker Letters, Cardstock