Hi Everyone, we're thrilled to have the talented Isha Gupta with us for a few guest blog posts! Take it away, Isha!
Hi, it's Isha here. I am so excited and honored to be guest designer here with Scrapbook Adhesives by 3L®. I am loving all the various kinds of adhesives and the various ways I can use them! I especially love the new E-Z Runner® Grand, it's so easy to use and also to refill 🙂 Then there are these Adhesive Sheets, which I used for flocking today. It made flocking so easy!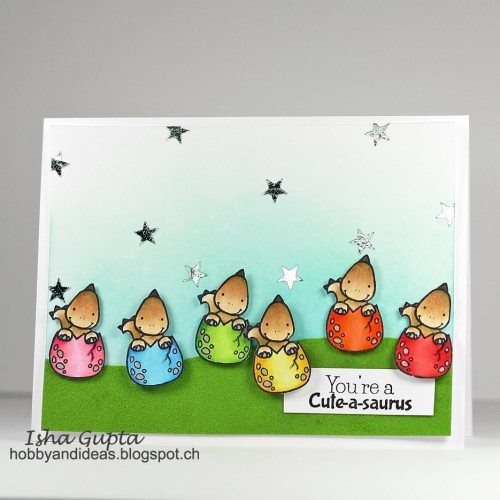 I applied the Adhesive Sheet to a piece of green cardstock. Removed the backing paper and applied flock.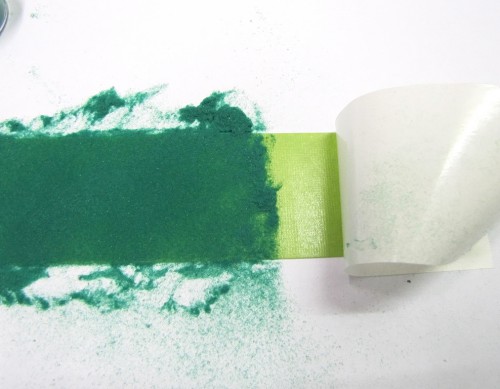 You will see below, that I changed my mind and used light green flock instead.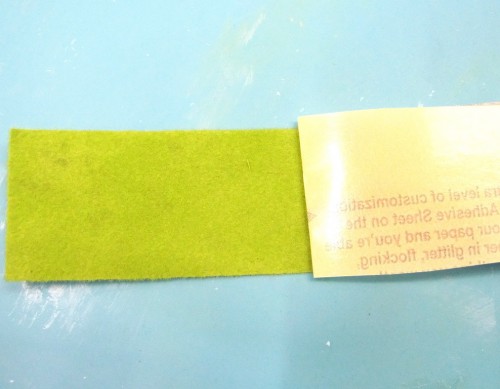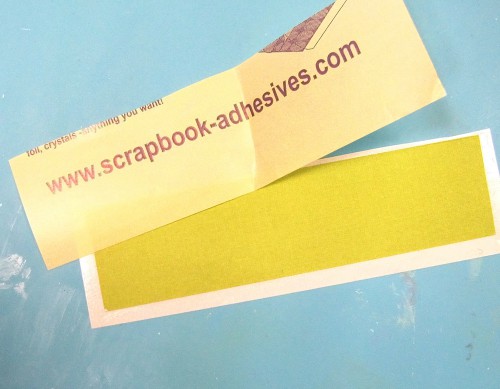 This is how smooth and velvety this flocked piece looks. Adhesive Sheets give a perfect smooth finish.
Next I applied stars in a random order and applied foil over them.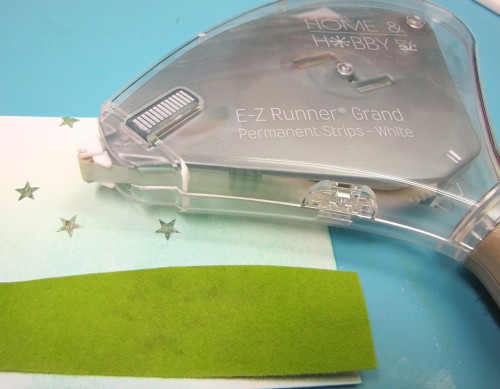 I then applied the flocked grass piece onto my mat layer using E-Z Runner® Grand. It sure is easy to use 🙂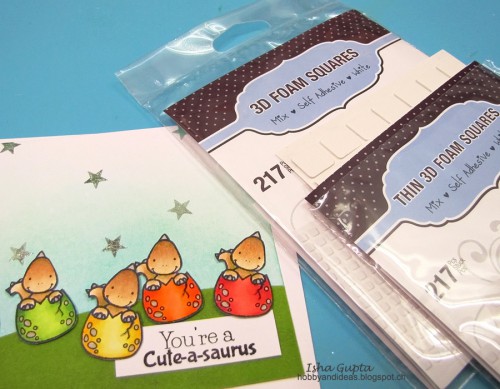 Finally, I adhered these cute images using 3D Foam Squares in 2 thicknesses. This gives the card more dimension and interest. Finally, I adhered this mat layer to the card base using E-Z Runner® Grand.
I really enjoyed using all these products. See you again soon!
Isha
Supplies:
Save