Hi!  AJ here today sharing a adorable little treat container for the upcoming Valentine holiday.  I have a thing for making adorable little packaging you can fill with treats for the recipient!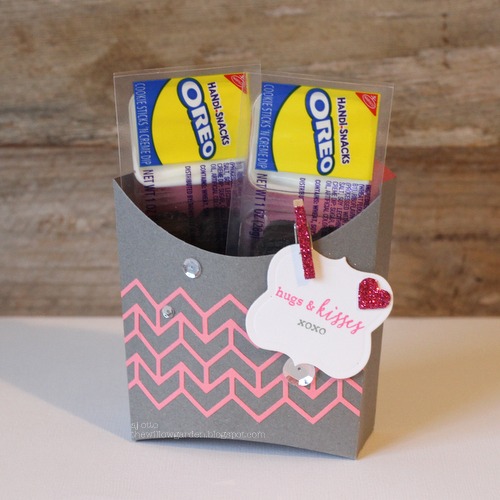 Who wouldn't love a fun little fry shaped box filled with their favorite treats?  My daughter happens to love these little Oreo things, and I refuse to keep them in the house regularly making them the perfect treat filler.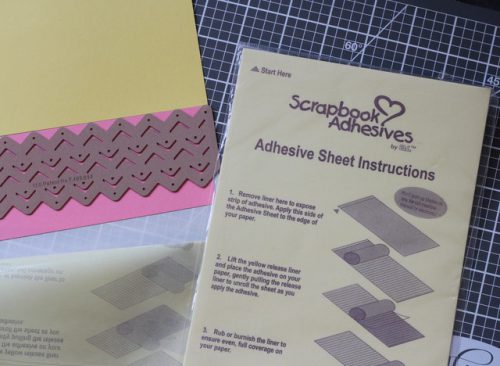 To start, I like to dress up the actual box a bit before assembling.  It's a bit easier to do prior to being adhered, but can also be done after the fact.  Place your pink card stock onto the Adhesive Sheet.  This is the 6 x 12 size, which fits perfectly into my die cutting machine.  Place your die onto the Adhesive Sheet, and run through the machine.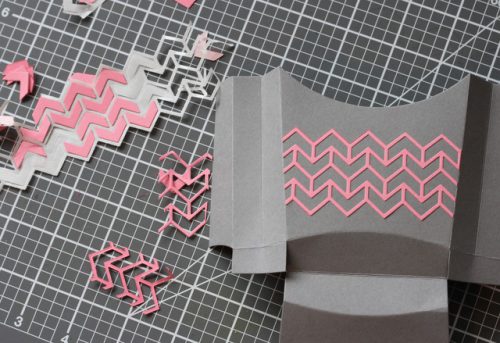 The end result, a thin intricately cut design ready to adhere!  *Save the little chevrons for use on a coordinating card or tag.  Adhere the die cut to the box, flip over and burnish in a bit.  I then trimmed the ends off each side.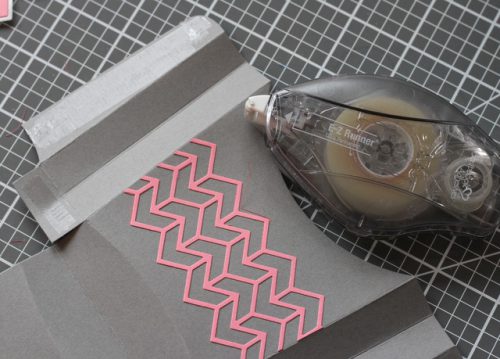 We can now start to assemble our box.  To do so, I use the E-Z Runner® Ultra Refillable.  Not only is it thin little strips like our traditional E-Z Runner® Strips, it's clear with a super strong hold!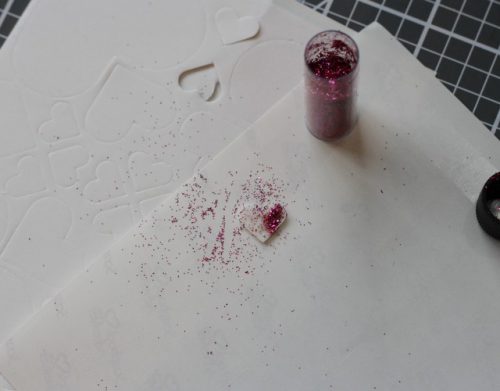 To add a few little details to my box, I start with a smaller heart from the 3D Foam Hearts pack.  Place on another empty backing sheet, remove the backing, and cover with glitter.  I use a separate backing sheet for this part to try and minimize the glitter mess left behind.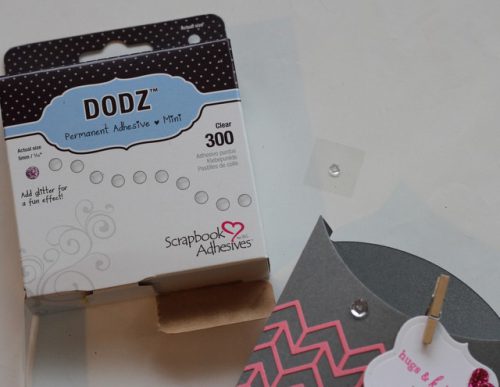 I am also adding a few sequins, and the Dodz™ Adhesive Dots are my go to for this.  The mini size is perfect for the smaller sized sequins.  You can place your sequins on the Dodz, and try out placement on your project before securing.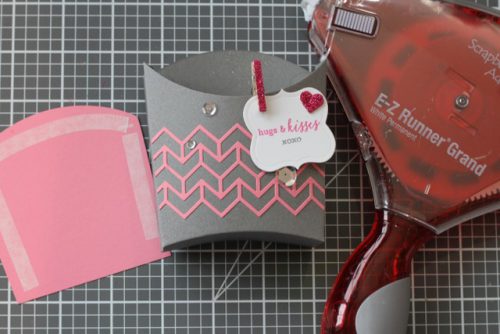 Lastly- it's not as visible in this picture, but I didn't like how the seams of the box looked from the inside, so I cut another piece using the pink card stock, and will secure inside the box.  Not only does it provide a cute contrast to the overall project, it covers the seams beautifully.  The little strips in the E-Z Runner™ Grand make that curve easy to follow.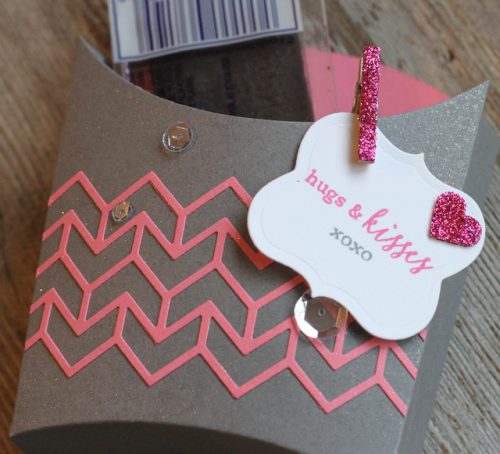 I love how this turned out- and that cute glitter covered clothespin! Watch for that next post!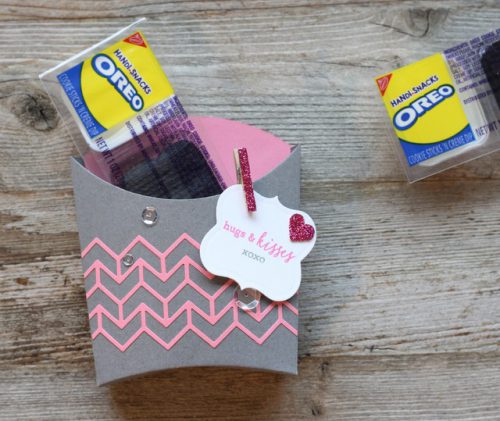 enjoy!
Scrapbook Adhesives by 3L™ Supplies:
E-Z Runner® Ultra Refillable
Adhesive Sheets
3D Foam Hearts
Premium Double-Sided Tape 1/8″
Other:
Stamp
Sequins
Ink
Card stock
Glitter
Mini Clothespins