Happy Valentine's Day, everyone!! Excited to share an 8.5 x 11″ scrapbook page with a combination of E-Z Runner® Ultra, Creative Photo Corners and 3D Foam Hearts to create this woven heart page!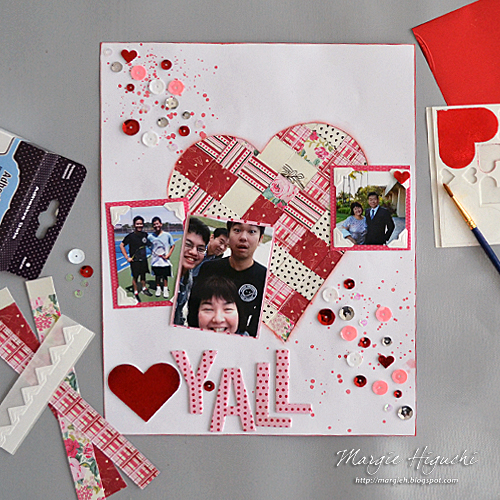 I start with cutting 0.75 x 6.0″ of 6 x 6″ patterned papers. Line eight strips side by side and then weave across one strip (back and forth) to create one row. Repeat until you get to the top for a woven 6.0 x 6.0″ piece. Set aside.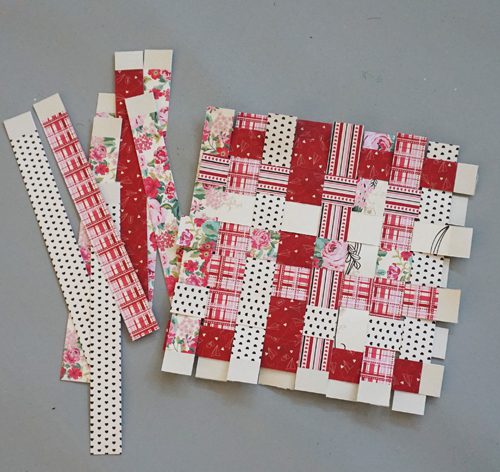 Take a piece of 8.5 x 11″ white cardstock and hand draw a heart shape. Then with a pair of scissors, fussy cut the shape out to create an open heart in the paper. If you used pen or marker like me, cut outside the line.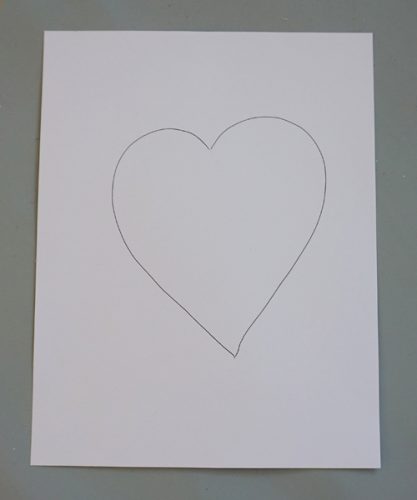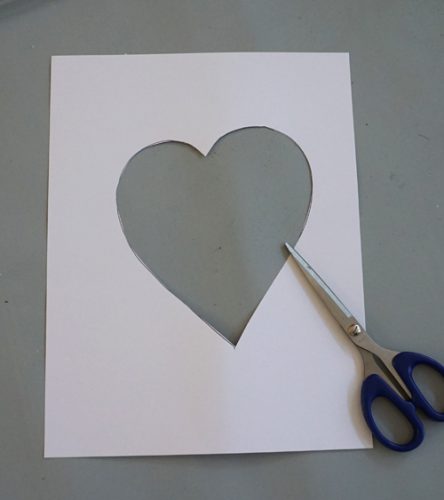 With red ink and applicator, ink the edges of the heart to give it depth.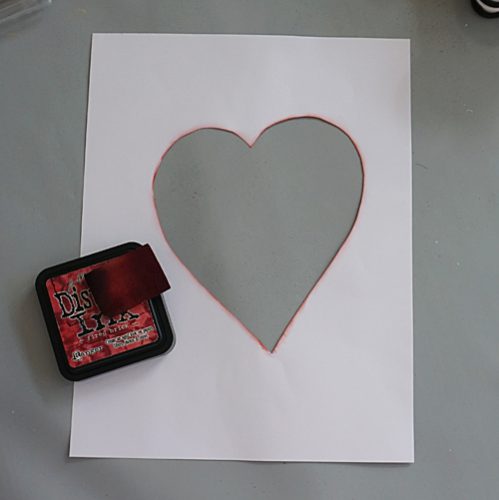 Using the E-Z Runner® Ultra, I followed the curves of the heart to place my woven piece on top to adhere. Trim off excess and adhere any loose ends.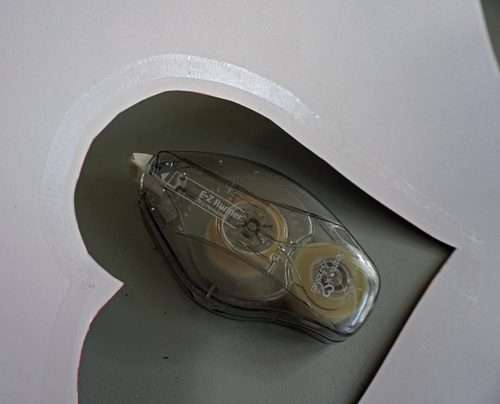 I cut pictures from my leftover Happy New Year photo card (it had a collage design). I matted them with patterned paper. To secure them, I used two with Creative Photo Corners White and one with E-Z Runner® Ultra.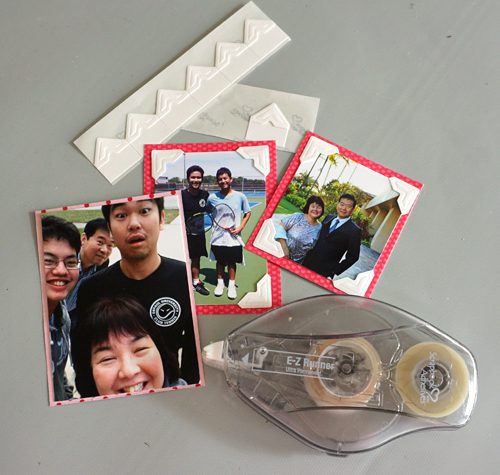 To layer the background, I swiped my ink pad across my mat and misted water. Loaded my paint brush and flicked in the areas where I will place my sequins. I used my cut out heart to protect the woven area. Set aside to dry.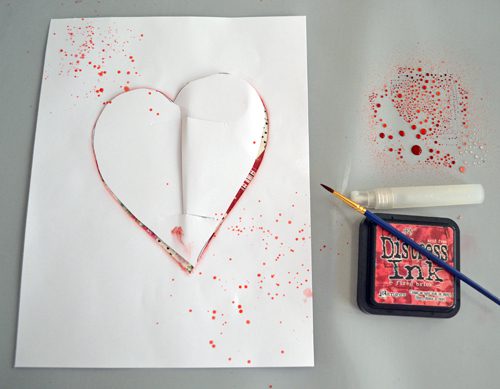 For my title, I grabbed my 3D Foam Hearts and foiled a large heart (with the shiny side up). To see how it works, view How to Use 3D Foam Hearts and Other Shapes video below.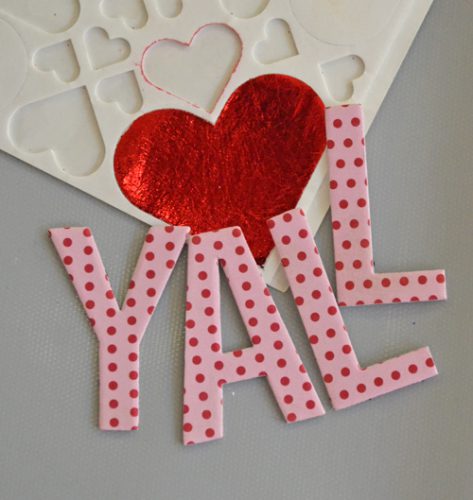 Next for the letters, I placed patterned paper on top of my 3D Foam Creative Sheet (remove top liner first) and die-cut my dimensional letters. To see how it works, view How to Use 3D Foam Creative Sheets video below.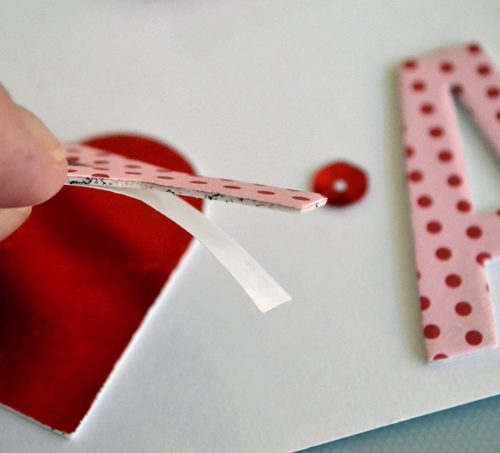 For the background, I placed my sequins randomly using the new Adhesive Dots Micro. An 1/8 inch clear double-side adhesive circles, they are PERFECT for my small embellies like these sequins. I also added a couple of small 3D Foam Hearts 🙂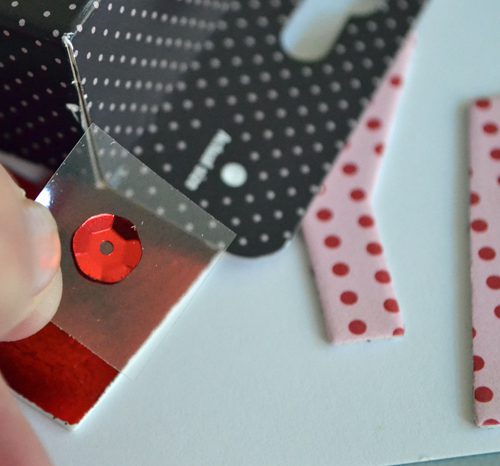 Lastly I adhered all my photos on the page with E-Z Runner® Ultra and inked the edges of my page with ink.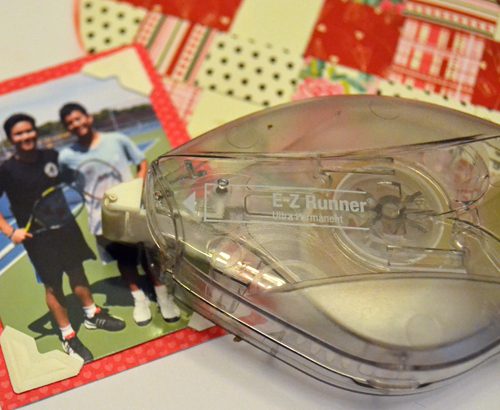 Had a blast creating page and lovin' the texture! Was able to do this in an afternoon. Interested in seeing more? Click: Valentine's Day Projects from Scrapbook Adhesives by 3L.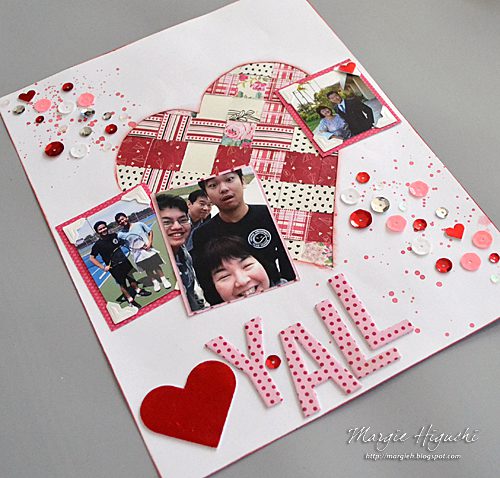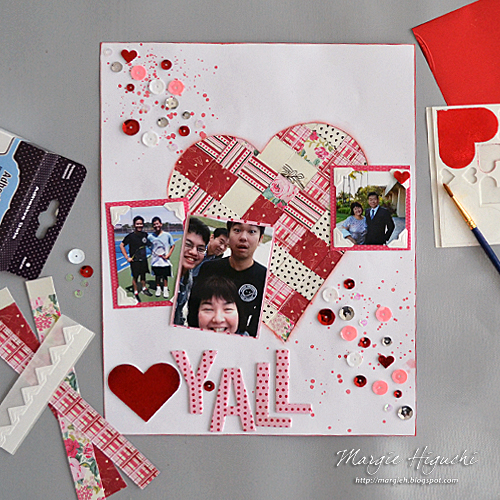 Supplies Used
Scrapbook Adhesives by 3L®:
E-Z Runner® Ultra Refillable Dispenser
Creative Photo Corners White
3D Foam Hearts
Adhesive Dots Micro
Others:
Alpha Steel Rule Die: Spellbinders® Paper Arts (Type-Oh! Contour™ Steel Rule Die)
Patterned Papers: Authentique Paper (6 x 6″ Beloved Collection)
Ink: Ranger Inks (Distress Ink Fired Brick by Tim Holtz)
White Cardstock; Paint Brush; Water Mister; Crafting Mat; Sequins; Red Foil