Hi everyone, Christine here today with a 'deer' little Springtime gift!  Inside this wallet is bath salts, such a sweet gift and easily made with Scrapbook Adhesives by 3L®.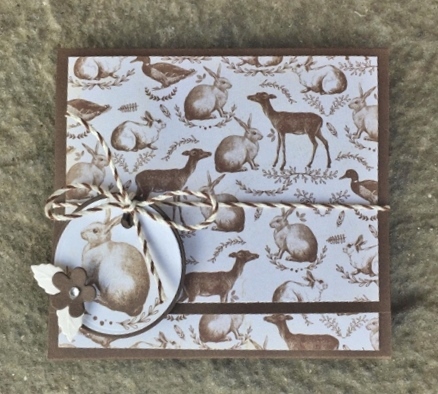 To start, I scored a piece of card to create a wallet just slightly wider than the packet of bath salts.  To affix the packaging I applied just two of the NEW Adhesive Lines.  These are like magic in a box!  Transparent lines of adhesive glue with a strong, permanent and flexible bond that makes them perfect for use on multiple surfaces such as paper, fabric, plastic, wood, glass, foam, and metal.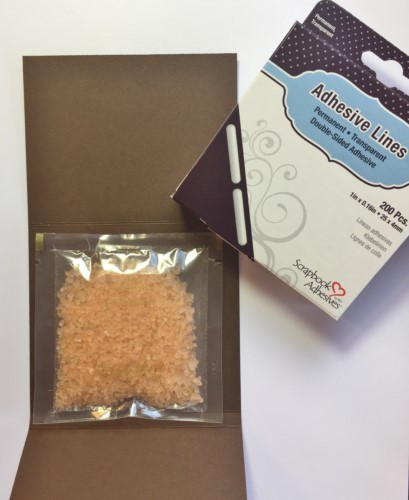 To decorate the outside of the wallet I affixed Authentique's beautiful patterned paper with MyStik® Permanent Strips.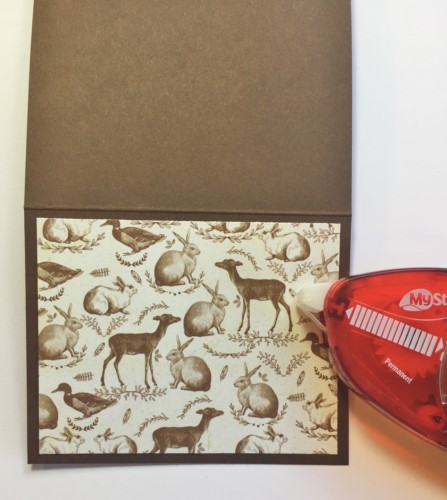 Sharing a quick video on How to Use and Refill MyStik® Dispensers…
For my little flower embellishment I used 3D Foam Squares – White, Small.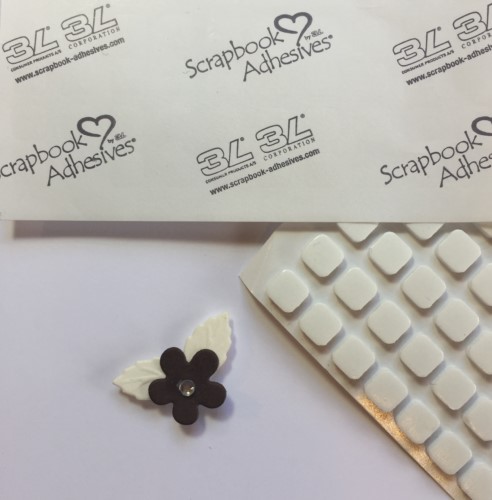 Using a tag from the paper collection I tied this with twine and this keeps the wallet closed.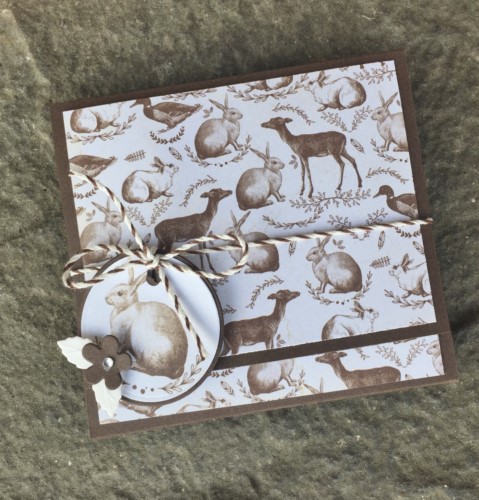 The finished gift for a special friend, work colleague or perhaps a little treat for yourself!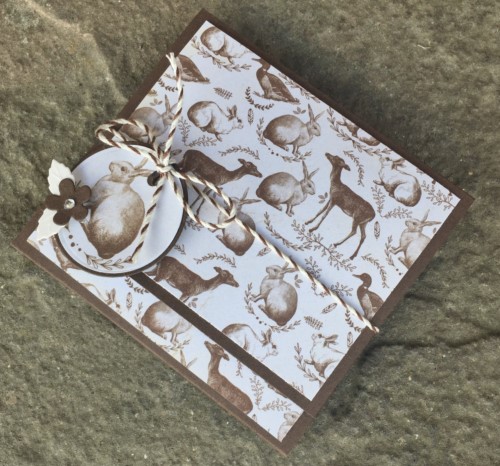 Thanks for stopping by today and don't forget to check out all the great products on the website.

Products used:
3D Foam Squares – White, Small
Adhesive Lines
MyStik® Permanent Strips
Others:
Dies: Spellbinders Paper Arts (Homespun)
Paper and tag: Authentique Eastertime
Cardstock: Brown, ivory
Twine