Hello crafty friends! Tracy McLennon here sharing a SUPER easy DIY Ribbon Flower embellishment tutorial. Confession: I am a ribbon lover with a huge collection of pretty ribbon of all kinds and love to incorporate into my papercrafting projects. You just need to have the right adhesives to work with. Today's perfect adhesives are Extreme Double Sided Tape and Adhesive Dots Large.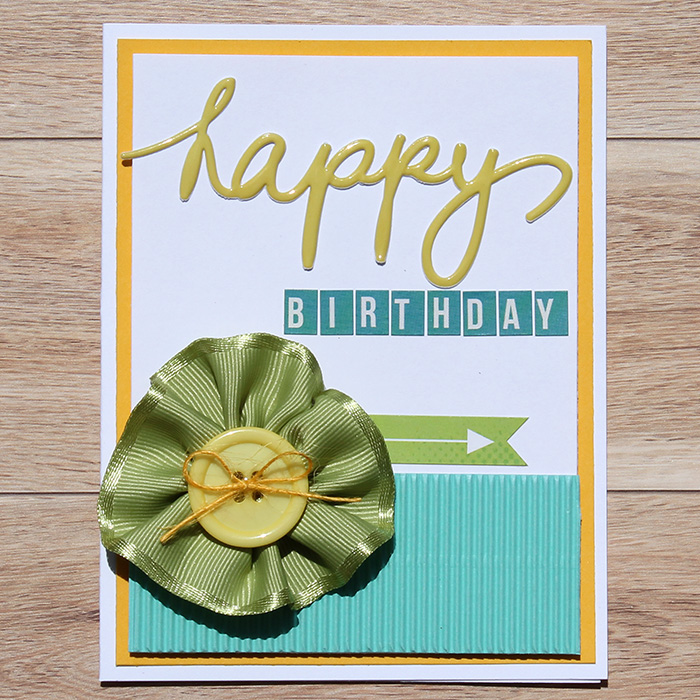 Here is a snapshot of the products that I used to create my Ribbon Flower embellishment and card.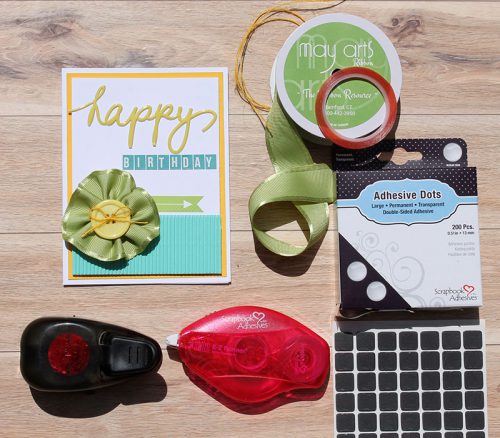 Step 1: Once you have chosen your ribbon, cut a piece that is about 12″ long. You may not need quite that much. But a little more is better than not enough.
Using my Extreme Double Sided Tape 1/8″ , I added a strip of the adhesive the full length of 1 edge of the ribbon. Press firmly to ensure the adhesive has attached the full length of the ribbon.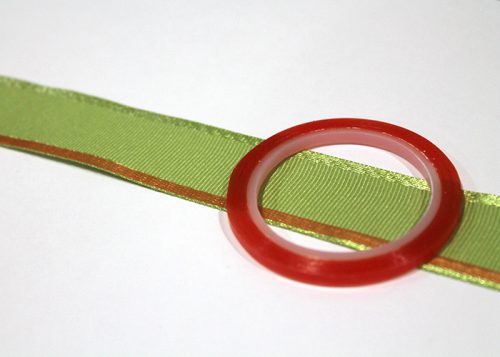 Step 2: Remove the protective strip from the Extreme Double Sided Tape 1/8″ and begin "pleating" the ribbon. These folds will stick to each other as you go. Continue until you see that you will have enough "pleating" to create the flower shape.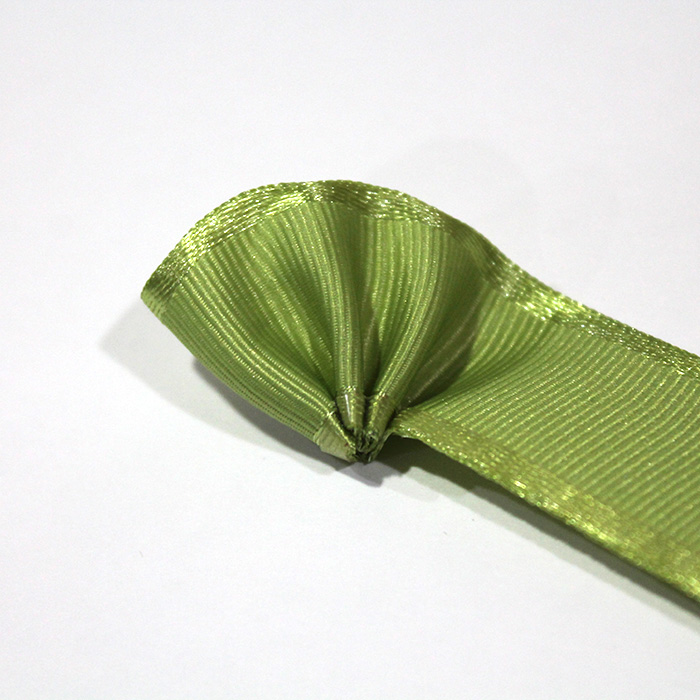 Step 3: Using a circle punch that will be smaller than the flower that you are creating, cut a piece of cardstock. The colour doesn't matter, it will be completely hidden. Then I added a Adhesive Dot Large.
Take your "pleated" ribbon, flatten and shape the flower onto the Adhesive Dot Large. Using a large button with string tied through it, I added another Adhesive Dot Large and adhered it on top of the ribbon flower.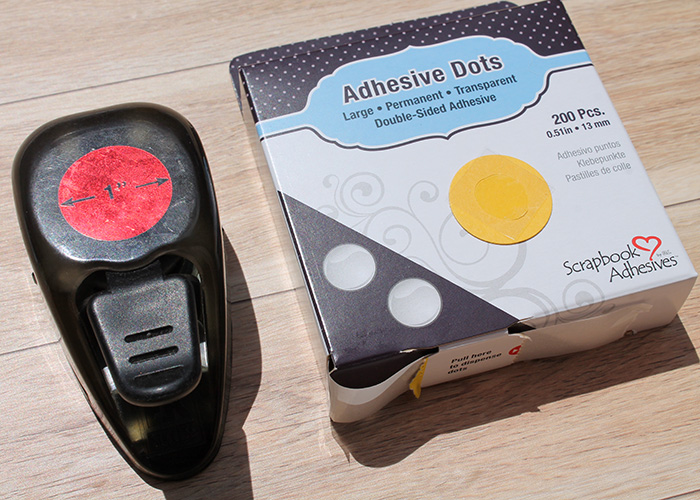 Step 4: You are ready to adhere your ribbon flower to any project you choose. For the simple card that I created I added the flower using a 3D Foam Square. The card was assembled using my E-Z Runner® Permanent Strips Refillable.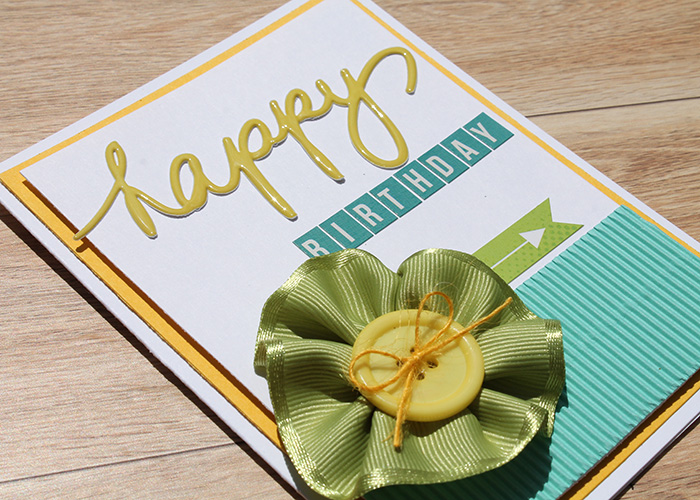 Thanks so much for stopping by and happy crafting!
Scrapbook Adhesives by 3L® Supplies:
E-Z Runner® Permanent Strips Refillable
Adhesive Dots Large
3D Foam Squares Black Regular
Extreme Double Sided Tape- 1/8″
Other:
Fancy Pants Designs: Corrugated Teal and Stickers; May Arts Ribbon and String; 1″ Circle Punch; White and Yellow Cardstock
Save