A sweet and warm Coffee Christmas Card greets you for the Coffee Lovers Winter 2017 Blog Hop! Yvonne van de Grijp created this card using a combination of E-Z Runner® Permanent Strips Refillable Dispenser and 3D Foam Squares White Mix to share with you today.
We are excited to be a participant and a SUPER SPONSOR too! The Coffee Lovers community is a coffee-loving (or tea or cocoa) group of card makers open to everyone. Their blog serves up inspirational coffee-related posts and seasonal coffee blog hops that anyone can join!  Blogging participants get a chance to win giveaways!
Coffee Christmas Card by Yvonne van de Grijp
How I love the smell of a freshly brewed cup of coffee in the early morning! Especially in winter when it's still a bit chilly and overlooking the cold (and in Holland often wet) weather outside. So for all you coffee lovers, I made a coffee themed Christmas card – perfect for the season and friends!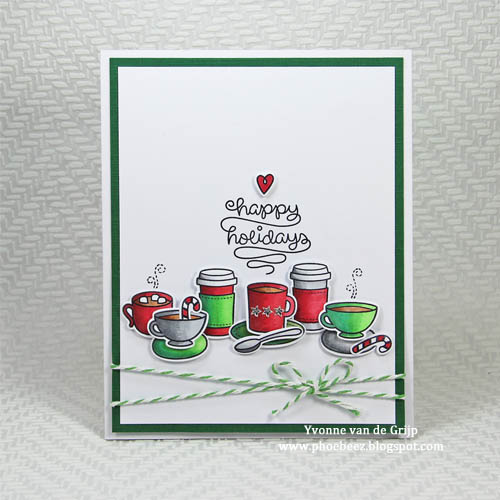 Making my Coffee Christmas Card
Trim white cardstock to a desired size and stamp upon the sentiment in the centre.
Stamp, color and die-cut multiple coffee cups and accessory images.
Adhere the images to the card using 3D Foam Squares White Mix. Use multiple layers of 3D Foam Squares to layer the cups and give your card extra depth such as put one foam square behind a saucer and stack two foam squares behind the cup. If needed, cut 3D Foam Squares in half to fit the die cuts.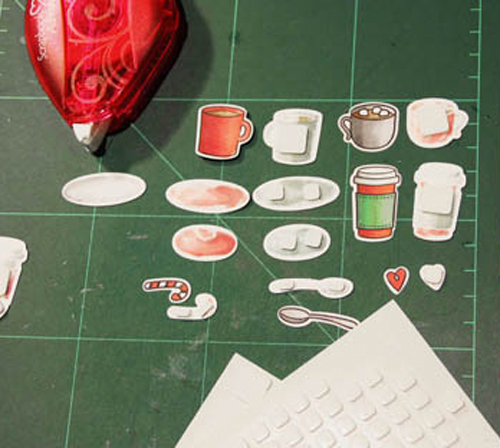 Wrap some bakers twine around the card and affix the card front onto a white card base.
Affix the card front onto green cardstock using the E-Z Runner® Permanent Strips Refillable Dispenser.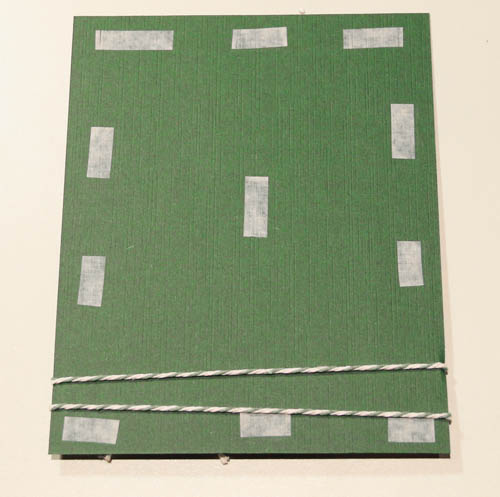 Finish the card with some star-shaped rhinestones.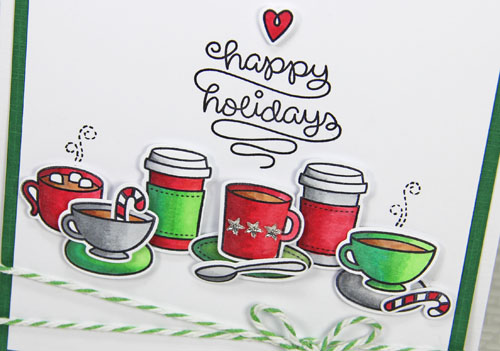 Here's a second look at the card.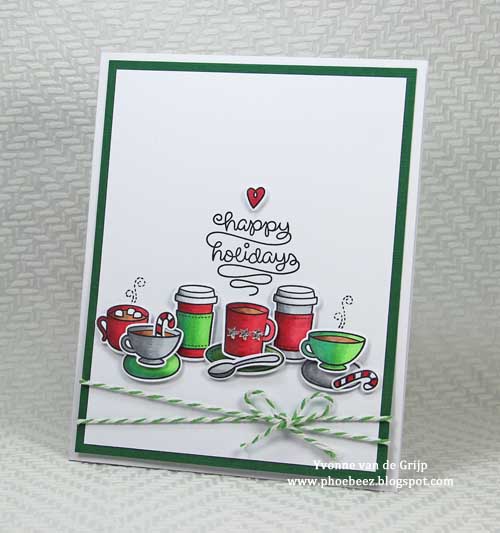 Scrapbook Adhesives by 3L® Used:
E-Z Runner® Permanent Strips Refillable Dispenser
3D Foam Squares White Mix
Other supplies used:
Stamps and Etched Dies: Lawn Fawn (Love You Latte Stamp and Dies Set); Black Ink; Acrylic Stamp Block; Copic Markers; Star-shaped Rhinestones; Paper Trimmer
For more inspiration and to link up, click: Coffee Lovers Winter 2017 Blog Hop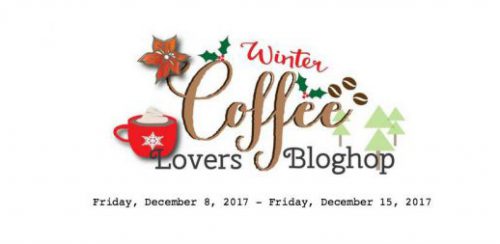 If you cannot see the comment section (at the bottom of this post), please CLICK: Coffee Christmas Card with Coffee Lovers and scroll down to the bottom of the post.
Connect and Stick with 3L!
Visit our Website and Bookmark our Blog!
Sign up for our Newsletter so you never miss a contest or giveaway!