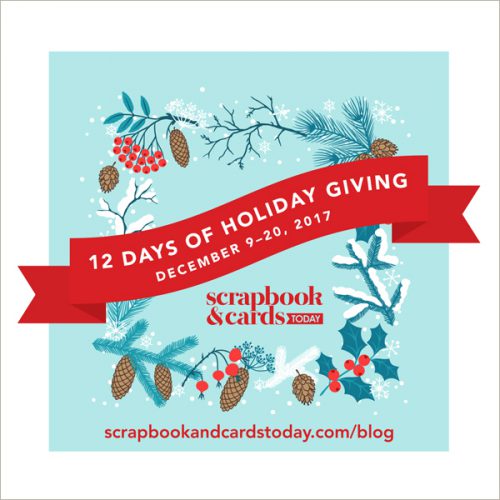 We're getting merry with a giveaway on their blog! Don't miss out!
Find all the details to enter by clicking: 12 Days of Holiday Giving Day 11.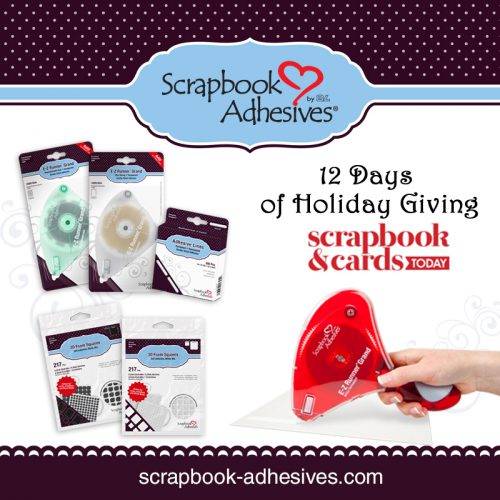 Did you see our blog post today, Sending a Piece of Home in Christmas Cards by Christine Emberson? She shares a clever design to personalize her holiday cards.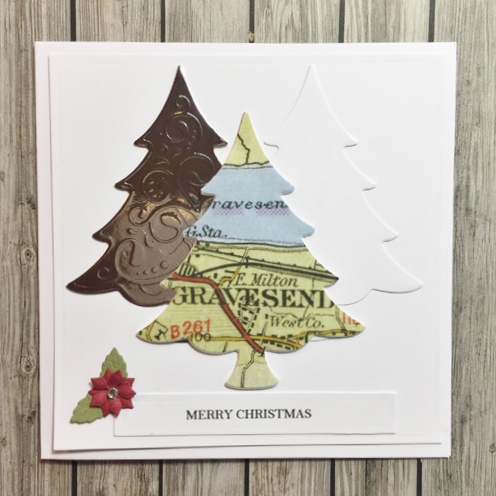 Thanks for visiting!