Spring air brings life to flowers and little insects. Inspired by that thought I created a lovely insect card. If you can put the words, lovely and insect together, I think I accomplished that – LOL!
Hello everyone, Yvonne here with a spring themed card. I'm sharing a tutorial on how to make a cute card with lots of tiny bug die cuts using equal amounts of 3D Foam Squares to make a dynamic background.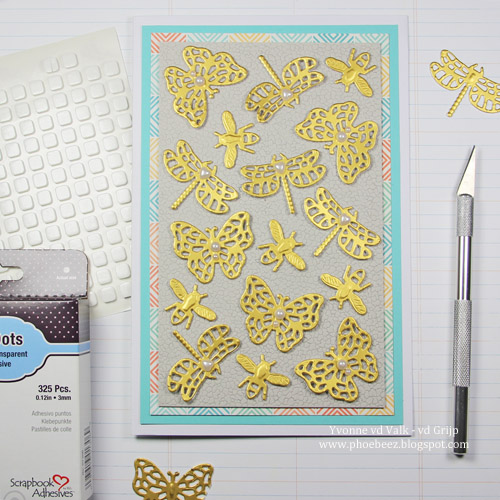 I love 3D Foam Squares because they give a card such a lovely 3D effect…they make the tiny butterflies and dragonflies look like the fly/float over the card.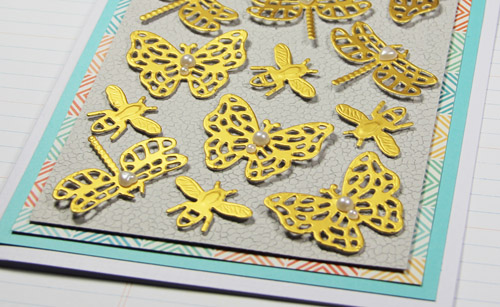 And another great thing about 3D Foam Squares is that weigh almost nothing so when sending it keeps the postage costs low! I am happy to show you how to make the card. Let's get started!
Spring Dimensional Insect Card
On a white rectangle card base, layer two card panels of blue cardstock and patterned paper with the E-Z Runner® Grand Refillable Dispenser. The top card panel in grey cardstock with 3D Foam Squares White Mix (largest 3D Foam Squares).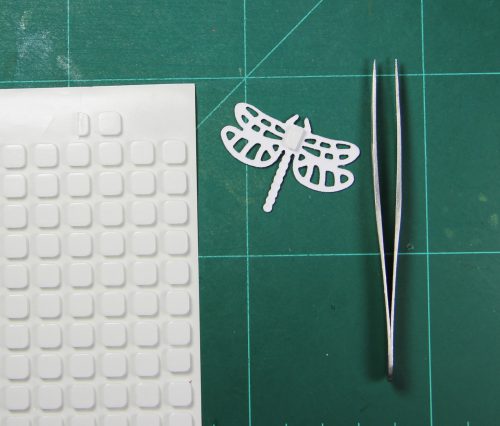 Die-cut lots of butterflies, dragonflies and bugs with gold cardstock. Adhere them to the card using 3D Foam Squares White Mix. I cut 3D Foam Squares White Mix Small in half to fit behind the tiny die cuts.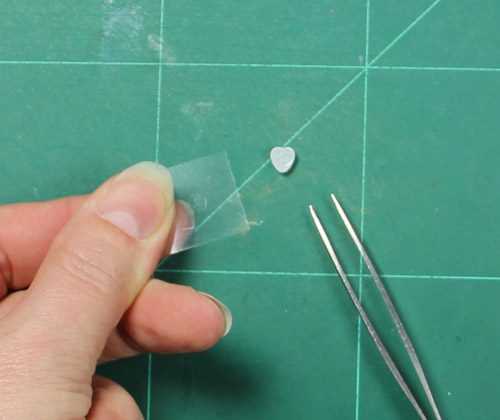 Then I embellished some of the die-cuts with round and heart-shaped pearls. Some of the pearls had no adhesives on the backs so I used Adhesive Dots Micro to adhere them to the card. Tip: use tweezers for positioning tiny embellishments.
For my card, I chose not to use a sentiment. But it would be easy to stamp a sentiment onto cardstock, cut it into a banner and adhere it to the card with 3D Foam Squares ?
I hope you enjoyed the tutorial and wish you happy crafting!
Hugs from Holland,
Yvonne
Scrapbook Adhesives by 3L® supplies:
E-Z Runner® Grand Refillable Dispenser
3D Foam Squares White Mix
Adhesive Dots Micro
Other supplies:
Spellbinders Paper Arts® ( Flying bugs), Cardstock (white, blue, grey, gold and patterned), Paper trimmer, Pearls, Tweezers
Let's Connect!