As a Scrapbooker the adhesives that I need are a little different from a Cardmaker or other Crafter.  While there is definitely some overlap, there are also some things I have to have on hand or I wouldn't even attempt to make a layout.  Today I am going to review what those are and show you how I use them on this Boy Scrapbook Layout.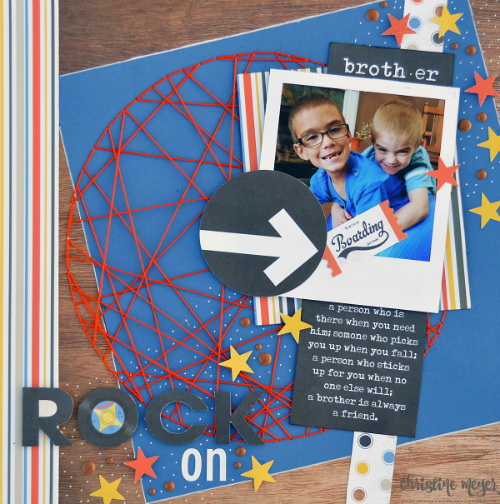 Here's the 5 Adhesives Every Scrapbooker Needs:
3D Foam Squares White Mix
E-Z Runner® Grand Refillable Dispenser
E-Z Runner® Micro Refillable Dispenser
Adhesive Dots
Dual Tip Glue Pen
On this layout I used all of these, multiple times, except the Adhesive Dots.  Normally I do need the Adhesive Dots also…just happened that my small embellishments this time had adhesive already or are popped up!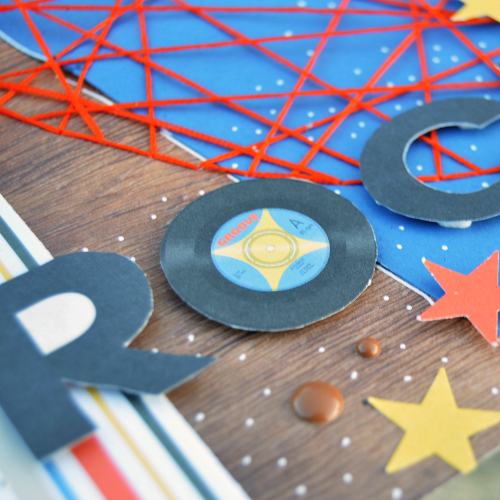 To secure my title – I popped it up with 3D Foam Squares in both the Small and Regular Size.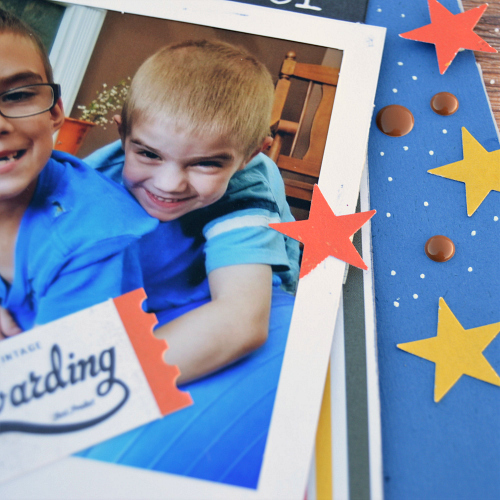 My picutres and the papers underneath are secured using a combination of the Micro EZ Runner, 09E-Z Runner Grand,  and 3D Foam Squares.  And let's not forget the stars which went on with 3D Foam Squares and the Dual Tip Glue Pen.
In today's video I am going to walk you thru how I used each adhesive and in some cases, why I specifically chose that one.
While there are a whole host of adhesive products that I wouldn't want to be without and I love to have on hand to enhance my projects, theses five are the ones that are absolute musts for each layout!
Thanks for stopping by today!


Scrapbook Adhesives by 3L®:
3D Foam Squares White Mix
E-Z Runner® Grand Refillable Dispenser
E-Z Runner® Micro Refillable Dispenser
Adhesive Dots
HomeHobby by 3L®:
Dual Tip Glue Pen
Other Supplies: Single Shot Kit from The ScrapRoom, Enamel Dots: Doodlebug