Welcome back crafty friends! Today I have a simple card tutorial to share that can take your patterned paper from Drab to Fab. With Easter right around the corner I have been crafting with bunnies and eggs on the mind lately. I must admit, I don't have a whole lot of Easter papers in my craft stash, but I did find this simple plaid pattern from an older birthday collection. Here is how I took it from plain and drab to Easter fab on this card.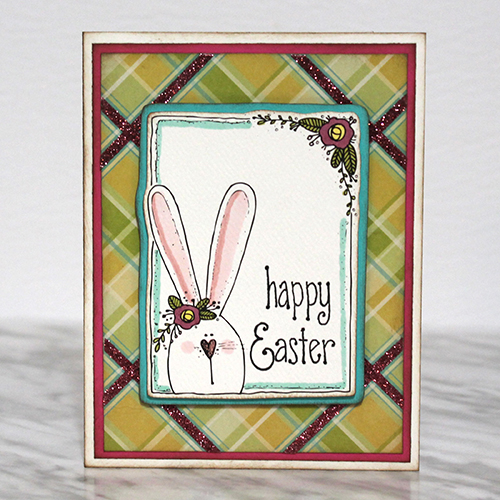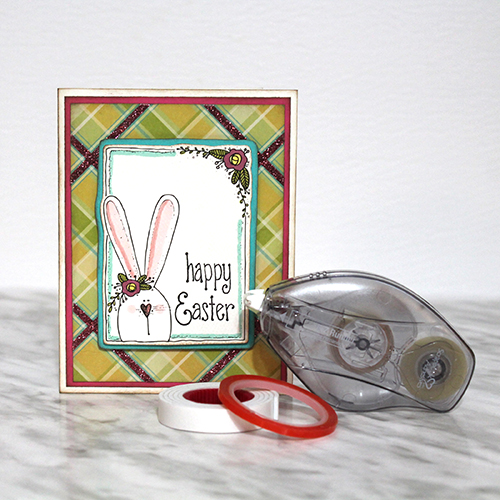 Making a Drab Card to Fab!
This is the plain plaid patterned paper that I started with. Pretty enough I guess, but I thought it needed a little dressing up.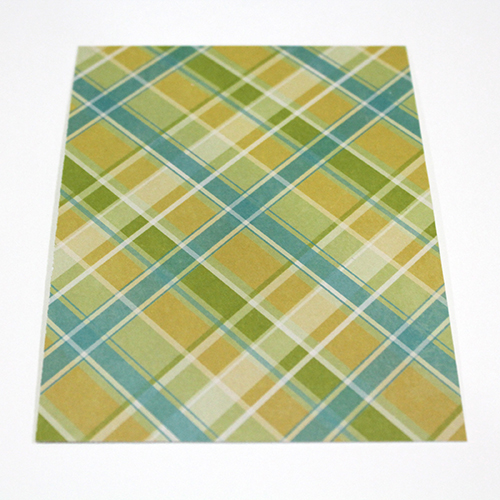 Using the Extreme Double Sided Tape 1/8 inch, I added adhesive strips up the middle of all of the teal stripes in this plaid pattern.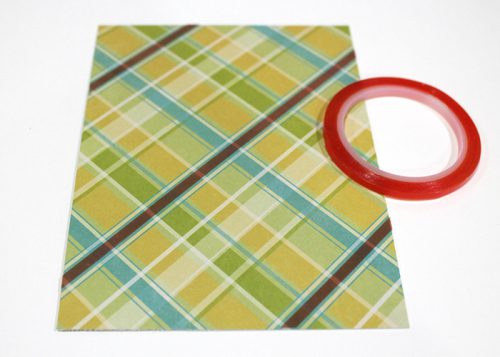 Next I used a fine glitter and covered all of the Extreme Double Sided Tape 1/8 inch strips.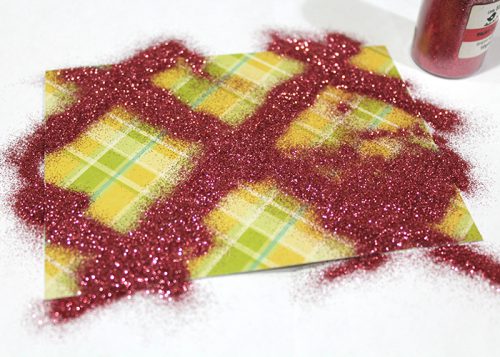 Tap and clean off all of the excess glitter. Revealing the perfect sparkle for this plaid paper.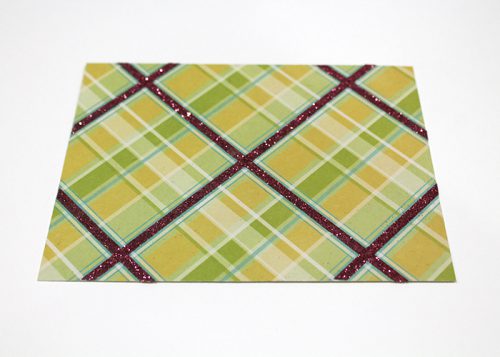 I added another pink cardstock mat before adhering all of the layers together on a white cards base using my E-Z Runner Ultra adhesive.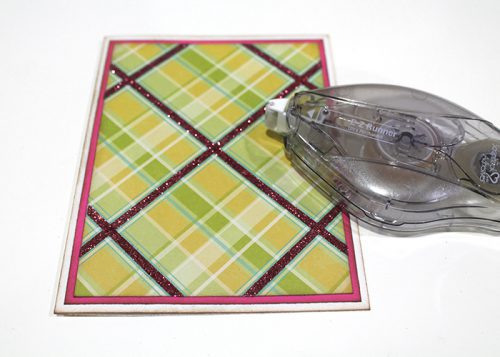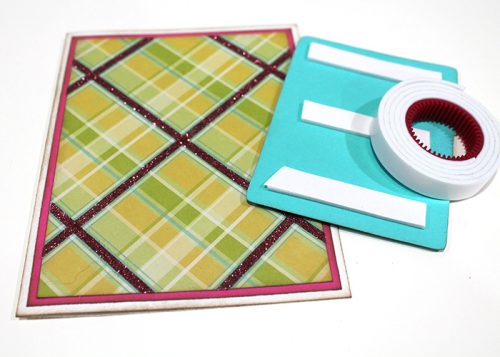 The coloured Paintable from ADORNit was matted in teal cardstock and then added to the card using Crafty Foam Tape.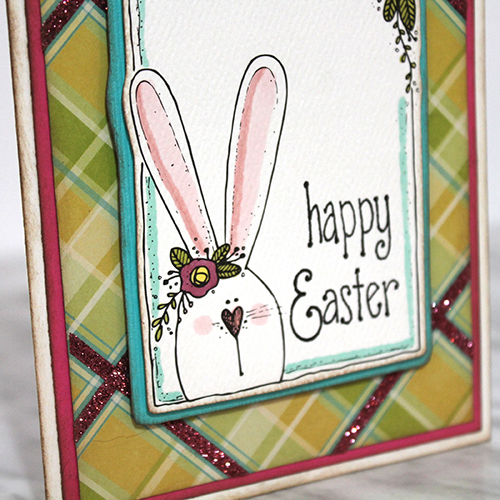 I used Chameleon Pens to add colour to the ADORNit Paintable image.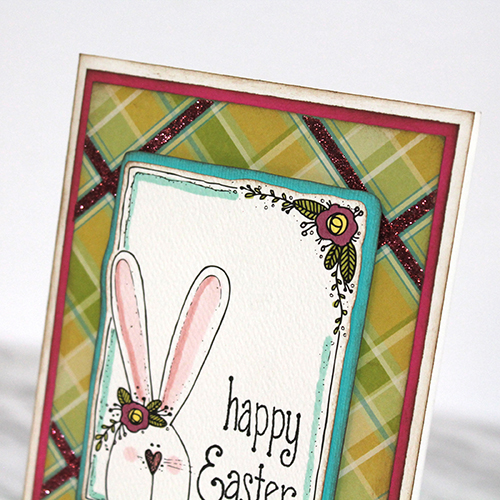 Needing more Easter project inspiration? Click: DIY Easter Crafts on Parade.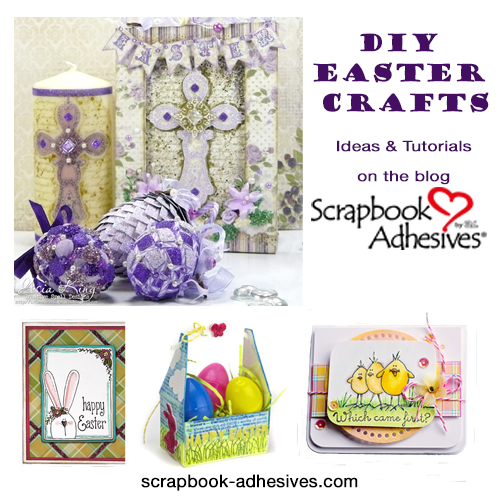 Thanks SO much for stopping by!
Tracy
Scrapbook Adhesive by 3L®:
Crafty Foam Tape White
E-Z Runner® Ultra Strong Refillable Dispenser
HomeHobby by 3L™:
Extreme Double-Sided Tape 1/8in
Other:
Cardstock (white, teal, pink); ADORNit Paintables; Fine Pink Glitter; Chameleon Pens