DIY Easter Inspiration Right Here!
We have a wide range of Easter ideas and tutorials below! Are you getting ready for Easter but not sure where to start? Take a look at some of these creative DIY Easter crafts and tutorials from home décor to cards to cute baskets, and more! You still have time to make them!
Click on the images or text to go to the blog posts.
Save It to Pinterest!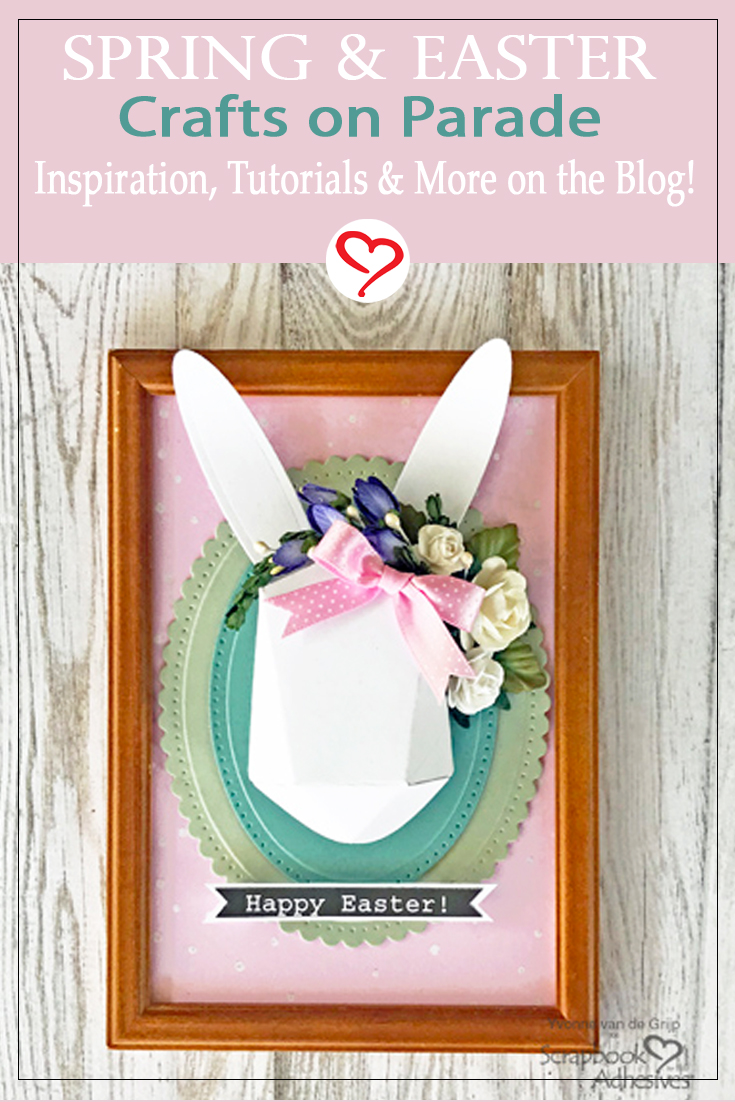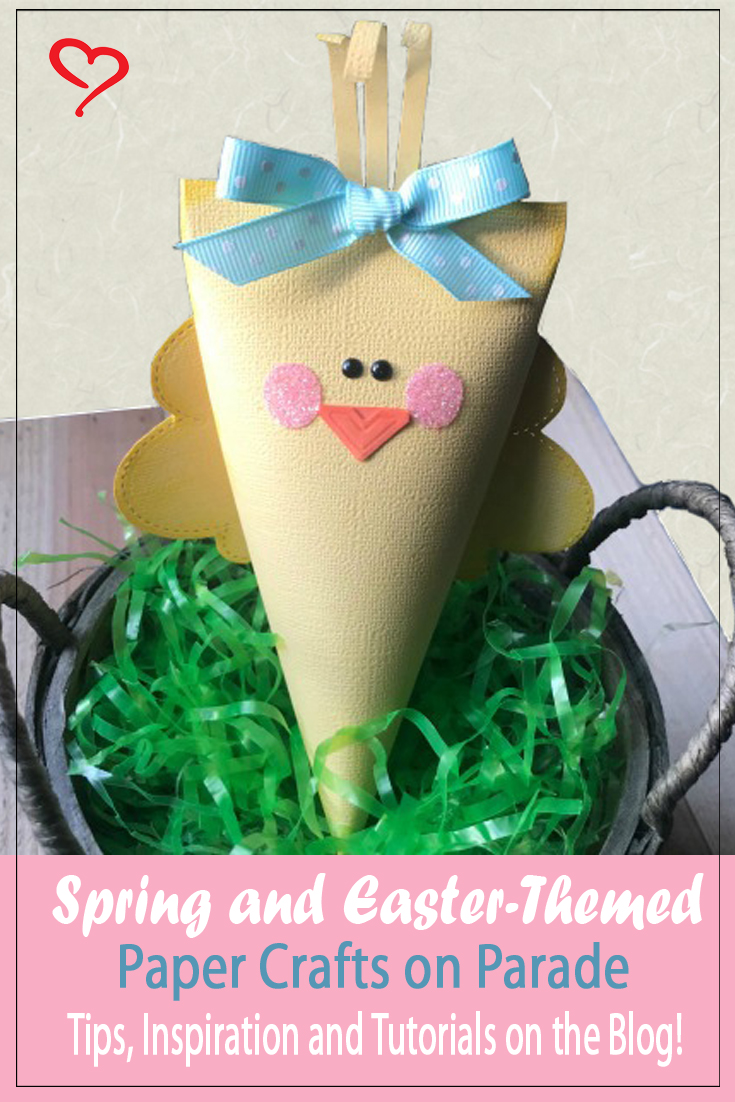 Let's Connect!