Wow, do we have some good stuff for you this holiday season! We have 3, count 'em, 3 great giveaways happening with our partners Favecrafts, Scrapbook and Cards Today Magazine, and Creative Scrapbooker Magazine. See the details and find the links to enter below!
Favecrafts 12 Days of Christmas
At Favecrafts you'll find this a-door-able Door Card by Beth Pingry, a complete tutorial and a chance to win a Keepsake Paper Crafting Giveaway and a Sleigh Full of Prizes of grand prize!
Visit this link for all the tutorial and giveaway entry!
The deadline to enter at Favecrafts is December 23rd, 2018 at 11:59:59 PM Eastern Time.
Scrapbook and Cards Today Magazine's 12 Days of Holiday Giving
Our friends at Scrapbook and Cards Today Magazine's annual extravaganza is going on now – check out the awesome prize you could win!
Entry details are on the SCT Magazine Blog, just click here.
You have until midnight on December 22nd EST. All winners will be announced on December 23rd at noon EST by Scrapbook and Cards Today.
Creative Scrapbooker Magazine's 12 Days of Giving
And last but not least, Creative Scrapbooker Magazine is running their annual 12 Days of Giving!
Find their giveaway details at Creative Scrapbooker Magazine's Blog (click now).
You have until Dec 23rd midnight to enter to win all 51 prizes from 12 Days. Winners will be announced on Dec 24th by Creative Scrapbooker Magazine.
Thank you for being a fan, we wish you a wonderful holiday season!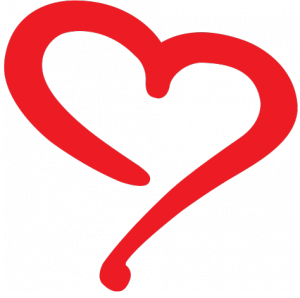 Connect and Stick with 3L!
Visit our Website and Bookmark our Blog!
Sign up for our Newsletter so you never miss a contest or giveaway!