Foam stickers and titles are all the rage right now. I used one on my 18 Years of Love Scrapbook Layout. One of my tried and true techniques lately has been creating my own titles using adhesives.
Today I decided to try my hand at making my own foam sticker title. Let's take a look at how the 3D Foam Creative Sheets make it easy to design your own title!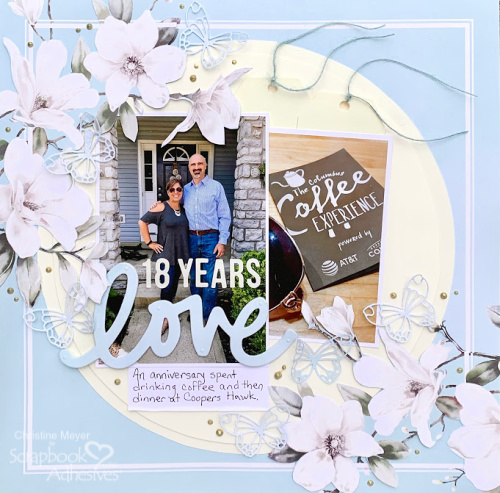 A Title for Love Scrapbook Layout
3D Foam Creative Sheets make it super easy to customize your title!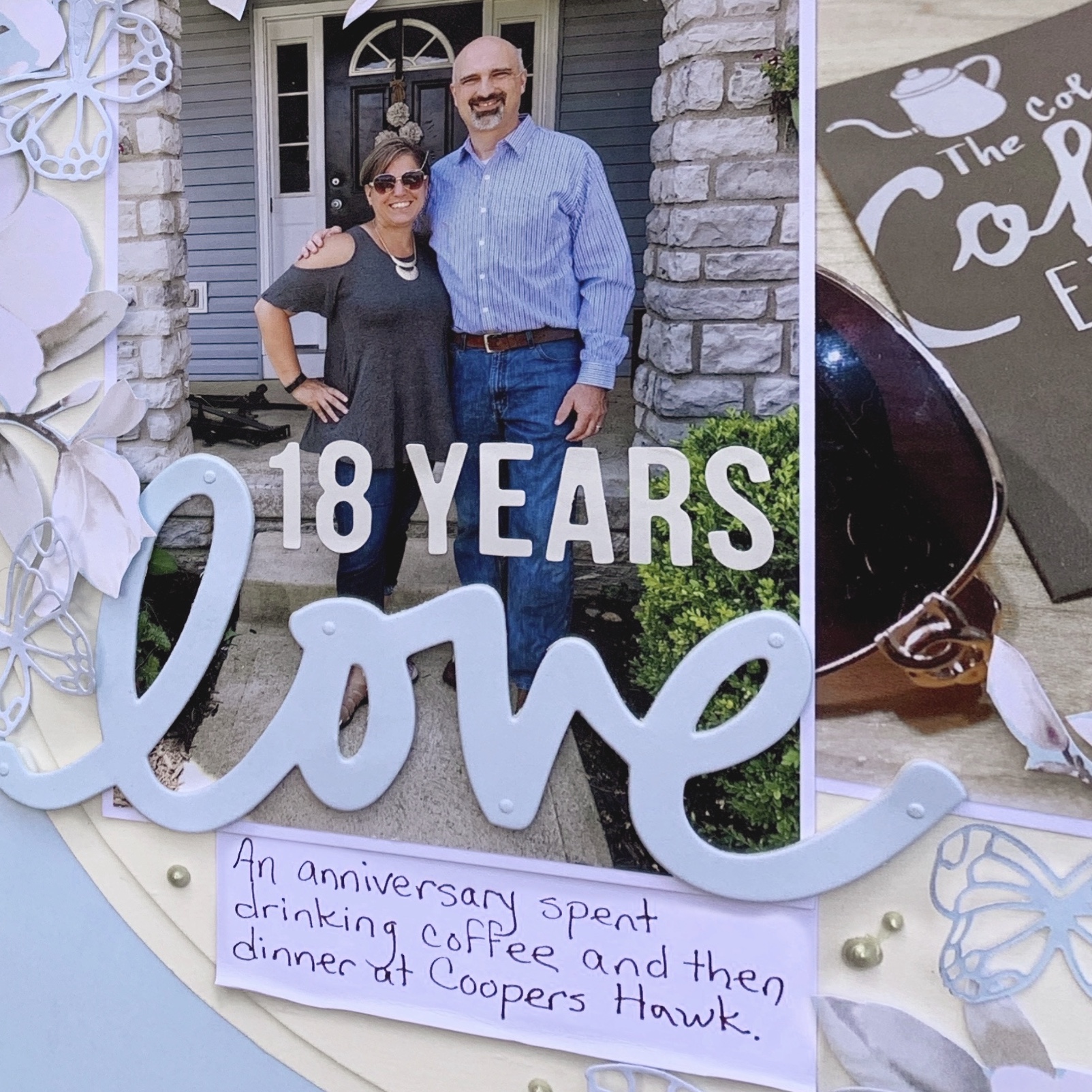 First up I peeled the top layer off the 3D Foam Creative Sheet revealing a sticky side. I then put my patterned paper onto that. I did cut out just what I needed so I didn't waste any of the 3D Foam Creative Sheet.
Next, I ran the piece through my cutting machine using a metal die. Once it was cut out I could peel off the backside and I had a fabulous dimensional title to apply for my 18 Years of Love Scrapbook Layout.
Additional Layout Adhesives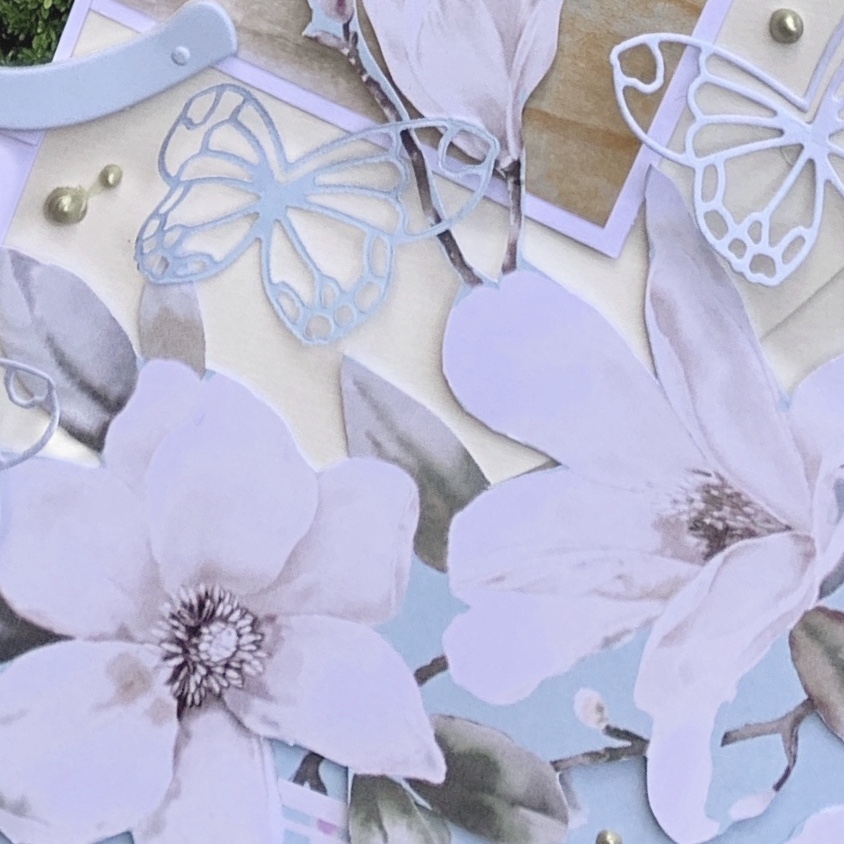 This layout contains a ton of fussy cutting! To adhere that I used a bunch of 3D Foam Adhesives including 3D Foam Squares and 3D Foam Strips. The flat parts are secured with my E-Z Runner Grand!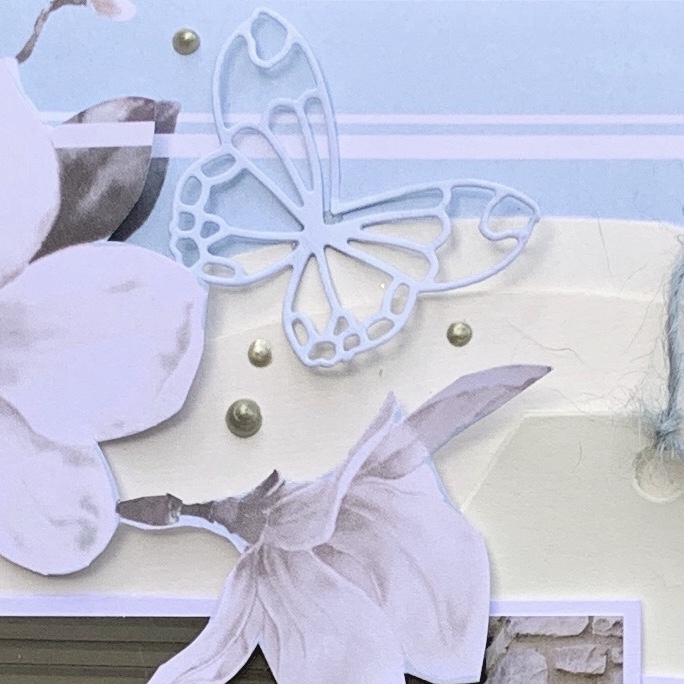 My delicate butterflies needed something strong but subtle to secure them. I used one Adhesive Dot Mini to attach these. This allowed them to have dimension but no adhesive showing!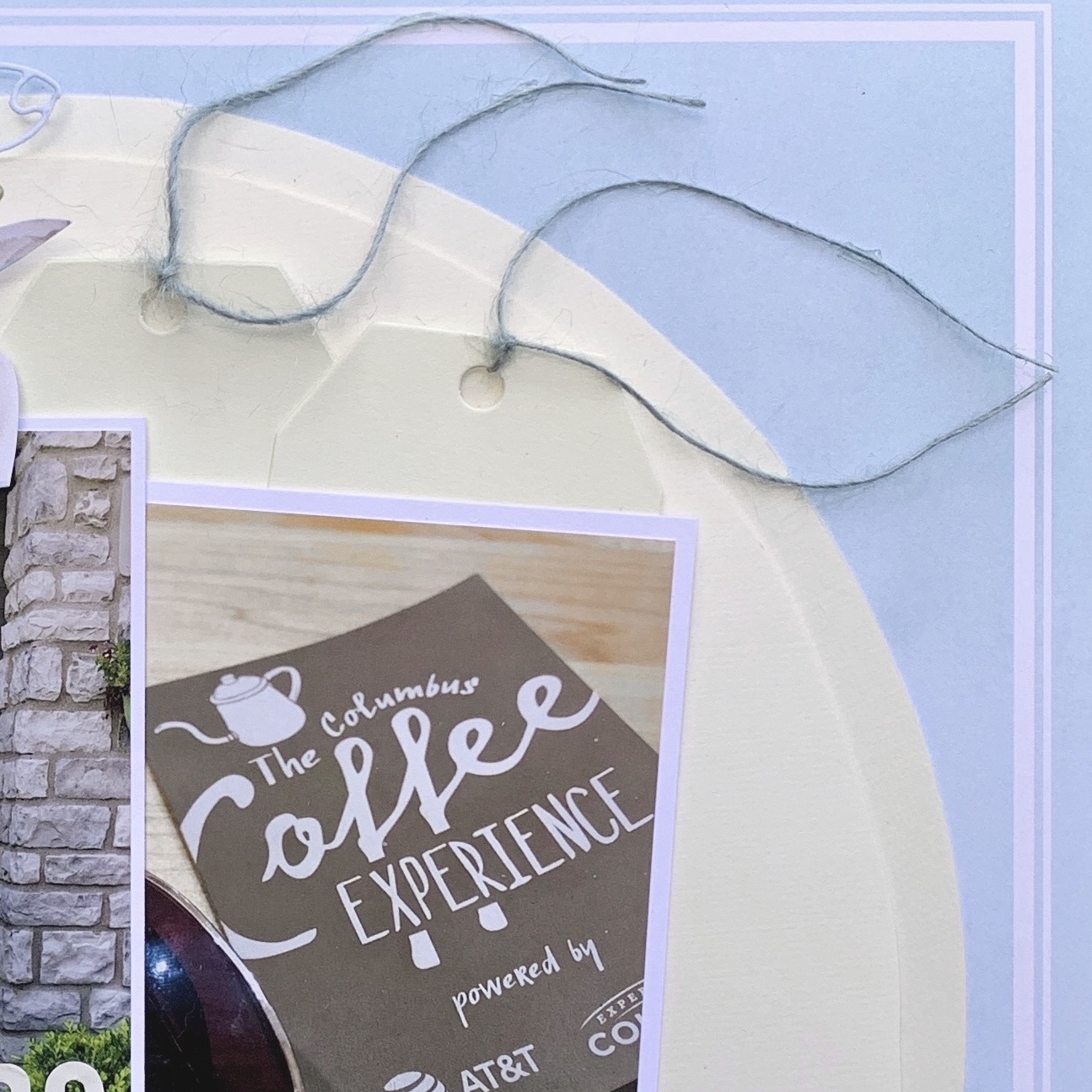 Whenever I combine multiple layers of cardstock that is the same color, I always add dimensional adhesive in between to make it separate. For this layout, because I had big spaces to cover, I used Crafty Foam Tape.
18 Years of Love Scrapbook Layout Process Video
Check out all the details on how this layout came together using a variety of adhesives in this process video.
Creative Time: 45 minutes
Skill Level: Intermediate
Materials Needed:
Scrapbook Adhesives by 3L®
Crafty Foam Tape 108′
E-Z Runner Grand Refillable Dispenser
3D Foam Strips, 3D Foam Squares White Mix and 3D Foam Creative Sheets – Medium White
Adhesive Dots Mini
Other
Patterned Papers from Paper House Productions; Nuvo Drops
Save it on Pinterest!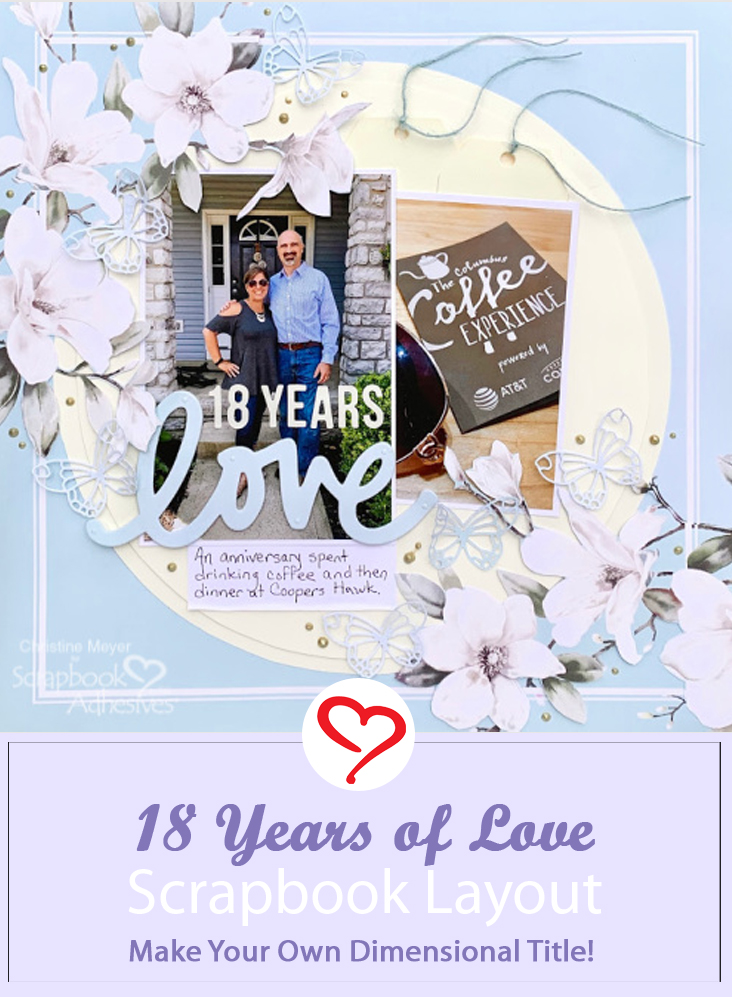 Let's Connect!