Hello – Christine here today and I've chosen to show you a 'pretty in pink' gift box.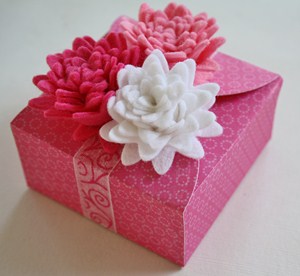 The box is created using Spellbinders Square Petal Top Box.  I selected Echo Park – Summer Days paper. Cut/emboss.
Fold on the embossed lines, to make a crisp crease use a bone folder.  Using your brilliant new E-Z Dots® Permanent, apply the adhesive to the flaps and adhere. It works so well, you can apply the adhesive exactly where you want it and you can be sure of a firm hold.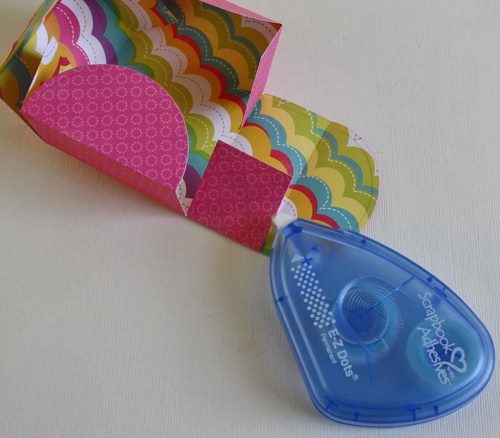 Next, using different colour felts, cut Spiral Blossoms Three.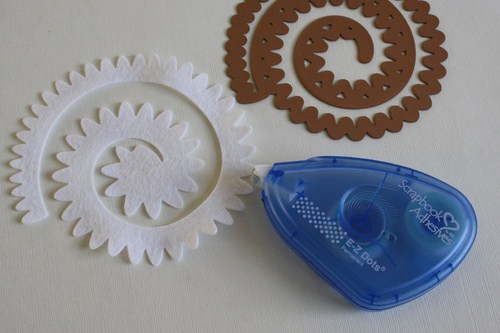 Roll and apply E-Z Dots Permanent to the middle section, it is brilliant for sticking fabric and felt too!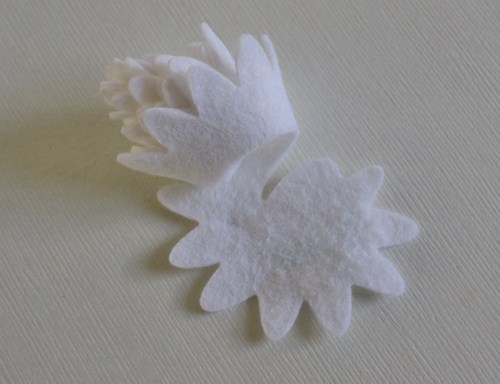 Cut and attach a length of ribbon, again this adhesive will work perfectly.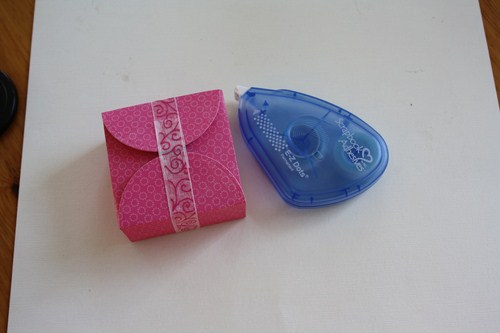 To finish attach the three flowers.  A great gift box to be used for a jewellery or a table favour.
Thanks for stopping by today.