Blog Hop is Closed! Congratulations to the Winners! Thanks for participating!!
Join us as we blog hop with Wow! Embossing Powder this week! Enter below on the Rafflecopter app, and be sure to visit Wow! Embossing Powder's blog and enter their giveaway too! The contest runs 10-20-14 through 10-25-14.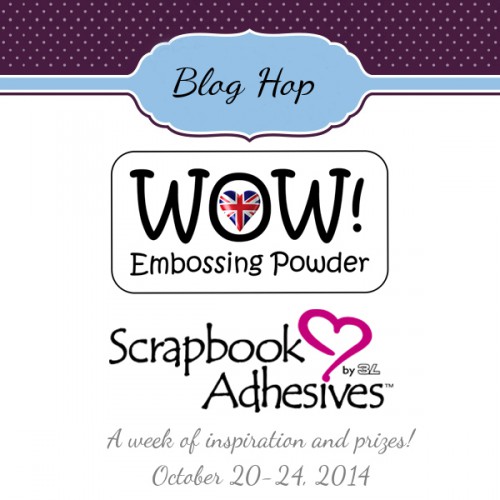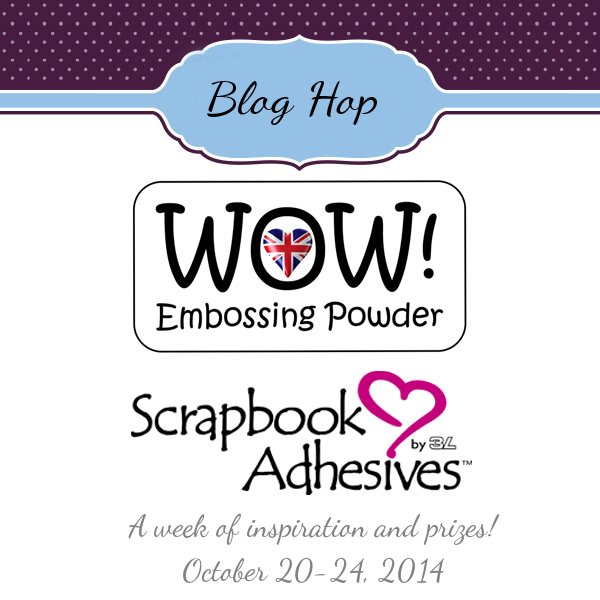 Hi Everyone! It's Kelly Klapstein here today to welcome you to Day 4 of the WOW! Embossing Powder Blog Hop! I decided to make a card for my nephew's special birthday next month.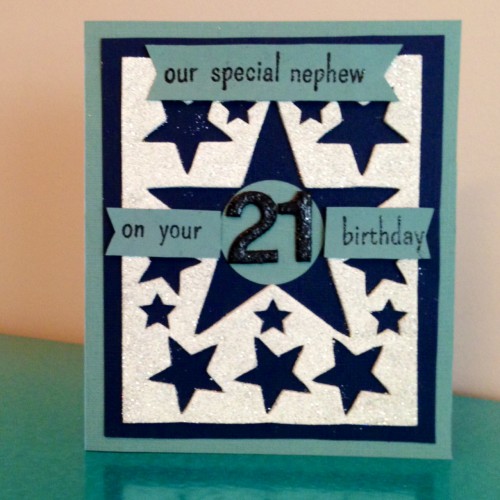 I gathered my supplies:
Isn't this WOW! "It's All Relative" clear stamp set the best? So many words for any kind of special occasion for family or otherwise. Plus, I adore the WOW! Embossing Glitters. I used Black Glint and Metallic Platinum Sparkle.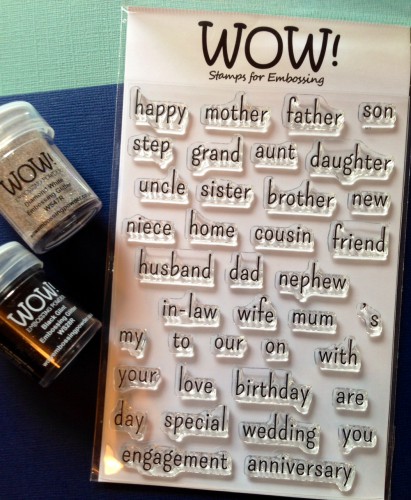 I never like to see products go to waste, and when I used up a whole sheet of 3D Foam Stars, I saved the leftover for a project. So I took off the backing of the whole remaining sheet, adhered it to cardstock and dumped a bunch of WOW! Metallic Platinum Sparkle Embossing Glitter on top.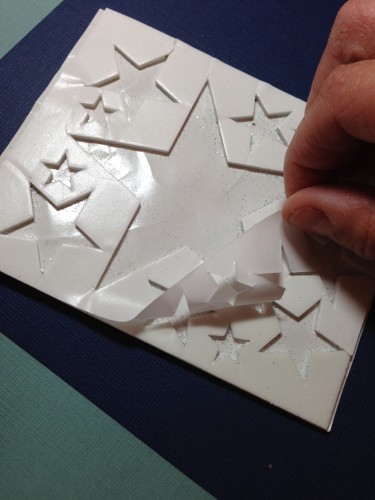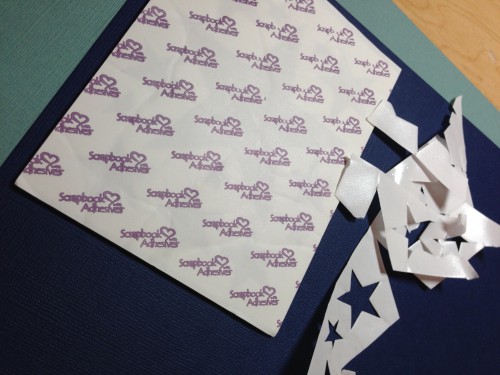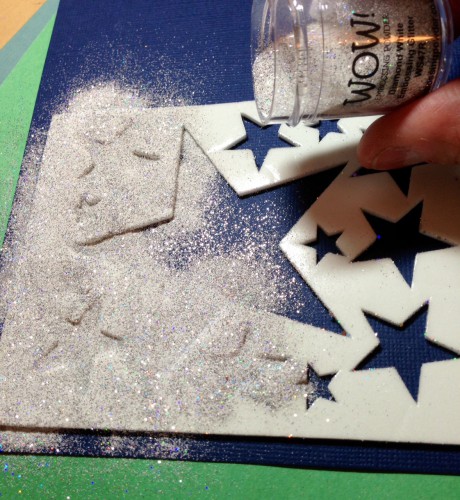 I placed some words from the Wow! "It's All Relative" clear stamp set "our special nephew" and "on your birthday" on my stamping block, inked up with black pigment ink, stamped onto cardstock and then used the Black Glint Embossing Glitter. I was so pleased with the clarity of these words!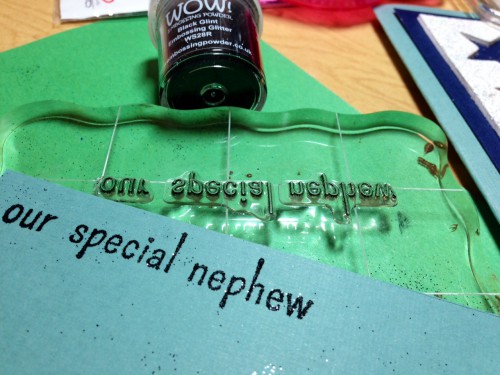 I used Dodz™ – Medium to adhere chipboard numbers to a cardstock circle. Then I inked up the numbers and heat embossed them with more Wow! Black Glint Embossing Glitter.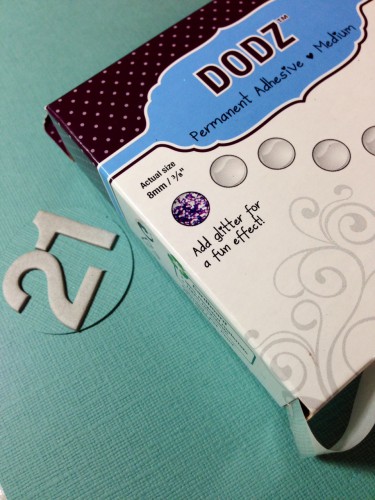 I also used Dodz™ to adhere the stamped sentiment banners and '21' to the card front.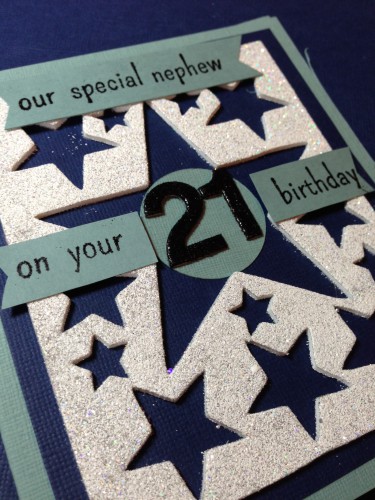 Glitter for a guy? Why not! With Wow! Embossing Powders, anything is possible!
Thanks for hopping by… and don't forget to enter the prize drawing!
Kelly Klapstein (Visit Kelly's blog www.kellycreates.ca)
ADHESIVES: 3D Foam Stars, Dodz-Medium, Crafty Foam Tape
SUPPLIES: Bazzill Cardstock; Clearsnap Ink; Heidi Swapp chipboard numbers.