Hi everyone, Laurel here.  Do you remember when I posted my travel journals and luggage tags?  Well guess what, I am back from Greece and had an amazing time!  Today I am sharing my first layout from our trip.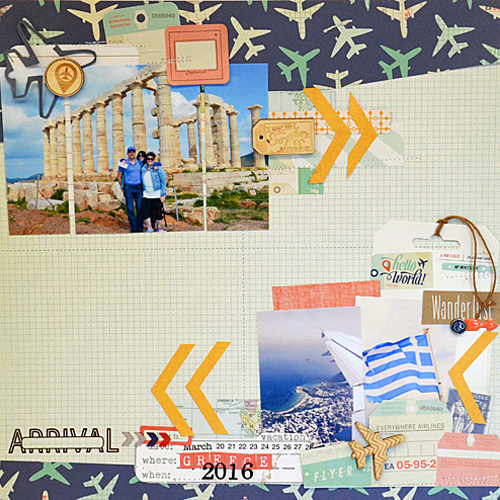 Of course I used the E-Z Runner® Grand Dispenser to adhere most of the pieces as it is so quick and easy to do.  I think it has to be the most used tool (besides my paper cutter) in my craft room!
As you know, I do a lot of stitching on my projects and this is no exception.  When I know I will be stitching something in place, I used the DODZ™ Small (300 pcs) just to hold them in place.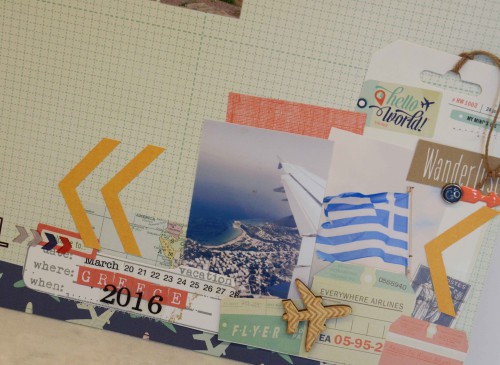 Thank you for stopping by.  Have a great day!
Products Used:
E-Z Runner® Grand Dispenser
DODZ™ Small (300 pcs)
Other products:
Papers: My Mind's Eye
Stickers: SRM Stickers
Stamp: Unity