It's a season to be thankful! What am I thankful for? My hubby! He is my soulmate, my rock…my everything. Hello, everyone! Jana here with a new layout to share. I started this scrapbook layout with a bold brush lettering title. Isn't this amazing? I love how the  word 'thankful' turned out.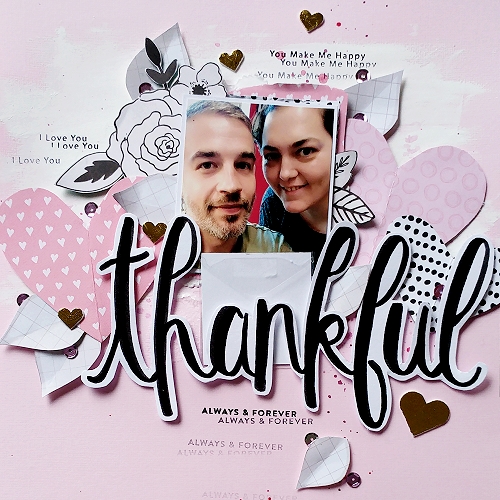 I wanted to have something in pink, with a combination of black and white instead of the traditional fall color combination. With a touch of gold, foil was used from the 3D Foam Creative Embellishment Kit, onto the 3D Foam Hearts as accents. These are a perfect embellishment for my Thankful layout. I really love how easy this works, but it is yet so stunning! Who doesn't like easy?
Foiling 3D Foam Hearts for Thankful Layout
1. Peel off the top liner 3D Foam Hearts of your choice.
2. Press the foil (shiny side up) on the sticky part and gently rub with your finger.
3. Lift up the foil and Be Happy!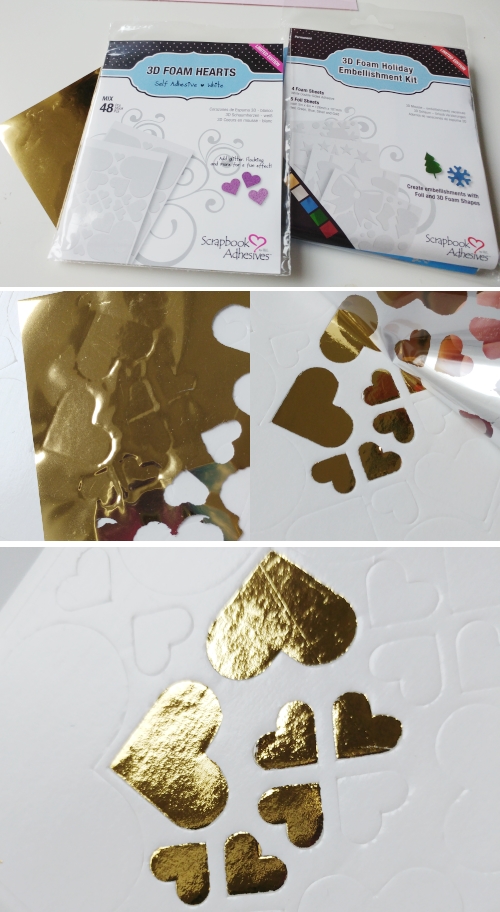 4. Gently peel off from the sheet and place on layout.
Additionally I used Crafty Foam Tape and 3D Squares on my title, matted photo. and other elements on the layout for more dimension and interest.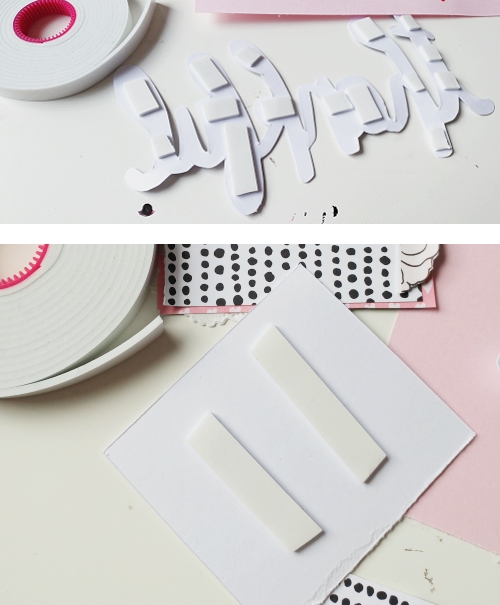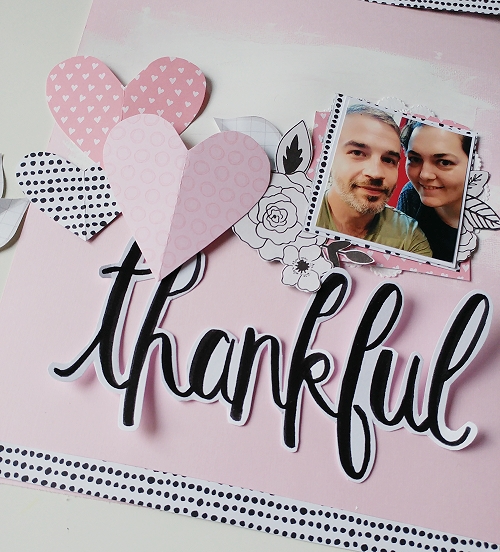 Because I wanted to add some journaling and there was no room, I placed one 2x2in Keepsake Envelope under the word "thankful." Just open the flap and tuck in a little journaling card. The flap has repositionable adhesive (see white liner in image below – it removes to reveal the adhesive) so you can open and close without losing the stick!
Finally, I've added are some tiny sequins and I used Dodz Adhesive Dots Mini to attach them. Adhesive Dots are so easy to use and strong enough to hold the sequins, even on a mixed media surface; in this case, heavy acrylic paint.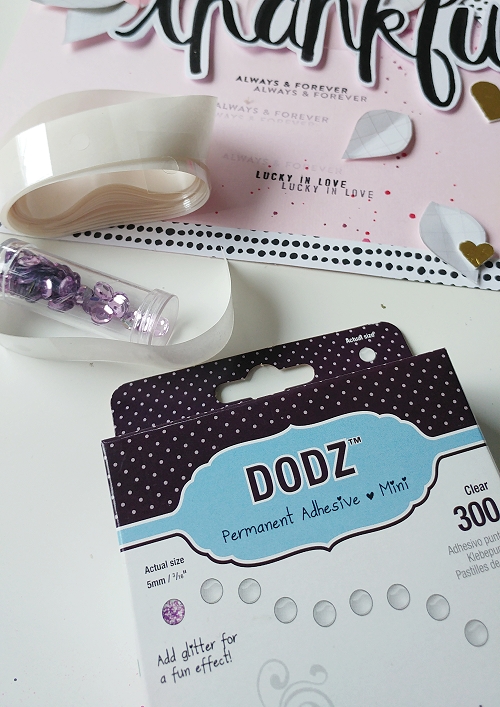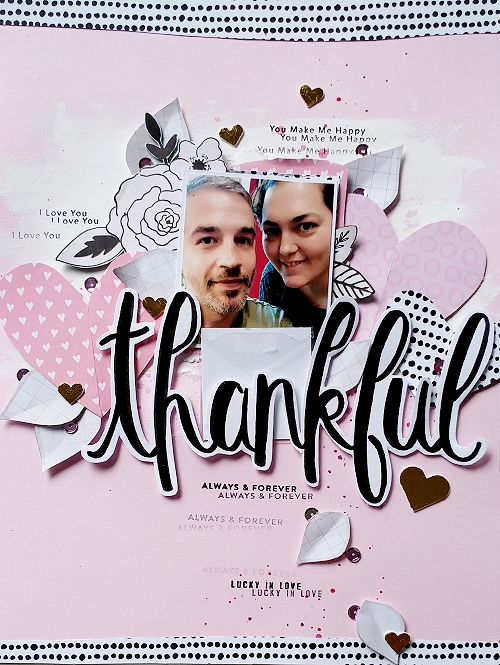 Thanks for stopping by today! Who are you thankful for?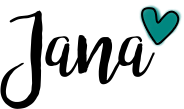 Scrapbook Adhesives by 3L®:
3D Foam Creative Embellishment Kit
3D Foam Hearts
Keepsake Envelopes
Crafty Foam Tape
3D Squares
Dodz Adhesive Dots Mini
Other:
Crate Paper, Studio Calico, Shimelle, American Crafts, Shimmerzpaints
Save
Save