Merry Christmas in July! We're sponsoring the 12 Days of Christmas in July giveaway at Favecrafts.com with Snowy Scene Tags. You have the chance to win a sleigh full crafty prizes, including adhesives! You know you need more adhesives!
Enter to Win!
When you visit Favecrafts you'll find the step-by-step instructions for Christine Emberson's Snowy Scene Tags featuring Creative Photo Corners. They're so cute and so very easy to make! They'll make your gifts will look great under the tree, or around a wine bottle, or on a gift bag, so go ahead and take a look.
While you're there, enter to win the adhesives you need to complete these tags and a bunch more! Then enter to win the sleigh full of prizes too, because you've still got 5 months to get crafty before it's time to open gifts!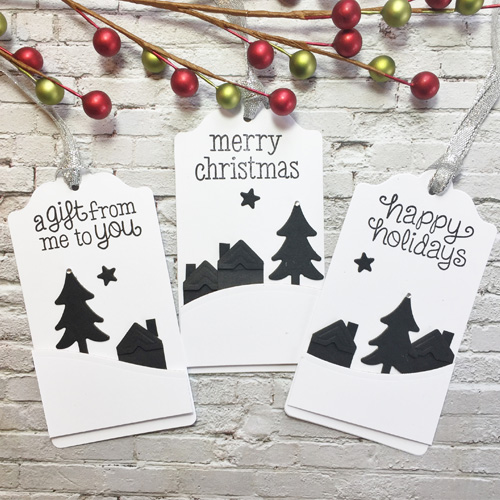 Thanks to our friends at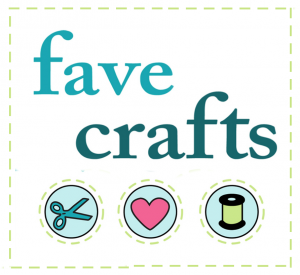 Visit Favecrafts for all 12 Days of Christmas projects and daily giveaways.
Get the Snowy Scene Gift Tag Tutorial
Enter to Win Adhesives from Scrapbook Adhesives by 3L
Enter to Win a Sleigh of Prizes
You can enter 5 times a day at the above links, so return often to improve your chances of winning. The deadline to enter is July 29th, 2018 at 11:59:59 PM Eastern Time