Greetings! Shellye here today with a Christmas project to get you prepped for the upcoming holiday. Who can resist this adorable gingerbread organizer notepad? I promise you – it's easy to create!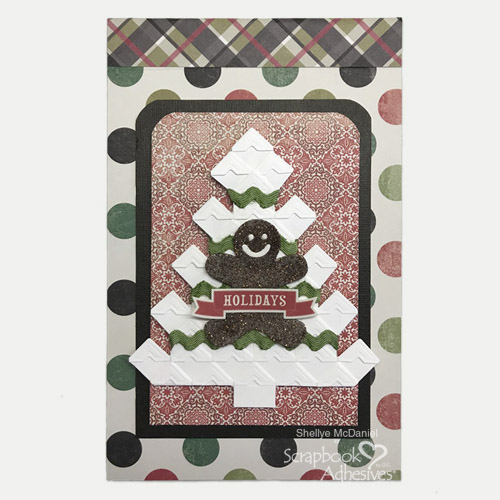 Gingerbread Organizer Notepad Instructions
To begin, I've taken two 5 x 7-inch legal notepads and sandwiched two together.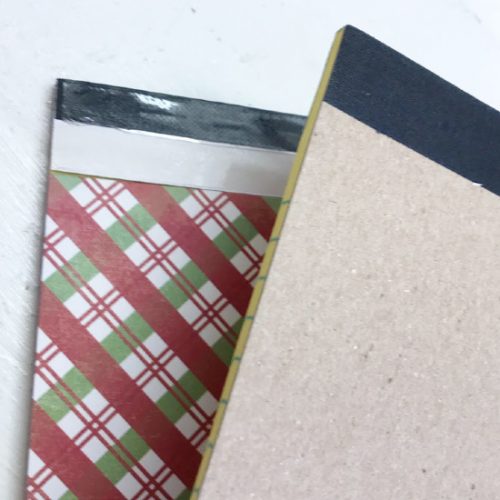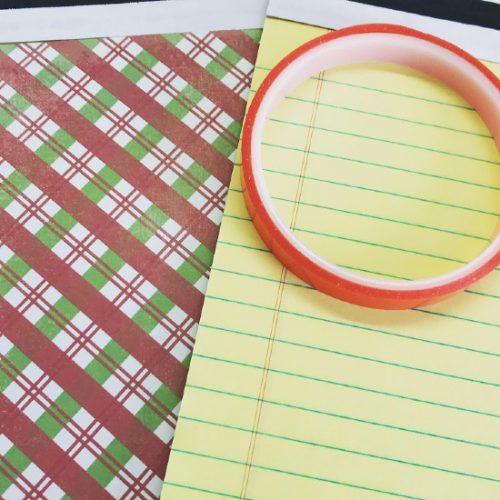 NOTE: Place the two pads so that the chipboard backing is on the front and back. I used Extreme Double-Sided Tape 1/2in along the top band to hold the pads together.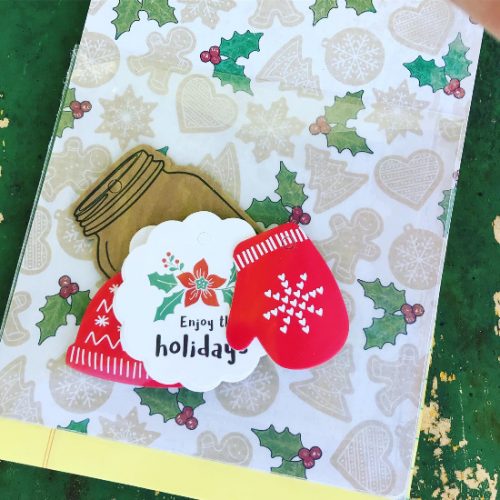 At the juncture of the two pads, I attached patterned paper to create a divider. To the divider, I added one of the largest Keepsake Envelopes. Here I can store tags, gift cards, etc.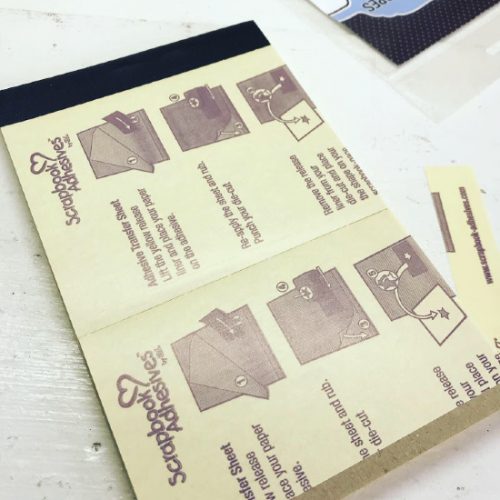 To the chipboard covers, I attached pieces of the Adhesive Sheets 4 x 6 inch and then topped with patterned paper.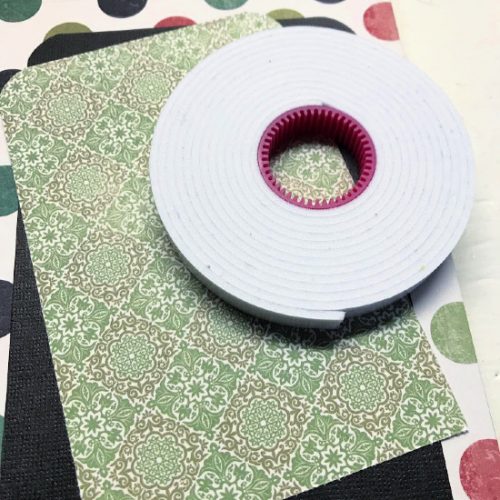 Embellishing the Cover
Now onto the cover! Mats of cardstock and patterned paper were added to the front with the Crafty Foam Tape White.
To embellish the cover, I made this cute Christmas tree made of Creative Photo Corners White. Cut a triangular from a piece of paper. Using the triangle as a guide, arrange the photo corners as shown in the image. Add Ric Rac trim to the tree with Extreme Double-Sided Tape 1/8in.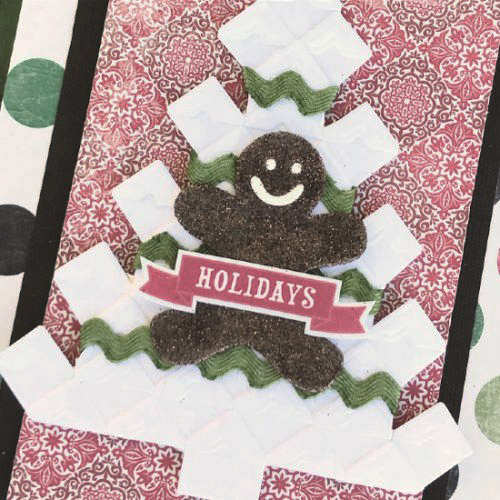 Place the gingerbread man from the 3D Foam Holiday Embellishment Kit on top of the tree. To embellish him, remove the top liner and sprinkle brown glitter on top. Press your finger into the glitter to secure and then tap off excess.
I love little notepads for jotting down recipes to try, decorating ideas and wish lists! This gingerbread organizer notepad is a quick and easy project for craft bazaars and gifts.
Thank you for joining me today!
Shellye
Creative Time: 45 minutes
Skill Level: Intermediate
Materials Needed
Scrapbook Adhesives by 3L®
Home Hobby by 3L®
Other
Patterned paper and sticker sentiment: Authentique Paper; Ric-Rac Trim: May Arts Ribbon; Brown Glitter: Doodlebug Design
Love It. Pin It!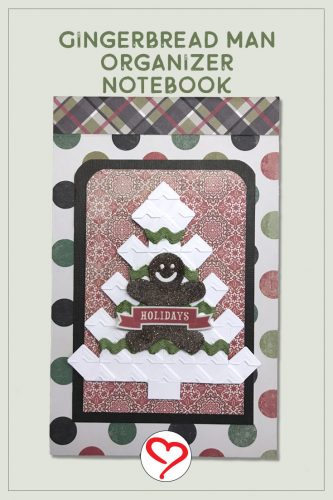 Let's Connect!