Hi everyone, Christine here today.  One of my 2017 resolutions is planning. I want to keep a planner using the Self-Laminating Pouches as part of my "plan." The planner market in the US is huge but it has taken a while for it to hit our shores in the UK. Mine will be a special place to store keepsakes, quotes and photos (a portable scrapbook!), so it had me thinking – the Self-Laminating Pouches, so ideal!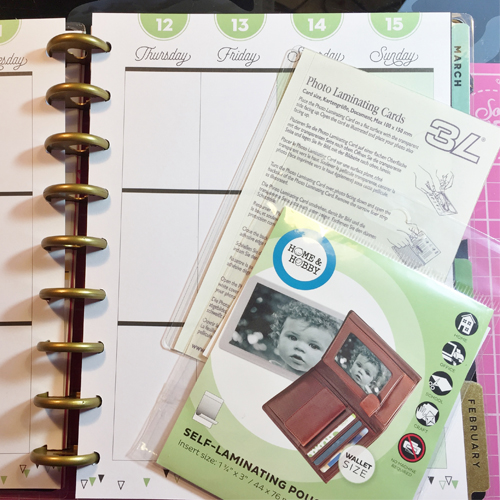 Planning my Planner
I selected a photo that goes well with my quote. I placed the quote to the back of photo using E-Z Runner® Permanent Strips Refillable.  NOTE: Dispenser is refillable to match ANY of the other E-Z Runner® adhesive refills  – they are all interchangeable. LOVE!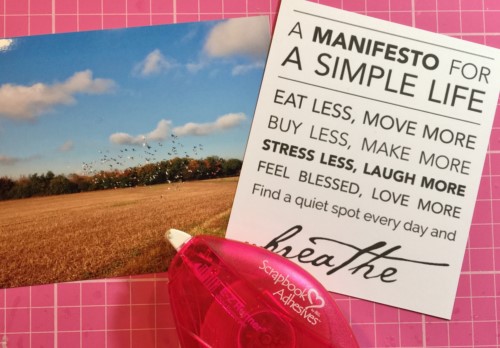 Then I inserted the photo into a Self- Laminating Pouch Medium.  Full instructions are on each pouch (SO quick and easy to use). But here's video on how to use them…
Next I aligned my photo to the right so it leaves the perfect amount of space to hole punch to fit into my planner.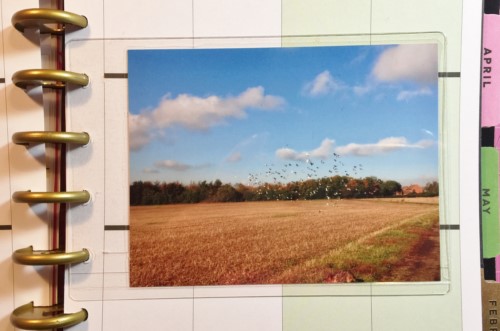 I then realised the Self-Laminating Pouch Wallet size would work too, so I resized my quote to print and popped that inside a pouch. Then I placed into my planner with E-Z Runner® Permanent Strips Refillable.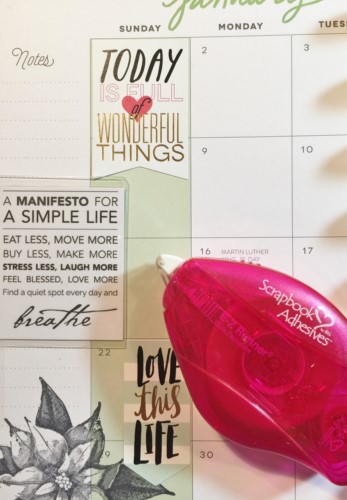 Another way to decorate a planner is to use washi tape for a beautiful accent.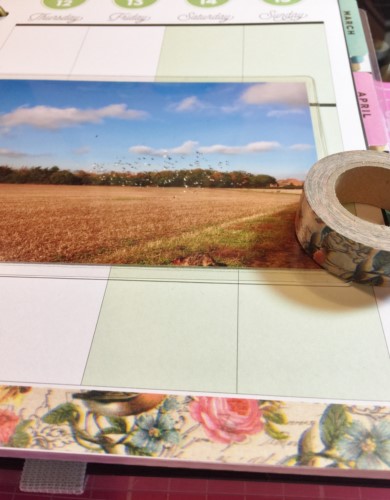 I can see that I'm going to be using a lot of Self-Laminating Pouches and washi tape in my planner.  Thank you for joining me today and please remember to check out the brilliant products listed below with their links.

Products used:
Scrapbook Adhesives by 3L®:
E-Z Runner® Permanent Strips Refillable
Home Hobby
Self-Laminating Pouch, Medium
Self-Laminating Pouch, Wallet
Planner
washi tape
Save
Save
Save