We are so excited to announce the talented ladies who will be designing for us in 2017!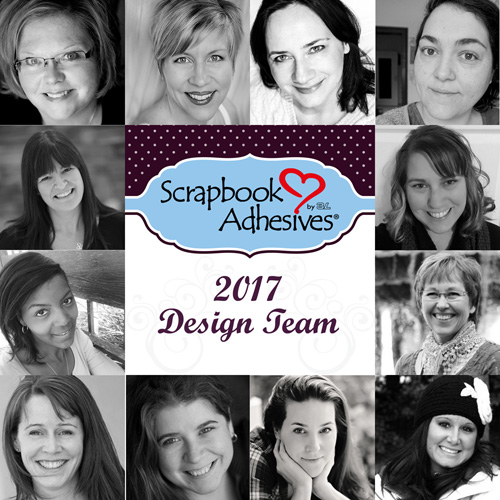 Thank you everyone that applied to our first ever Design Team call! We were blown away by the quality of the applications and  we had some very difficult decisions to make. Please join us in welcoming our 2017 Design Team!
Welcome our Newest Design Team Members, starting from April 1st:
Joining our Current Team Members:
AJ Otto
Erica Houghton
Stephanie Schütze
Welcome our 2017 Guest Design Team:
Save
Let's Connect!