Hi everyone, Jana here with a new fun project for you. I love to sew on my projects so my idea today is to create some crazy and colorful stitched cards in a color gradient from light to dark. My main adhesive is Crafty Foam Tape with some 3D Foam Squares, Dual Tip Glue Pen and E-Z Runner® Permanent Strips Refillable Value Pack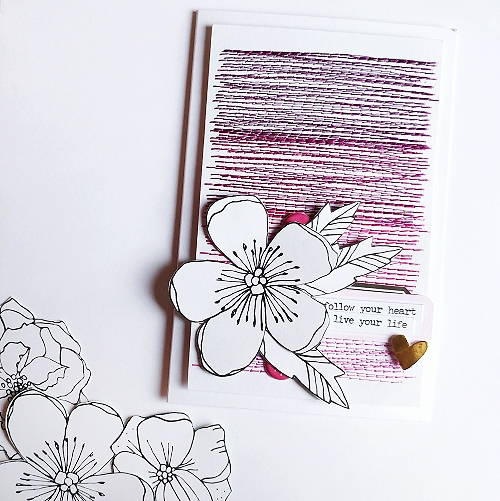 Stitched Card instructions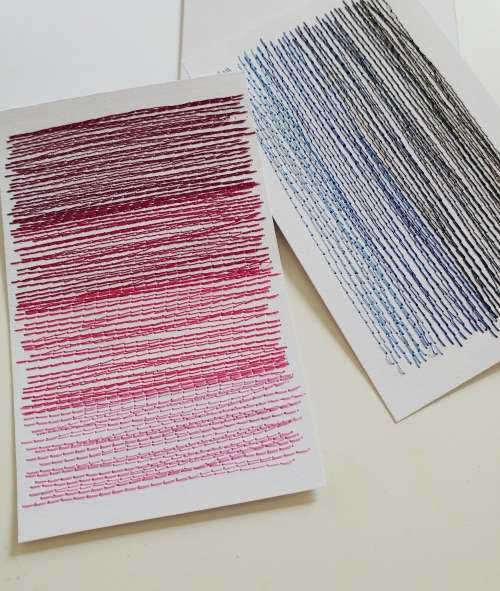 For this I started with two 3,5″ x 5,5″ white cardstock pieces with A LOT of machine stitching on them. I really love how that turned out.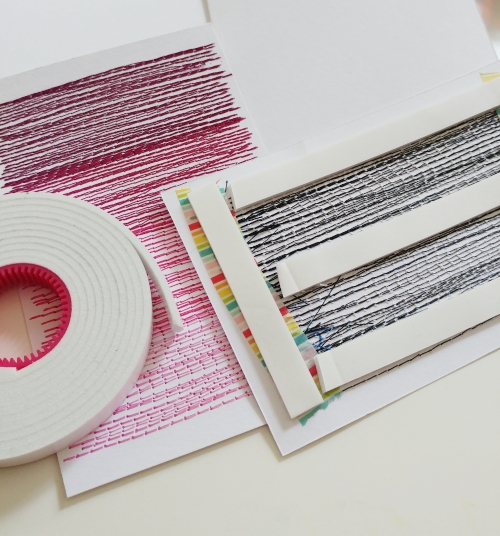 Use washi tape to secure the end of threads and then add Crafty Foam Tape White for dimension.  Adhere the stitched card panel to the card base.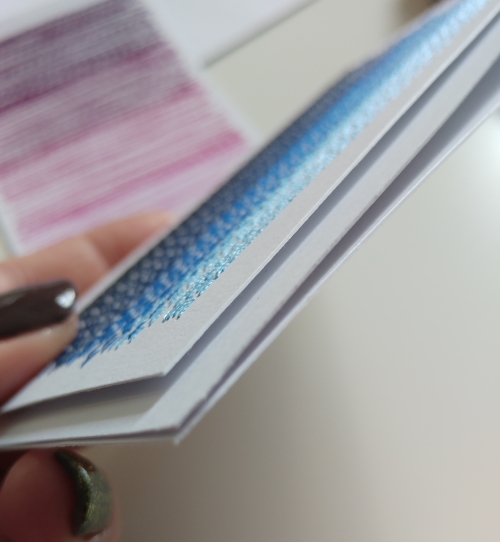 Don't you just love how much height it gives to my cards! It looks great especially when the card panel and card base are white on white.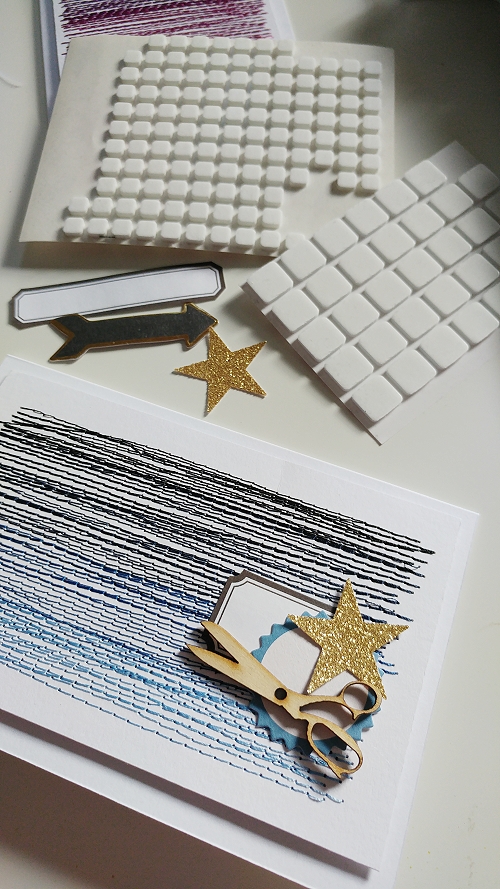 The blue stitched card is for one of my crafty friends. It's an invitation for a crafty day at my house, which should be a FUN time!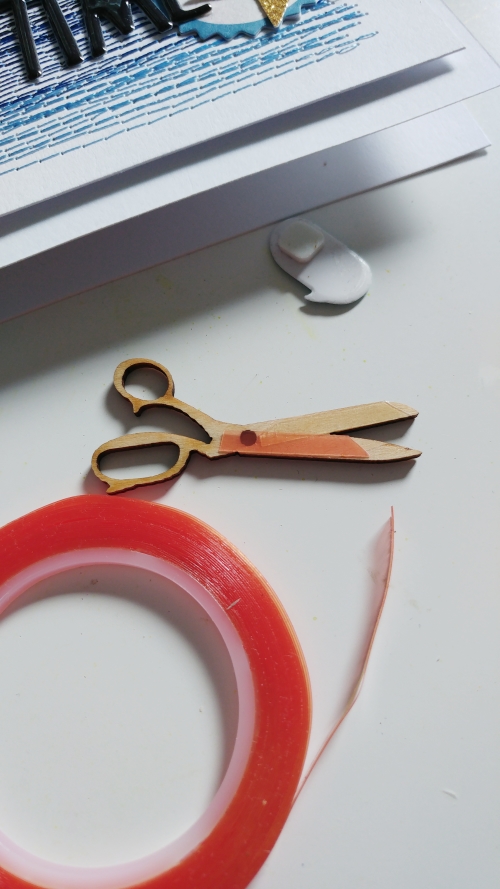 Extreme Double-Sided Tape 1/8″ is perfect for securing little elements. It will definitely stay in place!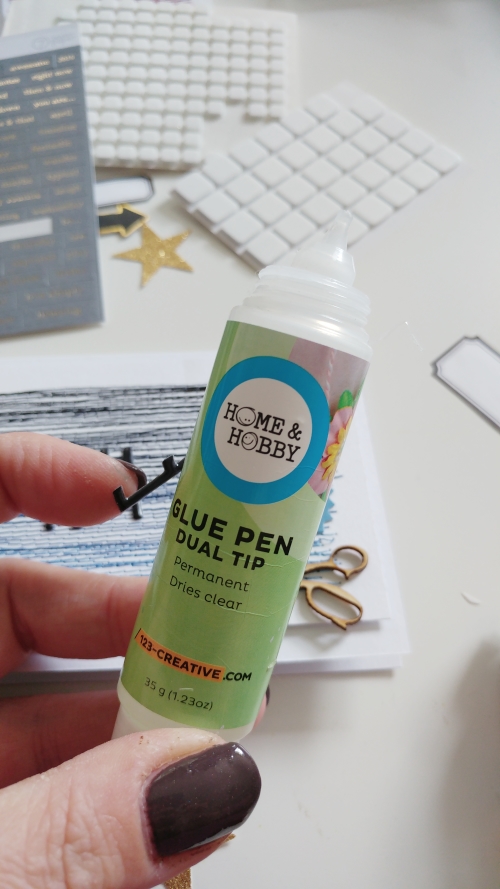 The Dual Tip Glue Pen will hold those letters stickers because I wasn't sure about the stitched surface. Better be safe than sorry, right?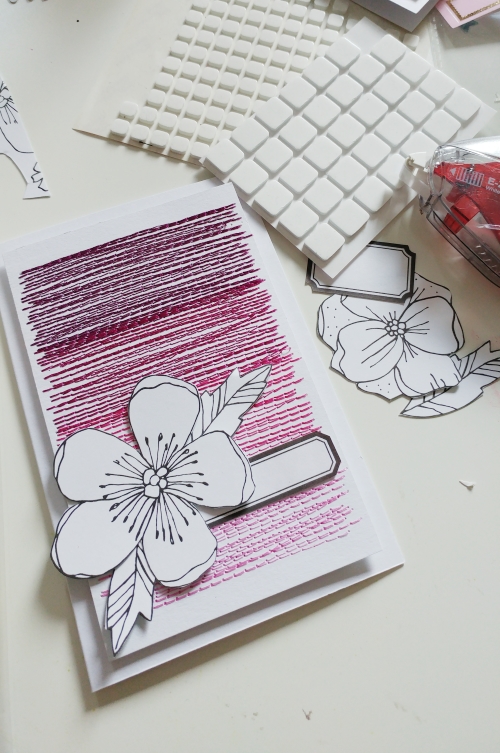 My second card (red stitched card) is for a good friend who is moving into a new house and everything is changing for her so I wanted to let her know that all will be OK!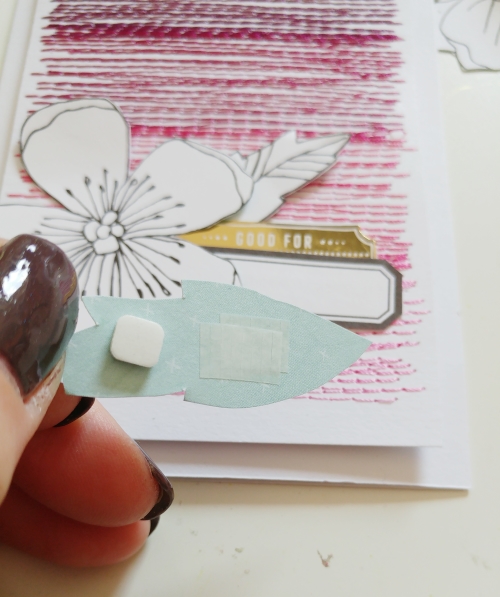 To secure and to give dimension to the leaves, I added E-Z Runner® Permanent Strips Refillable Value Pack and 3D Foam Squares.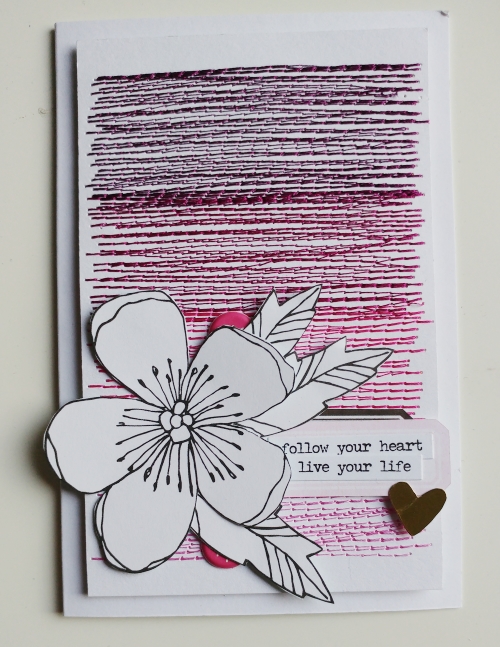 Add tiny word stickers, labels, puffy stickers and a heart…it's done!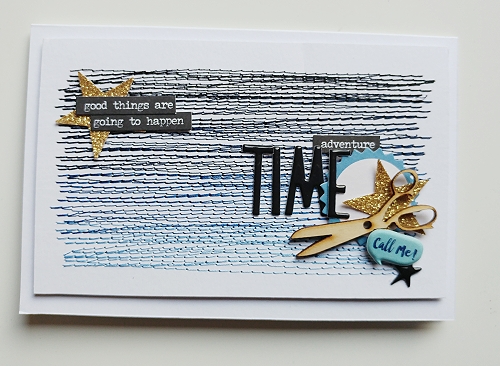 Creating these cards was really fun, and I can't wait to give them to my friends! Have you tried stitching on your projects?! It's something fun and different, give it a try if you haven´t yet!
Thanks for stopping by today!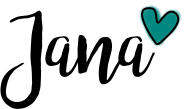 Scrapbook Adhesives by 3L® Supply:
E-Z Runner® Permanent Strips Refillable Value Pack
3D Foam Squares Mixed White
Dual Tip Glue Pen
Extreme Double-Sided Tape 1/8″
Crafty Foam Tape
Other Supplies:
Crate Paper, Tim Holtz, Amy Tangerine, Dear Lizzy, American Crafts