Hi friends! Dana Tatar here today sharing a piece of wearable art. One of my resolutions for the year is to try new forms of art. Book making and leather work are two art forms that I would love to delve into. I decided to start my explorations with a craft kit rather than purchase a bunch of new supplies for techniques that may not be a good fit for me.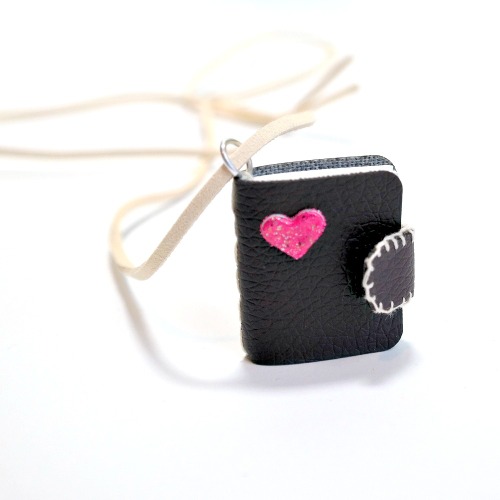 The Craft Crush Book Necklaces Kit was a wonderful starting point for me. I spent some time personalizing this project for my tastes.
Mini Book Necklace Details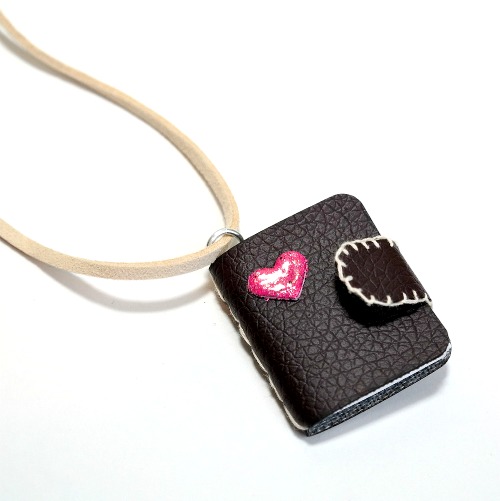 I had a lot of fun stitching this mini book together! To be sure that the Velcro closure would hold up over time and multiple fastenings, I swapped out the adhesive in the kit for Extreme Double-Sided Tape. This strong, permanent adhesives worked great on leather!
I embellished the cover of the mini book with a 3D Foam Heart. The 3DFoam Hearts vary in size from small to large. The small size was perfect for this project! This book needed a fun pop of color, so I applied a finishing coat of bright pink embossing powder to the heart.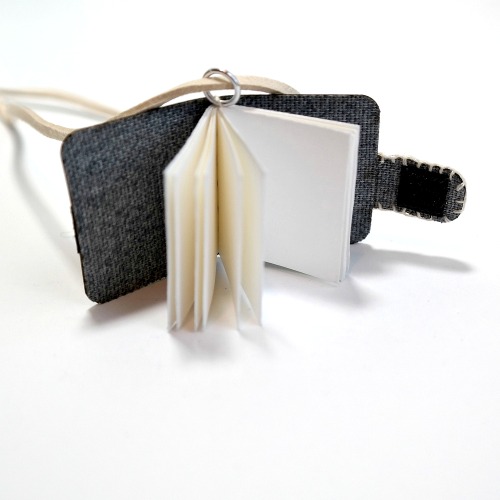 The kit contained Kraft paper for use as book pages. I decided to stitch in a folded set of white cardstock pages. The blank pages allow the recipient the freedom to add their own inspiring words to this piece of wearable art.
I think this necklace would make a fantastic gift for any book lover. A piece like this could also help make someone feel special on Valentine's Day!
I'd love to know if you have set any crafty resolutions this year. Leave me a note in the comments section. Thanks for visiting!
~Dana Tatar
Scrapbook Adhesives by 3L Supplies:
3D Foam Hearts
HomeHobby by 3L®:
Extreme Double-Sided Tape 1/4″
Other:
Craft Crush Book Necklaces Kit (Ann Williams Group); White Cardstock; Embossing Powder (Ranger)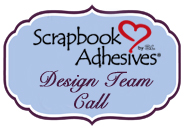 Reminder: time is running out to apply for our 2018 Design Team!
Entries accepted through January 26, 2018