Do you love intricate die cuts for your cards? They are so hard to cover with adhesives and sometimes so messy, especially with liquid forms. Hello everyone, Yvonne here! I'm sharing how to adhere those detailed die cuts in a QUICK AND EASY WAY by simply using our Adhesive Sheets!
Adhesive Sheets give you incredibly strong, clear, edge-to-edge coverage without stringy application! Specifically created for die-cutting machines and punches and will not gum up the cutting elements. Perfect for intricate die cuts like mine!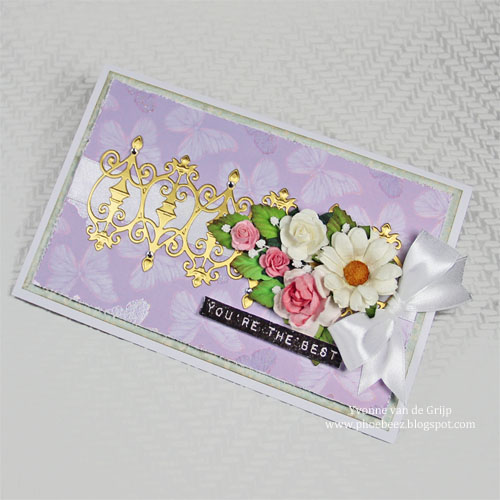 It's always handy to have some cards in your stash to send someone you want to show your appreciation for something. Accent card by using mulberry flowers, it's like sending a sweet bouquet!
The Intricate Details
Run the E-Z Runner® Grand Refillable Dispenser horizontally over a rectangular size patterned cardstock. Tip: I like to use a ruler to run it along to make sure to get a straight line.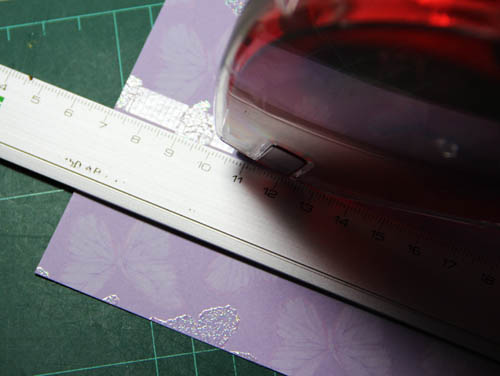 Simply press a piece of white ribbon upon and fold the ends around the card.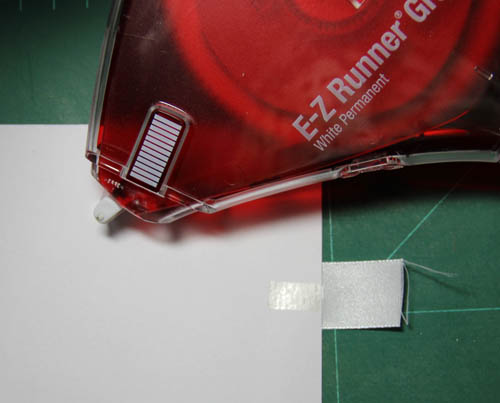 Adhere the ends to the back using the E-Z Runner® Grand Refillable Dispenser.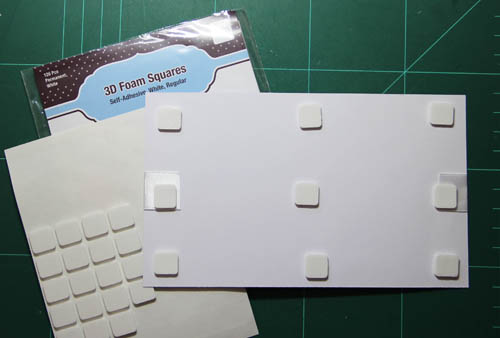 Next, adhere to a slightly larger rectangle shaped piece of green (patterned) cardstock using 3D Foam Squares for dimension. Then adhere to a white card base using the E-Z Runner® Grand Refillable Dispenser.
Making an Intricate Die Cut Sticker:
Lift the yellow release of a sheet Adhesive Sheets 4×6″ and place a piece of gold cardstock on top. Trim the gold cardstock to the size of the die-template you are going to use. Then die-cut and emboss the etched die from the gold cardstock.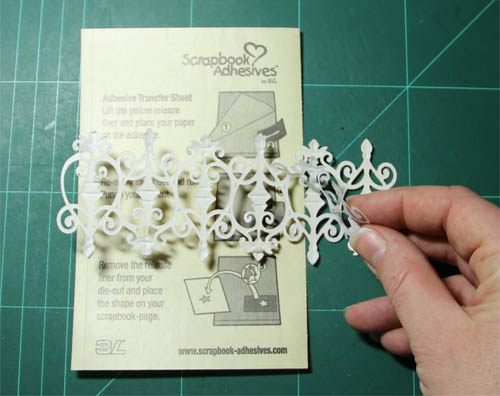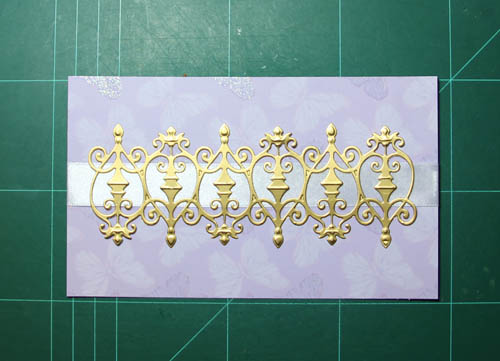 Remove the release liner and place the golden strip on the card.
Embellishing the Card: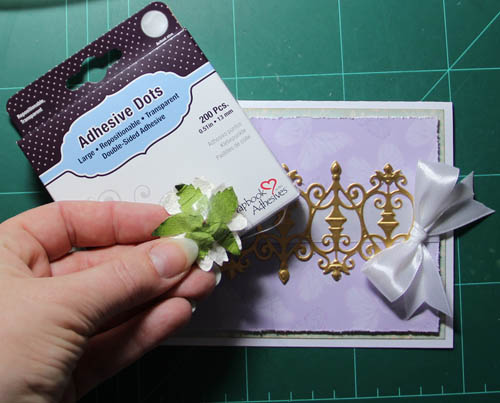 Use Adhesive Dots to adhere the flowers, leaves, and bow to the card. I used Adhesive Dots Large for the flowers and Dodz Adhesive Dots Medium for the leaves and the bow. For the stamens, I used the Dual Tip Glue Pen to place on the card.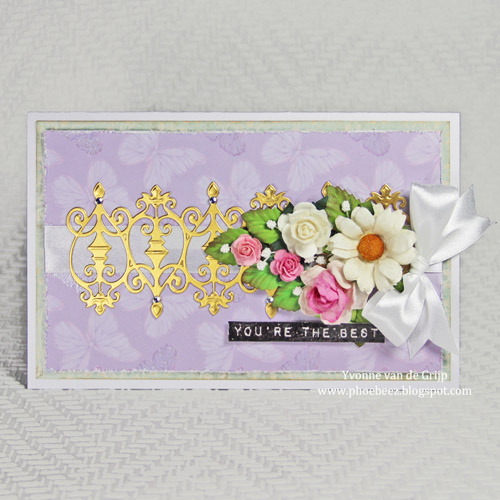 The sentiment was popped up with 3D Foam Squares White in a small size on the card front. Finally, add some rhinestones. Tip: if you have rhinestones that are not self-adhesive: use Adhesive Dots Mini or Adhesive Dots Micro.
Scrapbook Adhesives by 3L®:
Adhesive Sheets 4×6″
E-Z Runner® Grand Refillable Dispenser
3D Foam Squares White Mix
Adhesive Dots Large
Dodz Adhesive Dots Medium
HomeHobby by 3L®:
Dual Tip Glue Pen
Other:
Cardstock (white, patterned, gold), mulberry flowers, leaves, stamens, rhinestones, satin ribbon, Spellbinders Paper Arts® (Fabulous Fretwork), Mama Elephant (labeled Messages), scissors, paper trimmer, ruler.
I hope you enjoyed the tutorial and wishing you happy crafting!
Hugs from Holland,
Yvonne