Good morning friends! Michele here with an easy Christmas ornament using a few of my favorite 3D Foam Shapes! (And lots of glitter!)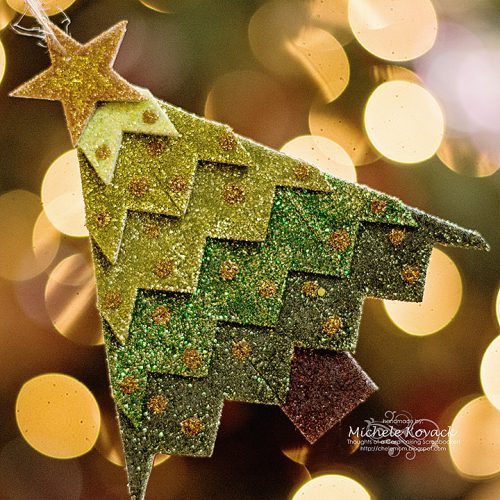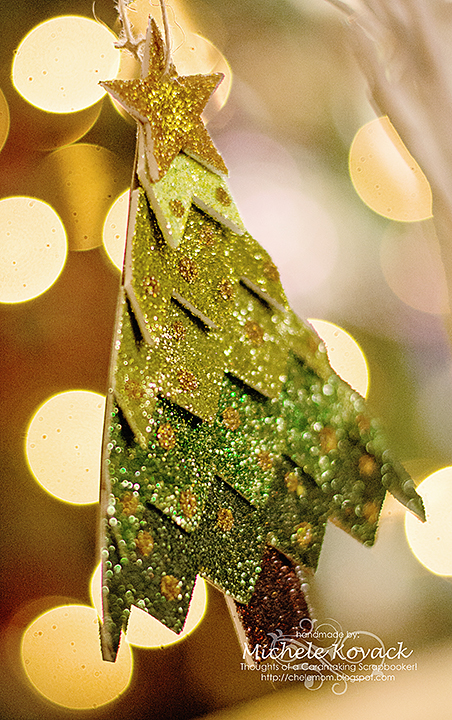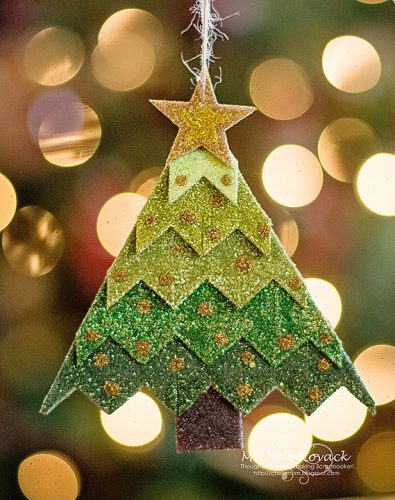 Want to know how to make one of your own?  First, I took the 3D Foam Pennant and lined them up on a piece of kraft card stock. My bottom row had five pieces and then I decreased them by one each row.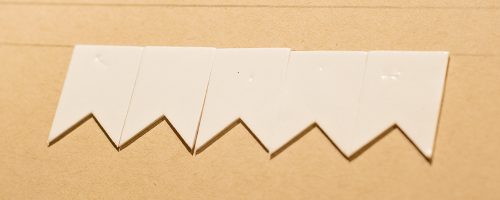 I peeled off stickers for bottom row and sprinkled my darkest green glitter.  Each row above was layered on top and sprinkled with a lighter green shade.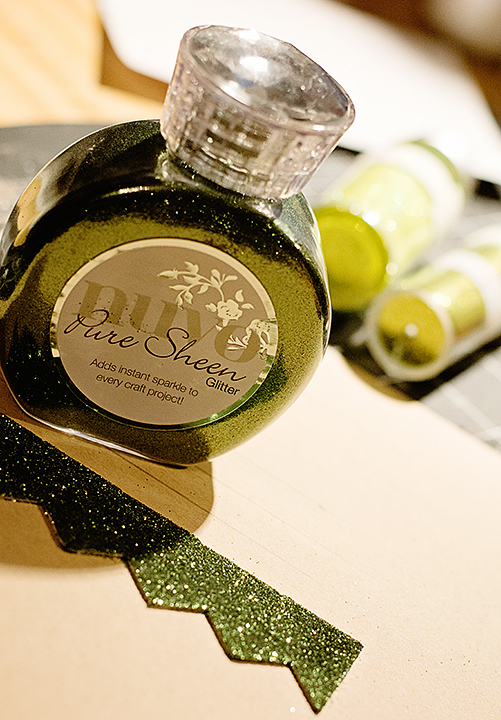 For the trunk of the tree, I simply turned the pennant around and hid the pointy part under the rest of the tree.  It was sprinkled with brown glitter. I added a bit of glue between layers using the Home Hobby Dual Tip Glue Pen.  I wanted to make sure all the layers stayed together well.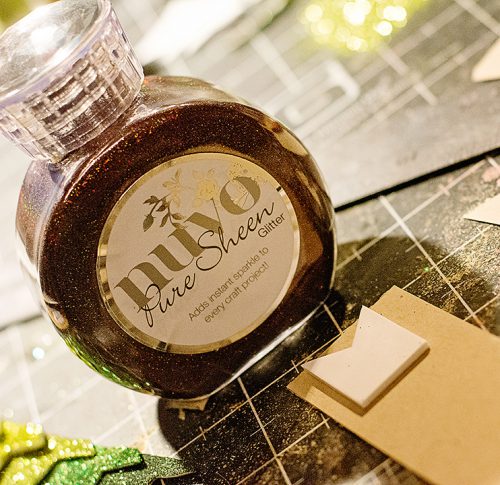 And of course, no Christmas tree would be complete without a gold star at the top!  I used two shades of gold glitter on the 3D Foam Stars.    I added a dab of glue behind the star as well for extra security! 😉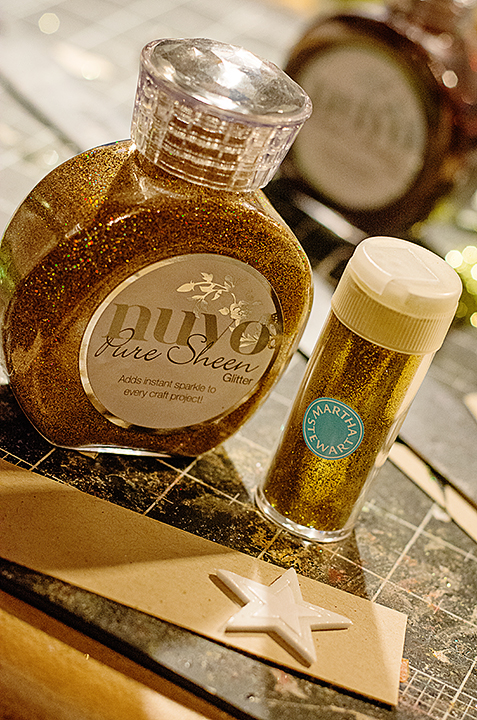 One last peek at my ornament all put together!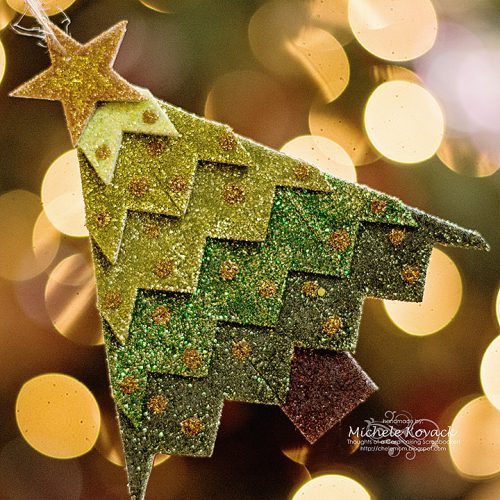 Thank you so much for stopping by!
Supplies:
Scrapbook Adhesives by 3L®:
3D Foam Stars
3D Foam Pennants
Home Hobby:
Dual Tip Glue Pen
Other:
Glitter (Tonic & Martha Stewart); Cardstock (Papertrey Ink)