Hi there! Today I want to show you an Advent Calendar using Keepsake Envelopes Mix from Scrapbook Adhesives by 3L®. These envelopes are SO perfect to celebrate the December holiday countdown.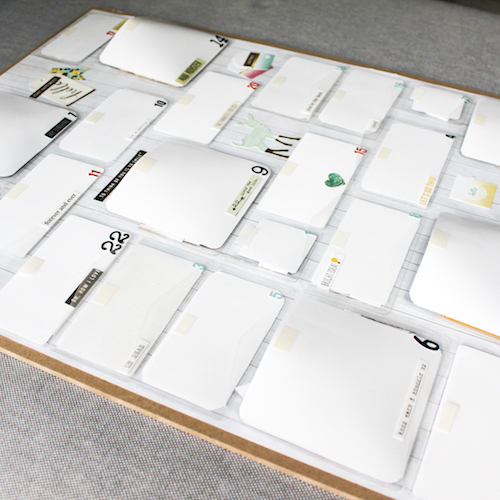 In Germany, children and adults alike get a Christmas Calendar to count down the days to THE day. What an exciting way to anticipate the wait. It's a wonderful tradition! I made one for my parents this year 🙂
You can see I used for each day a Keepsake Envelope in different sizes. Behind every envelope there is a photo with a little message. In the bigger ones are also tiny little presents and drawings of the girls. With each day they will see more photos and at the 24th of December they will have a complete photo collage.
And next year I can fill it again with photos from 2017…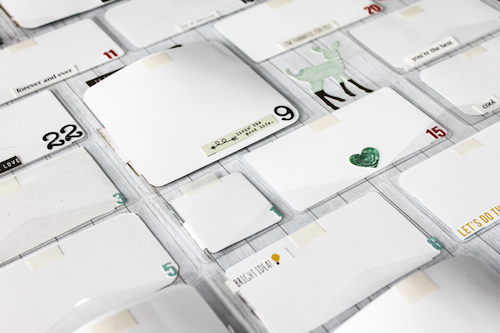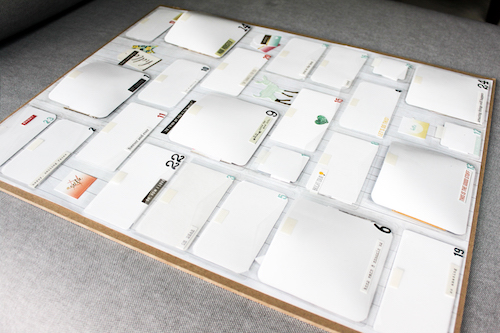 Thanks for visiting us today! I wish you a nice creative day!
Stephanie 🙂
Supplies:
Keepsake Envelopes Mix
Save
Save
Save
Let's Connect!