Did you know that having Scrapbook Adhesives by 3L products around the house can be helpful? Christine here today and I have some tips to share so stick with me! I keep a supply of products in the handy drawer in my kitchen. They're not just for crafting!
TOP FOUR ADHESIVES for around the house:
Tip 1: Gift Wrapping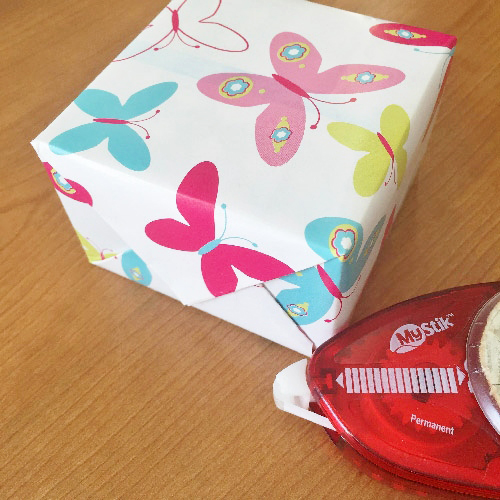 Do you get in a tangle when gift wrapping?  Do you find sticky tape never behaves? Not a problem anymore with MyStik® Permanent Strips.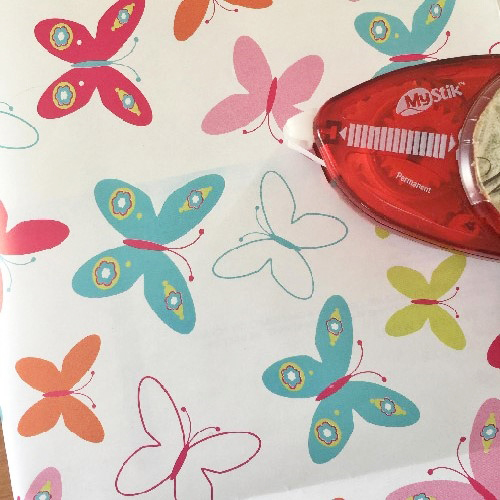 You can apply a line of adhesive exactly where you need it, and no more unsightly tape to show.  Your gifts will look professionally wrapped.  Such a time saver especially around Christmas.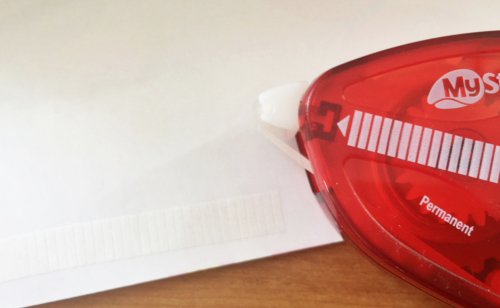 Tip 2: Photo Framing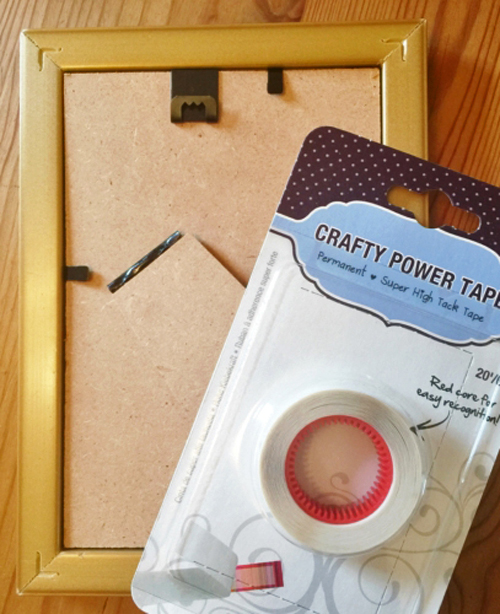 Putting those photos into frames is so easy now.  Just use some Crafty Power Tape to ensure they stay affixed to the photo mount.  It remains sticky, doesn't discolor and spoil your special photos.
In fact, all of our Scrapbook Adhesives by 3L products are photo and archival safe, acid and lignin free.
Tip 3: Avoiding Scratches on Furniture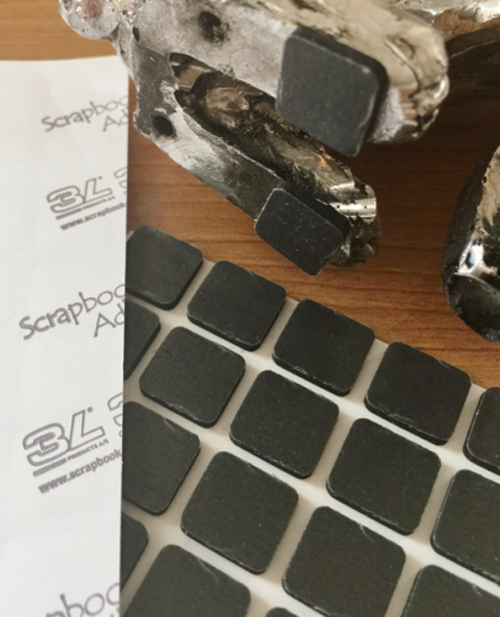 Apply 3D Foam Squares to the base of ornaments. Keep their liners on or remove them and add something soft like flock to protect surfaces. I've used 3D Foam Squares Black Regular but they are also available in white and come in small and variety packs. These work perfectly as cushions to stop any scratches on your special furniture.
Tip 4: Securing Vases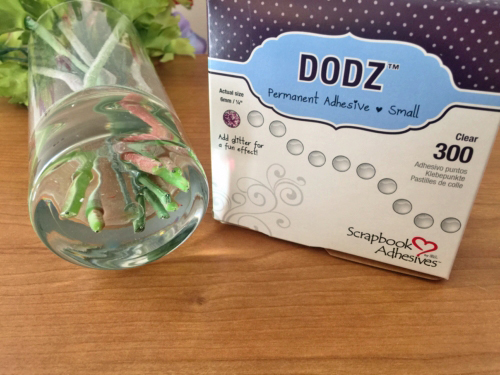 Accidents can happen but to help avoid items toppling over apply Adhesive Dots Small to the base.  These will secure your vase down, and are very useful if you have pets, children or that someone who is a little accident prone!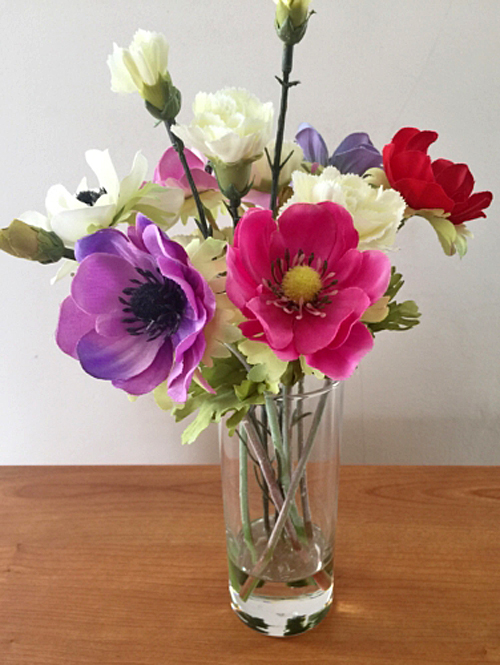 Be sure to check out all the useful adhesives on the website. Thanks for stopping by!


Scrapbook Adhesives by 3L®:
MyStik® Permanent Strips
3D Foam Squares Black Regular
Crafty Power Tape
Adhesive Dots Small