Welcome back crafty friends! Today I have a fun little card to share that I created using Foam and Foil. Here are all of the details.
Crafty confession: I love simple, geometric and symmetrical design. So when I saw that Scrapbook Adhesives by 3L had come out with 3D Foam Circles…I knew I wanted to create a card design using them as an embellishment rather than JUST an adhesive.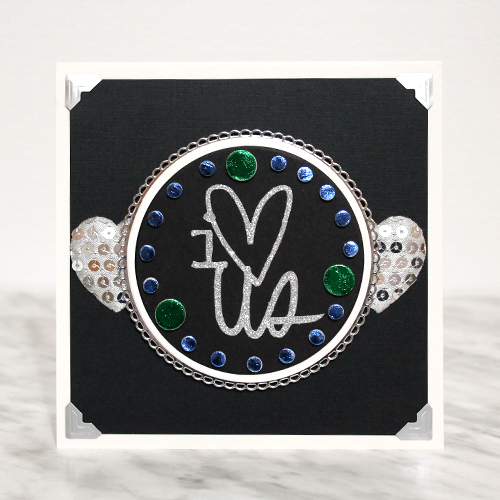 First I started by creating my cardstock card layers. The base of my card is 6×6. I used Heartfelt Creations circle dies for the smaller layers.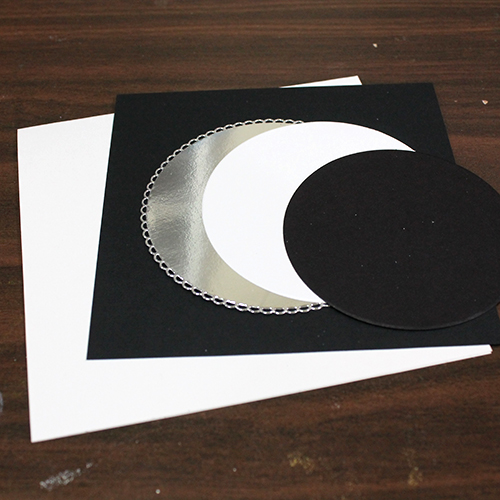 On the smallest black cardstock circle, I added the sticker sentiment in the middle and then started adding the 3D Foam Circles to create a decorative border.
Remove the adhesive covering from just the large 3D Foam Circles and using green foil from the 3D Foam Holiday Embellishment Kit add colour to the foam.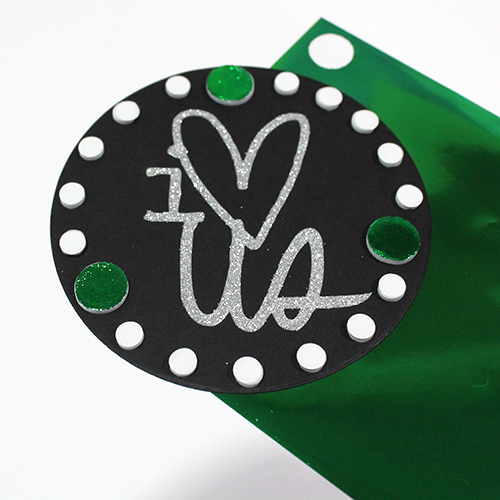 Next, remove the adhesive covering from all of the small 3D Foam Circles, and using the blue foil add colour.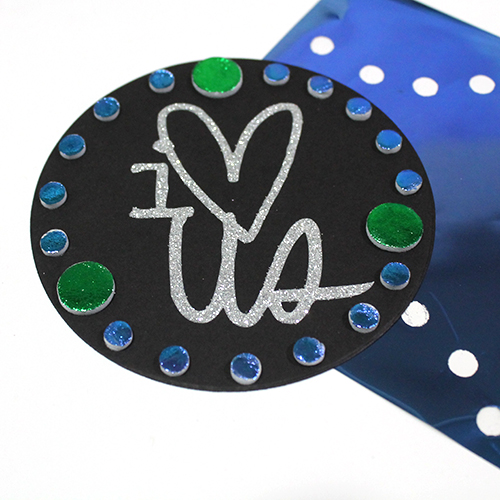 Using my E-Z Runner Ultra and Silver Creative Photo Corners adhere the black cardstock (5.5 x 5.5 inches) to the 6 x 6 inches card base.
Once the silver sequins adhesive hearts were added, I used 3D Foam Squares to adhere the layered circle to the card base.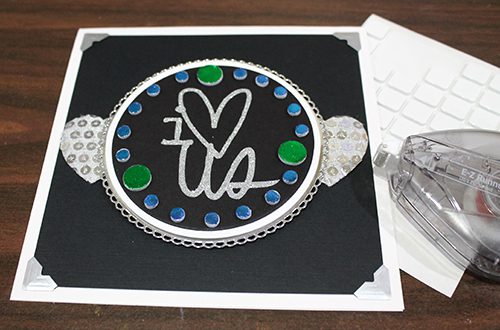 I love the sparkle and dimension that the 3D Foam Circles added to the card. They're no longer just for popping!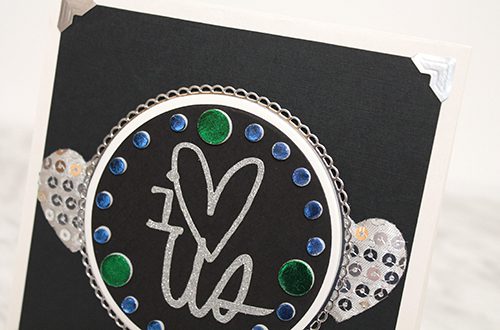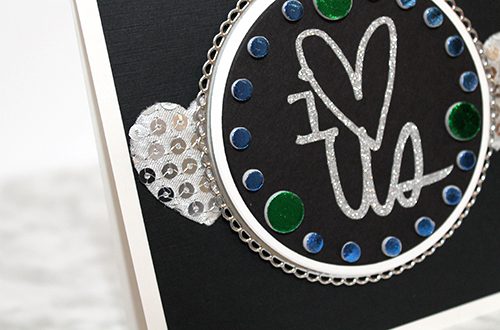 Happy crafting and have a sparkly day.
Thanks so much for stopping by!
Tracy
Scrapbook Adhesives by 3L Supplies:
3D Foam Squares White Regular
Creative Photo Corners Silver
E-Z Runner® Ultra Strong Refillable Dispenser
3D Foam Circles White Mix
3D Foam Holiday Embellishment Kit
Other Products Used:
Cardstock (White, Black), Silver Cardstock, Heidi Swapp Glitter Word, Heartfelt Creations Circles Dies
Click image or text to see more of our 3D Foam Shapes and Foil ideas: