Hi friends, today we want to share a round up of Holiday blog posts from our Design Team. We've got home decor, ornaments, gift tags, cards and even a scrapbook layouts. If you're looking for inspiration, start scrolling!
We'd love it if you would PIN in your favorites. Need more ideas? Check out our Christmas Crafts Pinterest Board!
We love Stephanie Schutze's ethereal style and the way she incorporates her daughters into her projects! See how she uses 3D Foam Trees in this Winter Layout HO HO HO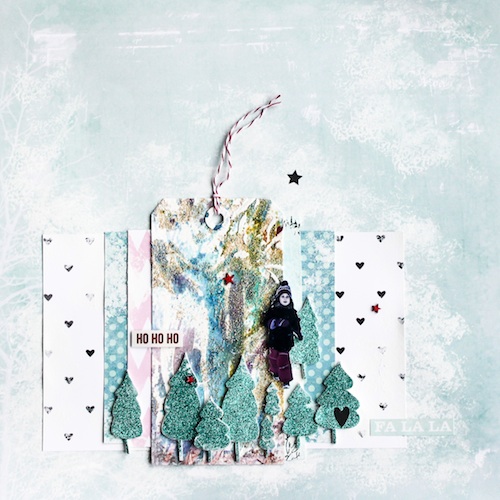 Michele Kovack works pink into her Christmas card, with a tutorial so you can make this Merry Christmas Card too!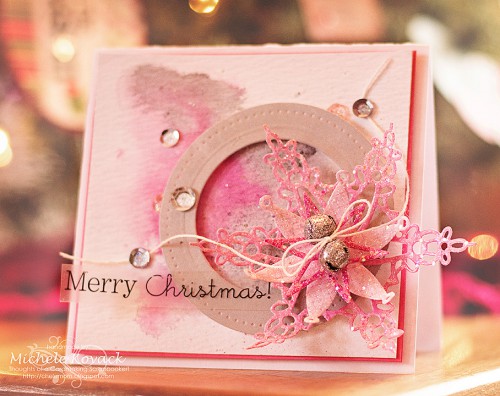 Margie Higuchi has a Sparkly Christmas Page with 3D Foam Stars and a tutorial on how to make those stars shine with glitter.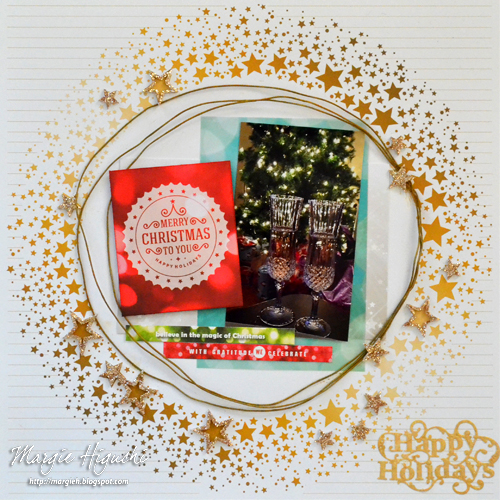 Lisa Adametz tells us how to make not just one, but a ton of cards at once. And this is just super cute, with 3D Foam Squares to lift the mittens off the paper. Check out her Let's Cuddle card.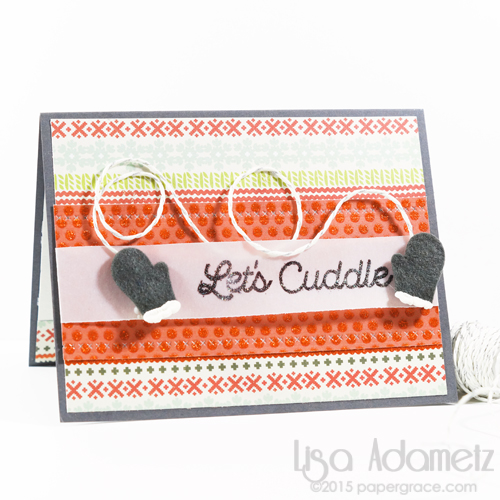 We envision Latisha Yoast's house to be fully decked out for the holidays. Just make yourself cozy and grab a candy cane from this adorable jar. Notice the Photo Corner Gift Tag is covered in Creative Photo Corners for a cool texture!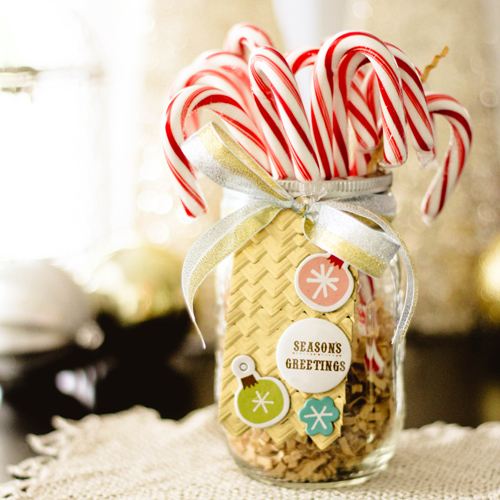 Judy Hayes makes paper flowers look so real in this Poinsettia Tag. She shows how Gold Pigment Powder completes the vintage look.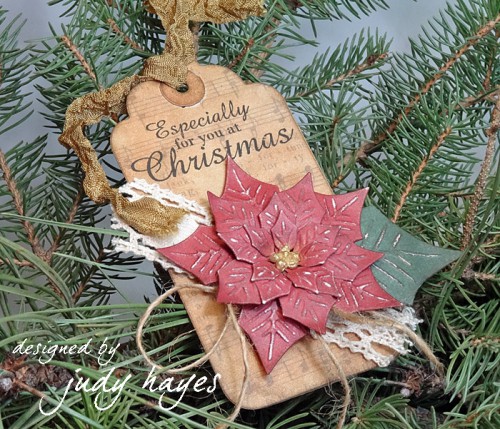 Do you have some last minute gifts to wrap? Erica Houghton has a solution! Her quick and easy tutorial shows how to use the E-Z Runner Grand to embellish Gift Bags!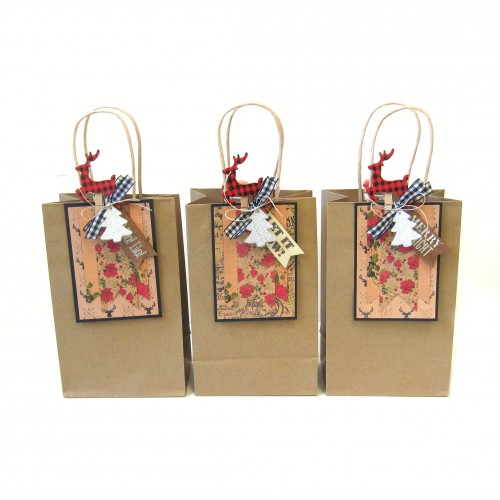 Christine Emberson's tutorial take a foam ball and turns it into a Pine Cone with Creative Photo Corners.
Beth Pingry tells us how 3D Foam Squares take cards from drab to fab with a little lift. She tells us how to make multiple cards For a Christmas Card Swap with crafty friends.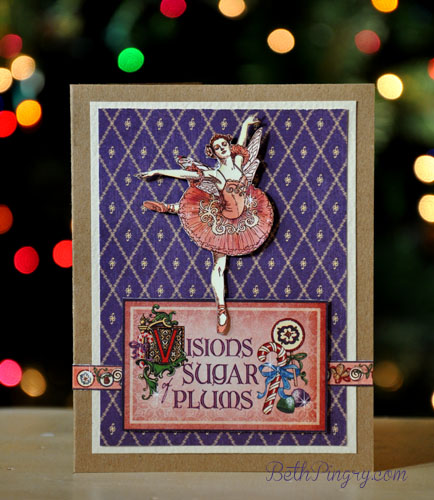 For Amy Tsuruta, the holidays wouldn't be complete without a warm cup of cocoa. She makes sure her friends are set up with these Cocoa Gift Treats.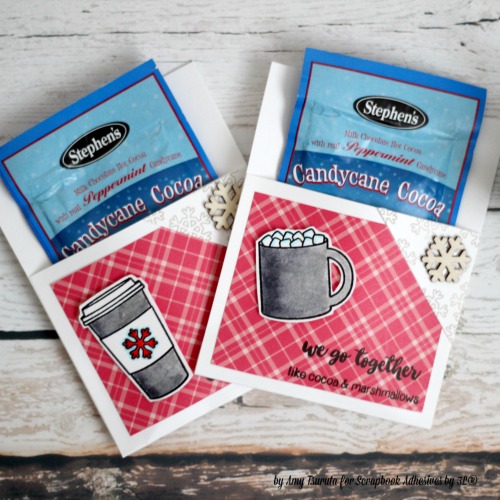 AJ Otto shares her secrets for Home Made Holidays, and how to get that little 3D Foam Christmas gingerbread man so fuzzy and cute!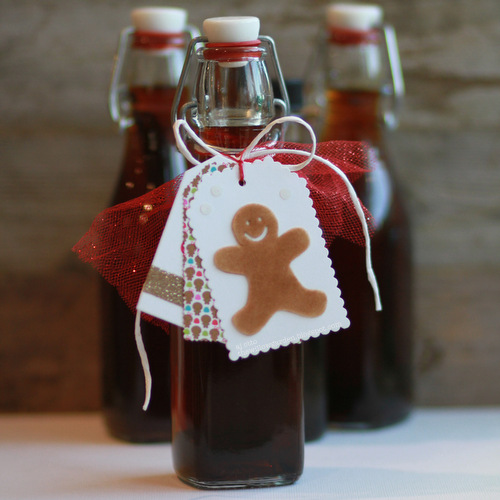 Thanks for sticking with us, we hope this post has inspired you! We wish you all the best this season as you celebrate with your loved ones!
Let's Connect!